Tech is moving a lightspeed today. So, it should not be a shocker to know that one has to ditch the old to get hold of the new.
And that's exactly what has happened with the Apple Watch Series 6.
The news:
The latest Apple Watch from Series 6 was launched in September of last year by Apple. However, it got canceled following the introduction of its updated Apple Watch Series 7.
After the pre-orders for Apple Watch Series 7 opened up, the company removed Series 6 traces digitally. As a result, the website is no longer offering this watch now.
Apple Discontinues The Apple Watch Series 6 From Its Official Offerings.
This is after three weeks of the newly launched Apple Watch Series 7. The new smartwatch has a bigger and thinner display with new internals.
More: https://t.co/b09O10QiUH pic.twitter.com/eqbfZl9RMs

— Plat4om (@Plat4omLive) October 10, 2021
The Series 7 is Apple's most premium Apple Watch model that comes with the latest health features as well as display technology. The price for the Series 7 starts at $399, with its most expensive version costing $1499.
The Apple Watch Seris had stayed in the market for nearly 2 years and in those two years, it gathered more than 20 million in revenue. So, this device was a winner by all standards. Right now a few used versions or sealed special editions (Olympic edition) of the Apple Watch Series 6 can still be purchased from eBay and other well-known reselling sites.
Review of Apple Watch Series 7
The Apple Watch 7 replaces the Watch 6 as the top model in the Apple wearable range.

It's not much more than last year's model - the primary distinction is the screen that's 20% bigger. However, it's still loaded with incredible features that make it worthy of your attention. It's undoubtedly the most impressive Apple Watch.
This package is available in five new colors, and the bigger screen makes everything much more apparent than on Watch 6 or SE. Also, it has an always-on display, which means it doesn't require you to raise your wrist to see what time it is (something it doesn't offer on the Watch SE). The glass that covers the gorgeous display with the OLED display is slightly curled, but we didn't find any benefits to this.
We'd hoped for a more significant design overhaul with the Watch 7's flat edges that would be in line with the new iPhone design and a larger display. Something that could be a good reason to upgrade to the most recent edition of the Apple Watch.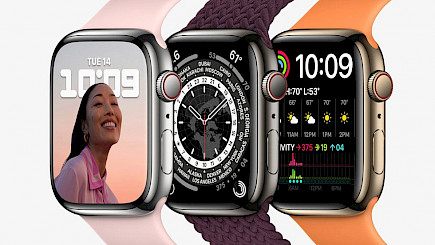 The larger screen could allow for the addition of more features. For instance, you'll be able to view the larger portion of messages and have a larger area for larger buttons to tap. Apple is also of the opinion that this extra display area means it's time to include a keyboard on the Watch. We're glad to say we've been able to type out text messages using Watch 7 (although the dictation function was just as easy and less complex).
The internal power isn't upgraded year after year, and even though the processor here is referred to as the S7, it's not bringing any advantages in terms of power - it's changed to accommodate the slightly bigger design.
About the fitness abilities that come with Watch 7, it's a step up. With Watch 7, you're getting an improved cycling mode - the watch is now able to detect when you're riding, or swimming with ease. Plus, its specialized breathing analysis features help for proper cooldown after a strenuous exercise routine.
We found the latest Apple Watch to be a good fitness companion. Plus, it comes with the first three months of complimentary fitness+, and you'll be able to work out inside your pocket at any point of the day or night.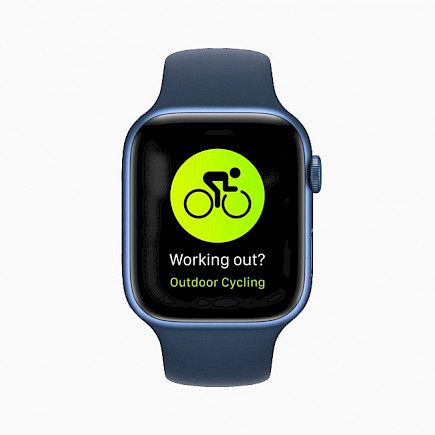 The Watch 7 does the basics of cycling, running, and tracking swims well (among other exercises). There are other excellent options, such as our meditation application, which we have often liked, as well as Apple's ring system that shows how active you are throughout the day. It's beneficial and enjoyable to watch.
The electrocardiogram and monitoring of blood oxygen are added features in the new Apple Watch.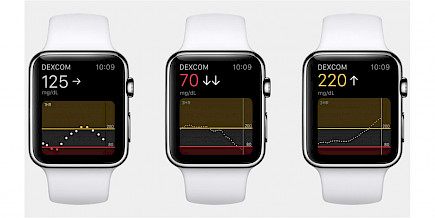 Winding-up
Apple Watch Series 6 really brought a big revelation in the smartwatch market and we hope the same will be followed by its predecessor.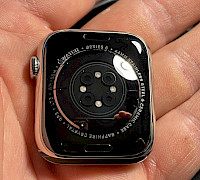 As of now, rest in peace Apple Watch Series 6. You have been a hell of a device.
You might also like