Over the stretch of a few months now we have brought to you a lot of great content.
From news to tutorials, from iPhone hacks to Jailbreaking tips. So, it was time we took a step back and went back to the basics.
Thus, we welcome you to a brand new series of articles called "Apps for iOS" where we will inform you about some unique apps that you can get your hands on.
So, without further delay, let us take a look at what we have waiting for us today…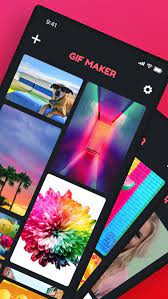 After Memes and Emojis, GIFs are probably the most widely used form of media content in texting.
Each GIF is nothing but, a carefully tailed motion picture that conveys some message. GIFs could be funny, humorous, or even convey serious thoughts.
But, have you ever thought, how fun would it be if you could make custom GIFs on your iPhone on the go?
Well now you can, with GIF Tools.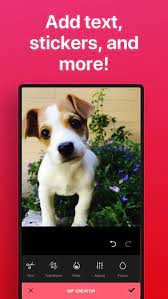 Creative custom GIFs with GIF Tools are like taking a stroll in a park. You choose a video file you play it, pause it on the frame where you want to GIF to be created, and click on create a new GIF.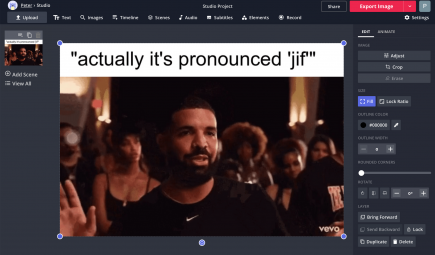 GIF Tools also has a horde of millions of custom-made GIFs that can be used while texting someone.
Download GIF Tools today and texting like never before.
Download and Setting Up
If you want to download GIF Tools on your iPhone, then:
Go to the App Store or Cydia Store, anyone is fine.
Type "GIF Tools".
Click on the very first option you will find,
Now click on download and wait for the download and installation to complete.
The whole process will not take more than 5 mins.
To set up GIF Tools:
First, let the installation complete, and then open GIF Tools.
Create a user ID by using any email ID you have.
Grant GIF Tools to storage, media, and video.
And that's it.
Enjoy GIF Tools as you wish.
You might also like