Over the stretch of a few months now we have brought to you a lot of great content.
From news to tutorials, from iPhone hacks to Jailbreaking tips. So, it was time we took a step back and went back to the basics.
Thus, we welcome you to a brand new series of articles called "Apps for iOS" where we will inform you about some unique apps that you can get your hands on.
So, without further delay, let us take a look at what we have waiting for us today…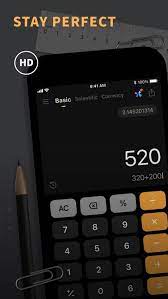 A Calculator is a great tool for everyone. From performing major and minor arithmetic operations to being the framework for the first-ever compter, the Calculator has been relevant for centuries now.
As time has passed the basic calculator app of your iPhone too has seen some major changes. But, no matter how many design changes Apple might introduce in its calculator. Its productivity and functionality are still very limited.
That's why you should use FP calculator.
FP calculator can be simply explained as - your basic calculator on steroids. This ingenious apps houses:
A primary arithmetic calculator.
A scientific calculator.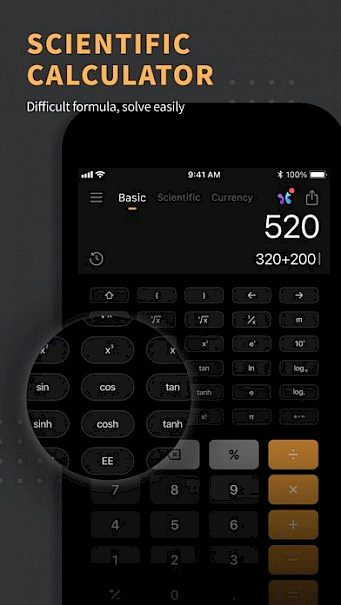 Internationally acclaimed units for length, weight, and dimensions.
Real-time currency rate comparison.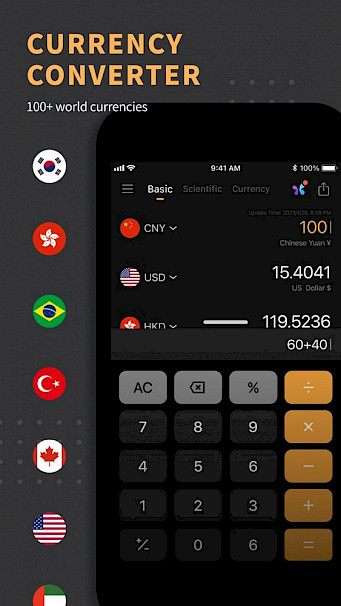 Up to 200 step checks, and much more.
With FP calculator you will never have to worry about comparisons again. The newly added Tip-divider feature is an added bonus, which helps you to estimate the perfect amount of tip everyone has to pay after a bill.
FP calculator is an app that everyone should have.

Download and Setting Up
If you want to download the FP calculator on your iPhone, then:
Go to the App Store or Cydia Store, anyone is fine.
Type "FP calculator".
Click on the very first option you will find,
Now click on download and wait for the download and installation to complete.
The whole process will not take more than 5 mins.
To set up FP calculator:
The FP calculator doesn't need any special permission or registration. Just install the app and it's ready to use.
But, one has to be sure to keep their cellular data/ Wifi on while currency comparisons as they tend to change a lot.
And that's it.
Enjoy FP calculator as you wish.
You might also like