A fun tutorial for all the Final Cut Pro users out there.
Did you know all the files, processes, and work that you do on a Final Cu Pro project is usually saved in Its Libraries?
These Libraries can store multiple work sessions under a single codename so you can have easy access to them, anywhere, anytime.
But, what happens when you run out of memory whilst staying midway on a project?
Well, in such cases you can move a whole Files Cut Pro library to any external drive. And, here how to do so…
Things you should know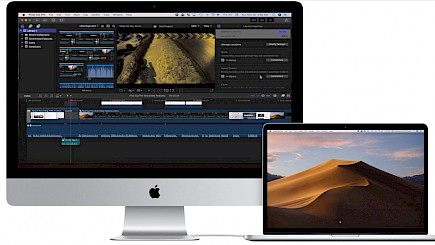 Before you start moving your library there ate a few things that you should take care of.
Firstly, all the previous data must be saved on the library manually.
Secondly, whilst moving Libraries from one Mac to Pc/ Mac the files may get corrupted. Thus,s to prevent that one needs to consolidate the media and other contents to a specific Library.
This makes the file fine identifiable and eventually saves you space.
Thirdly, whenever you move a Libray from one Mac to another some basic plug-ins get lost in the process. Now, you have to make sure that the other Mac has all the latest plug-ins needed to extract resources from the Library.
To do such you just have to keep your Final Cut Pro app updated from time to time. Each update brings some special plug-ins that help in reading foreign Library files.
And Lastly, Make sure your external hard drive works properly. A faulty drive is the last thing you will want in this procedure.
Moving a Library
To move a Library:
Make sure the external drive is plugged in.
Open Final Cut Pro on your MacBook.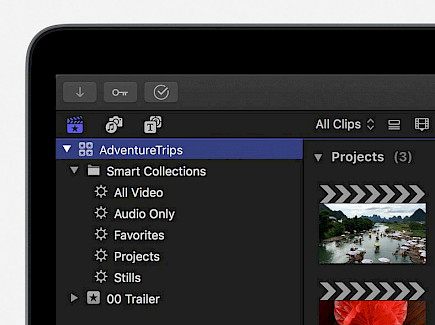 Now go to Library Files and select the file/ files that you have to move.
Once the file/ files are selected right-click on the Library.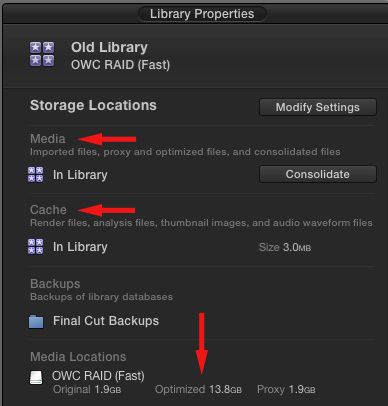 A drop-down menu will appear.
In that menu select Reveal in Finder.
Now quit Final Cut Pro.
Now open finder, there you will find the Library pinned to the main menu.
Just drag and drop the Library top an External Harddisk
Now, just wait for the switch to complete.
Winding Up
And just by following these simple steps, one can move a final cut Pro library to an external drive within seconds.
Hope you liked the article. We will be back soon with other fun hacks and tutorials, until then. Stay Tuned, Good Day!
You might also like