Over the stretch of a few months now we have brought to you a lot of great content.
From news to tutorials, from iPhone hacks to Jailbreaking tips. So, it was time we took a step back and went back to the basics.
Thus, we welcome you to a brand new series of articles called "Apps for iOS" where we will inform you about some unique apps that you can get your hands on.
So, without further delay, let us take a look at what we have waiting for us today…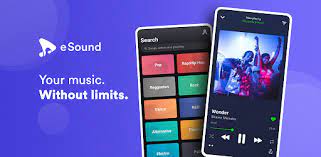 We all love listening to music on the go.
Whether it be during our free time, during a journey, or during our free time, good music soothes our minds and helps us relax.
Some studies have even shown that, listening to music while solving critical mathematical or statistical problems helps us concentrate better on the problem.
Now we all know about iTunes, Apple Music, and Spotify, Right?
They are the best go-to music players for iOS. But, do you know what their biggest problem is?
It's their high subscription prices. And with each passing day, the prices go even higher. Even if you think of not paying and listening to it on YouTube you will be bombarded with adverts that will make the experience a total letdown.
Thus, to solve all those problems comes Esound.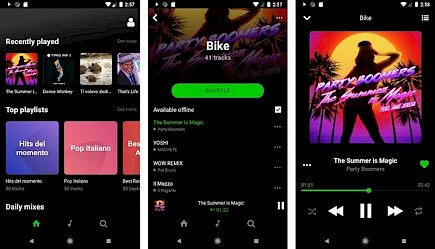 A highly-rated online music player that does all the work that iTunes, Apple Music, or Spotify would do but for a quarter the price.
Esound has some of the best collections of old, new, retro, and newest releases available with them. Which you can listen to for free.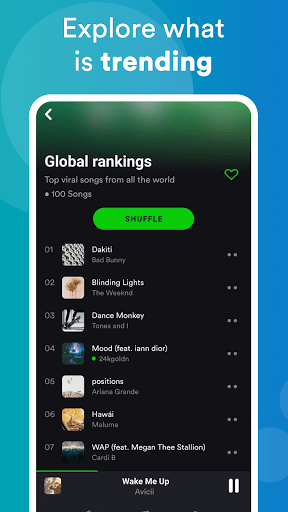 The whole playlist gets updated every day so you get access to the latest and most trending music in the palm of your hands.
With Esound you can even create your special tracks for journeys or nighttime and save them on your device.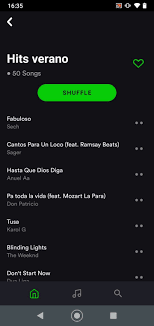 Esound comes in a free and premium version. The free version comes totally free of cost but includes one ad for every hour of playback and the paid version offers an ad-free streaming experience for just a few dollars for 3 months.
So, if you are an avid music listener who is sick of paying subscriptions and want a way out. Don't forget to download and use Esound

Download and Setting Up
If you want to download Esound on your iPhone, then:
Go to the App Store or Cydia Store, anyone is fine.
Type "Esound".
Click on the very first option you will find,
Now click on download and wait for the download and installation to complete.
The whole process will not take more than 5 mins.
To set up Esound:
First, you will have to create a user ID by accessing the app.
Then, select the music, genre, and language of your preference so Esound can set up their UI according to your need.
And that's it.
Enjoy Esound as you wish.
You might also like