Over the stretch of a few months now we have brought to you a lot of great content.
From news to tutorials, from iPhone hacks to Jailbreaking tips. So, it was time we took a step back and went back to the basics.
Thus, we welcome you to a brand new series of articles called "Apps for iOS" where we will inform you about some unique apps that you can get your hands on.
So, without further delay, let us take a look at what we have waiting for us today…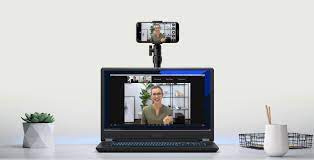 Have you ever been a victim of a situation where you have a very crucial meeting/ presentation lined up but suddenly your laptop's camera has given up?
If yes, then we are happy to announce that now there's a way out of it.
You can easily turn your iPhone's front camera into a virtual webcam. And this can be achieved using a brand new app called ePocCam.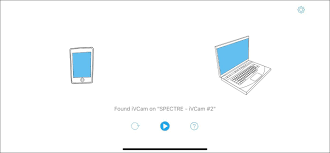 ePocCam can be termed as a linker application that will help you link your iPhone with your laptop and use it as a part of your setup.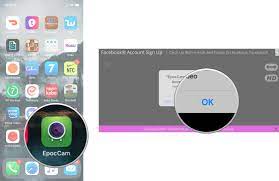 So, don't ever be worried about missing an important meeting/ presentation due to faulty webcam. Rather go to the App Store and download ePocCam.
Download and Setting Up
If you want to download ePocCam on your iPhone, then:
Go to the App Store or Cydia Store, anyone is fine.
Type "ePocCam".
Click on the very first option you will find,
Now click on download and wait for the download and installation to complete.
The whole process will not take more than 5 mins.
To set up ePocCam:
No special procedure is required for ePocCam. Just install it and use it as you wish.
You can download the ePocCam app on your laptop and simply look for nearby devices. ePocCam connects over Bluetooth or USB-type C with the laptop to provide you with a seamless experience.
And that's it.
Enjoy Strut as you wish.
You might also like