Over the stretch of a few months now we have brought to you a lot of great content.
From news to tutorials, from iPhone hacks to Jailbreaking tips. So, it was time we took a step back and went back to the basics.
Thus, we welcome you to a brand new series of articles called "Apps for iOS" where we will inform you about some unique apps that you can get your hands on.
So, without further delay, let us take a look at what we have waiting for us today…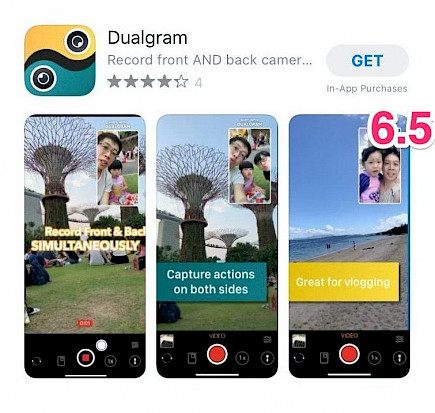 We all take a ton of pictures using our iPhones, right?
Some are selfies, others are nature shots, panoramas, portraits, and even Slow-mos. But, the basic setup of the iPhone's camera only permits it to use one camera at a time.
Thus, no matter how you tweak the camera setting you will not be able to use the front and the rear camera concurrently.
But, now there's a solution for this remedy too…
Welcome, Dual Gram.A heavily tweaked camera amplification app that lets you click real-time collages using both your front and rear cameras at once.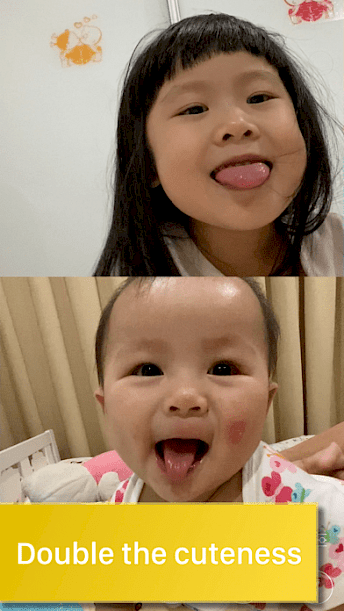 Dual Gram offers numerous filters, collage modes, and dual camera settings that will make your shooting experience bliss.
Users can click a picture, save it directly to the iPhone's gallery or iCloud, and even share it with anyone via iMessage or WhatsApp.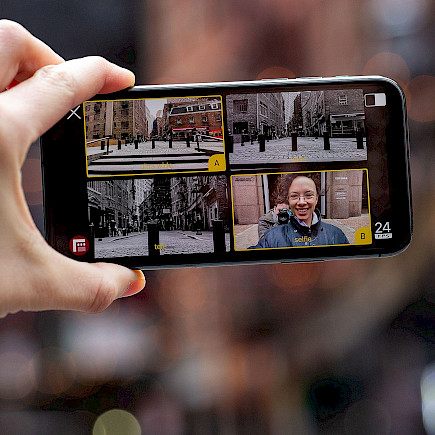 Thus, if you are tired of basic ole single setup photography and want to try something new? Then Dual Gram is the app to go for.
Download and Setting Up
If you want to download Dual Gram on your iPhone, then:
Go to the App Store or Cydia Store, anyone is fine.
Type "Dual Gram".
Click on the very first option you will find,
Now click on download and wait for the download and installation to complete.
The whole process will not take more than 5 mins.
To set up Dual Gram:
Dual Gram will only require permissions for the camera, mic, storage, and iCloud access. Users can also go into settings and change to make Dual Gram their primary camera app if they want to.
Both (.jpg) and (.raw) formats of pictures can be saved using Dual Gram.
And that's it.
Enjoy next-level photography with Dual Gram.
You might also like