Download IPA files and install iOS apps without jailbreak
kuba - Saturday, 4 May 2019
Download and install popular iOS IPA files, ++ apps, and tweaks available for iPhone, iPad, and iPod. Avoid Apple certificate revokes and download IPA files manually on your device using Cydia Impactor on Windows and Mac. Browse popular IPA files available for iOS.
An .IPA file is an iOS application archive file which stores an iOS app. Each .IPA file includes a binary for the ARM architecture and can only be installed on an iOS device. You can install IPA files on iOS using free PC and Mac software Impactor. How to sign IPA files on iOS using Cydia Impactor.
IPA library iOS
Spotify++ IPA allows you to install the premium version of Spotify app on iOS device for free. The modified version is based on Spotilife tweak that removes adds and allows to download and skip music. A PC or Mac is required to sign the app manually.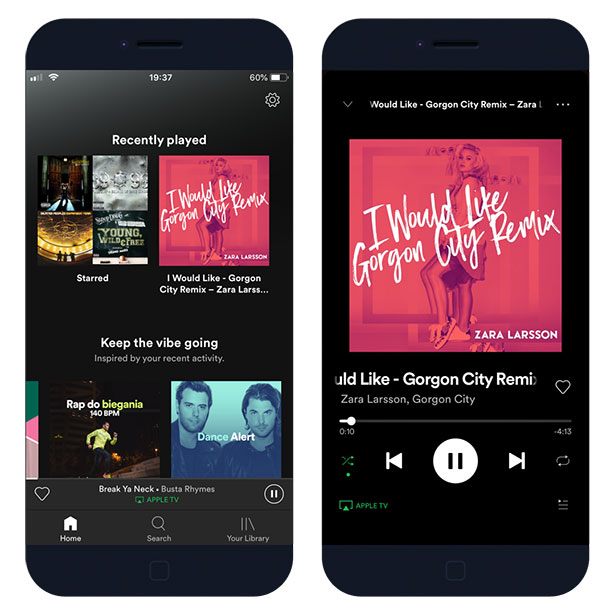 iSpoofer for POGO IPA is a must have if you are playing PokemonGO on your mobile. Sideload the app manually using the IPA file and run it on your device without revokes at last for 7 days. Add for free new features to Pokemon GO game on iOS 11 - iOS 12.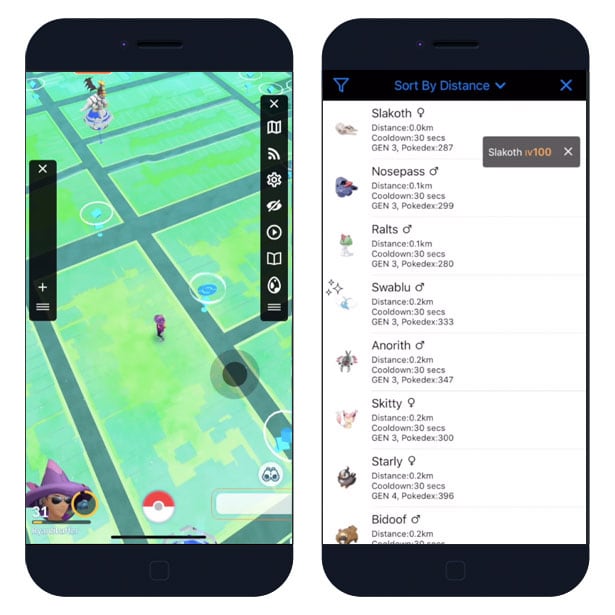 iPlayTVApp IPA file allows you to sideload the popular free TV app on your iOS device and watch your favorite channels and live sports events for free. No jailbreak is required to install the app on your iPhone using AppleID with a certificate app-specific password.
CotoMovies IPA file is also available in our IPA library. Install the popular movie watching app for iOS mobile devices. Watch your favorite TV shows and movies from the screen of your device or stream the video to AppleTV, or any other supported platform.
Watusi IPA for WhatsApp can be also signed using Impactor and sideloaded on your iPhone, iPad, and iPod. There is no need to use 3rd party App Stores that are revoked minutes after signing the file. use your own free certificate and add new features to this messaging app.
MediaBox HD IPA is a perfect video streaming app for iOS allowing you to watch all popular movies and TV shows for free. You can download it from the official website but there is a big chance the app will stop working in minutes. Sign the app by yourself and enjoy it for much longer.
unc0ver IPA contains the newest version of the free jailbreaking tool for iOS 11.0-12.1.2. After you will sideload the iOS application on your device using Cydia Impactor you will have the option to jailbreak your iPhone and install Cydia.
Chimera IPA download jailbreak tool for iOS 12 - 12.1.2 including A12 devices. When you will sideload the IPA file from our library you can easily jailbreak your iPhone, iPod, and iPad with one click. Chimera is the Electra12 jailbreak in a new modern package.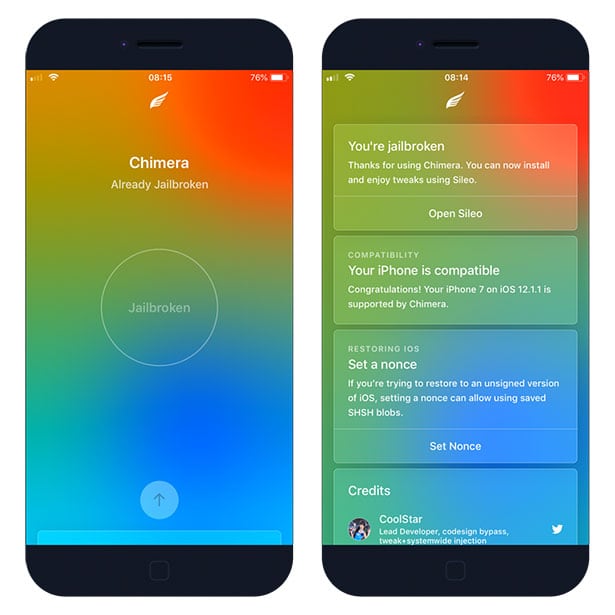 Popcorn Time iOS IPA is one of the most popular and free video streaming platforms from mobile devices. We provide the IPA package allowing you to sideload the app on your iOS 11-12 and use it for free without revokes. We recommend to sign it using Cydia Impactor.
Moviebox Pro IPA is a popular video platform to watch popular TV Shows and Movies from your mobile device. Download the IPA file and install the app on your iPhone. You need to log in with your Google account and confirm your identity before using the app.
Deezer++ IPA is a free modified version of the popular music streaming platform offering premium features. Download the file and install the app on your device using Impactor software available for Windows, Mac, and Linux. Avoid revokes and re-sign the app every 7 days.
ComicBox.IPA is a free comic and manga reader available for iOS 12. Install the application from the official website or sign it using Impactor and access hundreds of comics on your mobile device. You can download all the comics and read them offline.
PokeGo++ IPA allows you to side-load the app using CydiaImpactor on iOS and use the 2nd most popular Pokemon Go mod. Access quick teleport to change your location, enable dark mode, view where can you find the most wanted Pokemons and more.
Twitter++ IPA contains the plus version of the Tweeter app for iOS. Access additional features including dark mode, download YouTube videos, open app in full-screen mode, mute selected notifications, automatically post a tweet as an image, and much more.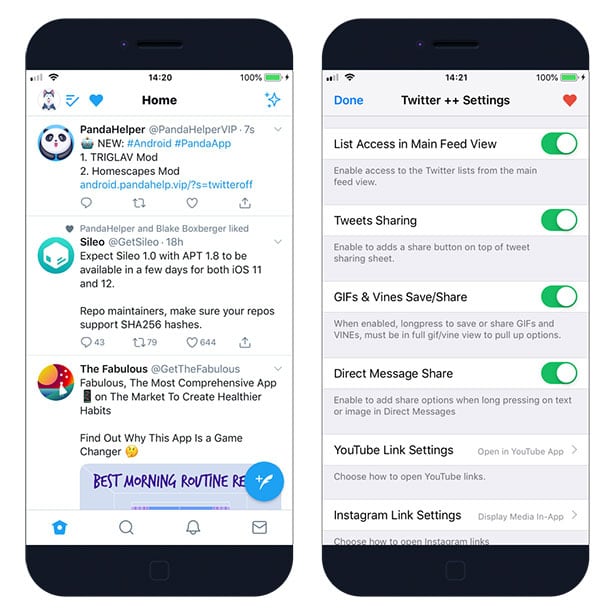 Facebook++ IPA is a free mod allowing you to use new features and removes restrictions from Facebook app. Use Messenger within the app, view the timestamp for every message, disable video auto-play, protect the Facebook app with a passcode, etc.
YouTube++ IPA contains a YouTube modification allowing you to download videos on your device, listen to music in the background, auto-replay videos, disable age restrictions, etc. Install the app without jailbreak on all supported system including iOS 12.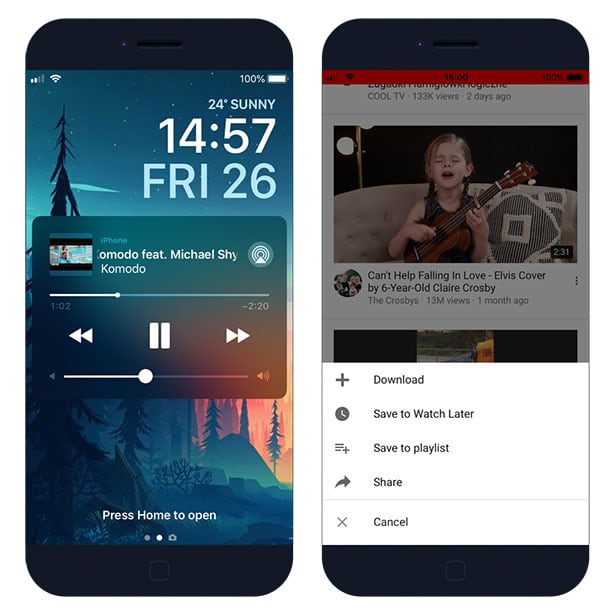 ChannelsApp.IPA offers the installer for popular live TV platform allowing you to watch NBA, UFC, NHL, Champions League events. There is also access to a few Live American Lifestyle channels. Download the app from our IPA library.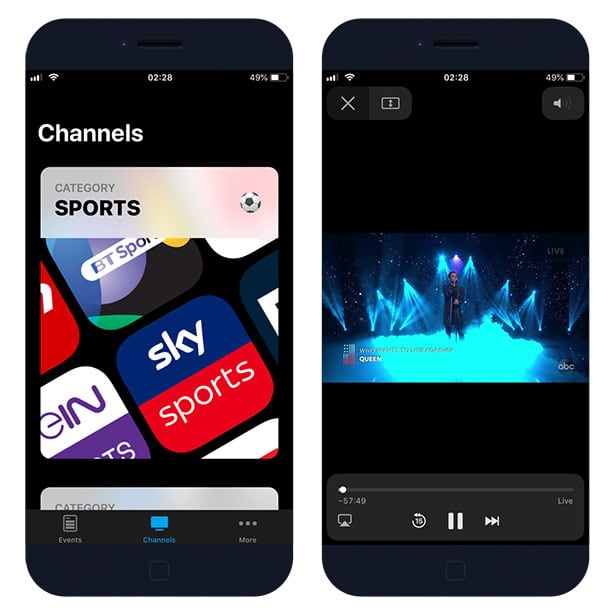 Instagram++ IPA is a powerful iOS tweak for the popular image sharing service. Adds new features to the Instagram app including save photos and videos to your device, hare videos/photos with third-party apps, view the full timestamp for posts, etc.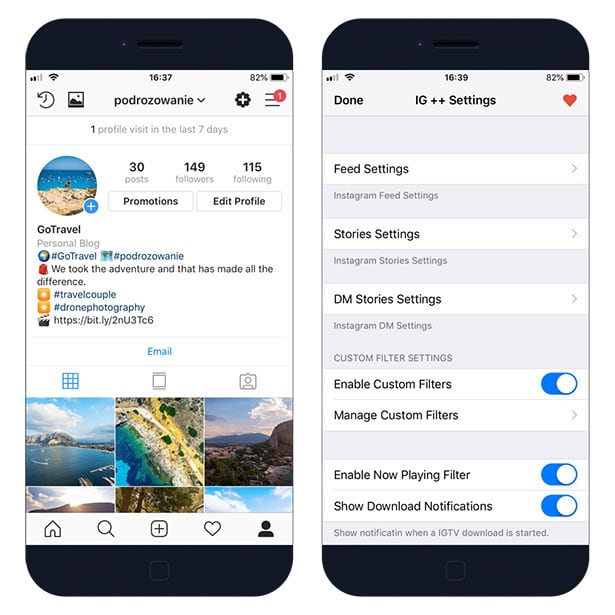 HappyChick.IPA package allows you to install the multi-platform emulator for iOS without revokes. Play all popular games created for N64, Game Boy, PSP, MAME, and SNES in one app. The emulator works on both jailbroken and non-jailbroken iOS devices, including iOS 12.
GBA4iOS.IPA contains the best free Game Boy Advance and Game Boy Color emulator on iOS. Download IPA file of the emulator and install by sideloading the app with Impactor from saurik. The application is not developed anymore but it works on all devices.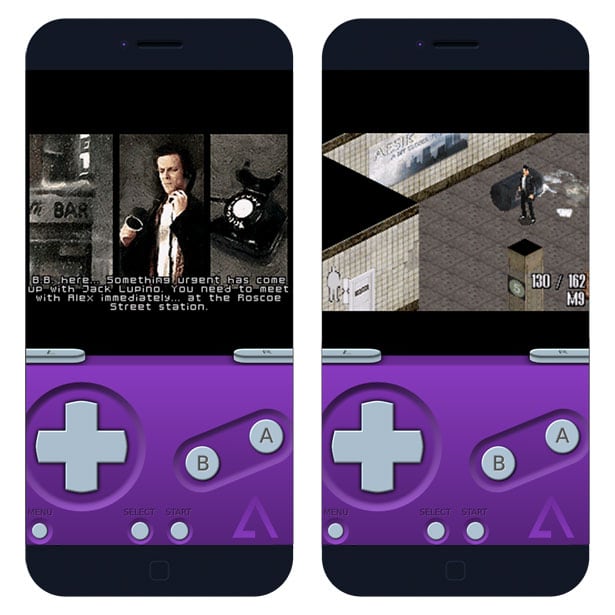 And what is your favorite iOS app?
Leave a comment and we will consider adding the app download link to our IPA library list.