Love is multifaceted. Some people understand it as platonic love and want to find a compatible partner. For some people, love means sex, so they look for a sexual partner. Some people view love only in the context of exclusive romantic relationships, so, they look for a soul mate.
It's always important to realize what kind of relationship you need. It gives you an idea of where to look for the appropriate candidates thus simplifying your searches significantly. It's not a revelation that people these days mostly meet potential dates through online dating apps and sites. There is a belief (though it's said to be a myth) that dating sites are meant for serious relationships while dating apps are for hookups.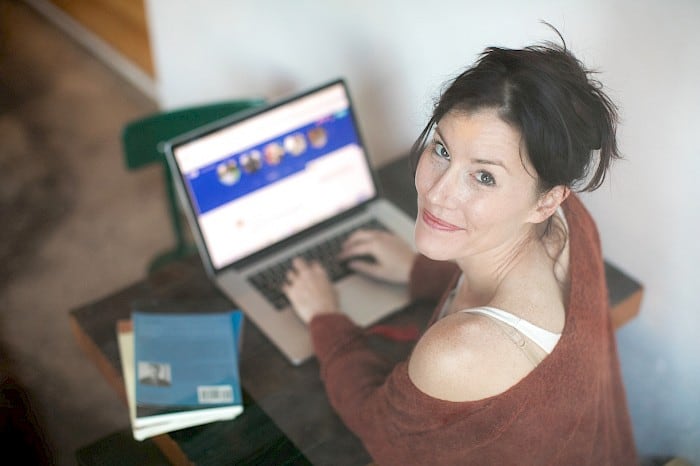 Yet it's possible to meet a partner for a long-term relationship even on a popular swipe-based app, as you can indicate your intentions in your profile and narrow the pool of the interested. If you know that a committed relationship is what you're looking for, there are some apps aimed mainly at people with serious intentions. How to find the one for you?
Check mobile versions of major dating sites.
There are real "monsters" in the online dating industry that have been around for years and have a good reputation. Their audience is adults that are interested in long-term relationships. Mobile versions of such sites as Match.com, EliteSingles, or https://j4l.com/ can be recommended to those who don't want to waste their time on lustful teenagers or 20-somethings but are determined to find a life partner.
Focus on the apps that promote quality rather than numbers.
The aim of all swipe-based apps is to overwhelm their users with the choice of potential dates and cause addiction to the swiping game. You should direct your attention to the apps that have different technology at their core. For example, those that offer a few hand-picked matches rather than let you dive into the pool of singles. It's a sign of a serious dating app if they ask you to answer certain questions or fill out your profile carefully for better search results.
Consider paid apps.
Every worthy thing has a price. Although it's not always true, many experts believe that paid apps are used by more serious people. It's a big problem that a lot of people use dating apps for fun. It means those who are serious about it may encounter such idle users quite often. Paid subscription scares off such "just interested", therefore the pool is more selected.
Ask around.
When you're about to pick some worthy dating app, it's always a good idea to ask around. Maybe some of your friends have used a particular service and can share their experience. You can organize your own research by visiting different online forums, reading reviews, comparing different apps. When you know the market and the main players, you have a better understanding of what may work best for you.
Try and test.
You never know until you try. You can read a lot about different serious dating apps but in order to see whether a particular service is right for you, you need to give it a try. That's why create your account on several most trustworthy, in your opinion, apps and use them actively, assessing the pool of potential partners.
There are indeed quality apps that refuse to swipe and focus on a more solid selection of potential dates. All you need is to check out some new services with really great matching algorithms. Since they are focused on finding you a really good match that shares your values and interests, the odds you'll land a person for a serious relationship are quite high.
You might also like