Over the stretch of a few months now we have brought to you a lot of great content.
From news to tutorials, from iPhone hacks to Jailbreaking tips. So, it was time we took a step back and went back to the basics.
Thus, we welcome you to a brand new series of articles called "Apps for iOS" where we will inform you about some unique apps that you can get your hands on.
So, without further delay, let us take a look at what we have waiting for us today…
iOS already has one of the best browsers out there - Safari.
But, like any other app out there, Safari has its limitations. Like:
You cannot highlight or copy anything you wish from a certain webpage.
Safari contains ads.
Limited integration and Extensions.
So, to solve that problem we bring you Command Browser.
Command is a one-of-a-kind internet browser that can make your streaming experience a joy. Thanks to its great connection speeds, that can stand at par with Safari.
But, perhaps the reason anyone will use Command is for their Highlight Web Pages and Journal Features.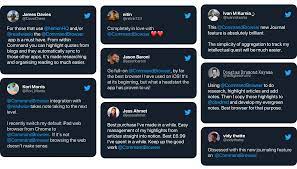 With the help of the Command Browser, one can copy/ highlight any text from any website. One just has to select the text they want to copy and highlight. As soon as you highlight it the whole text will be saved to a special journal.
This journal can later be used for reference through any file-viewer app.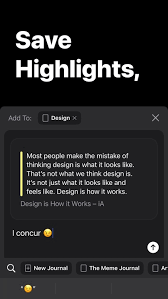 Command Browser consumes lower data changes owing to its no-ads policy and more importantly - It's free to use for everyone.
So, the next time you need a new browser does remember to try out Command Browser.
Download and Setting Up
If you want to download Command Browser on your iPhone, then:
Go to the App Store or Cydia Store, any one is fine.
Type "Command Browser".
Click on the very first option you will find,
Now click on download and wait for the download and installation to complete.
The whole process will not take more than 5 mins.
To set up: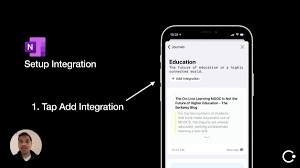 Command does not require any special authentication. You can either choose to link the browser with any Gmail account or use it in guest mode.
And that's it…
Enjoy the Command Browser as you may fancy.
You might also like