Welcome back to our weekly roundup of the best apps to check out. In this week's round-up post, we will be covering a music-focused collaborative app, an app for counting, an AI-powered photo editor app, and two amazing games for you to play on the weekend.
If you are looking out for new useful apps and games, then make sure you read the description of each app mentioned below so that you have a basic understanding of what they do and will they be useful for you or not.
ProStyle Camera (NeuralCam)
Always wanted to edit your photos like a professional but struggle with it? If this is you, then you should check out this AI-led photo editor app named ProStyle Camera from NeuralCam. This app utilizes an advanced AI engine and technology to edit the photos.
Also, you have 8 free editing styles to choose from and can even purchase premium styles that have been designed by photographers from all over the world. With this app, you can make your photos better instantly.
Growrilla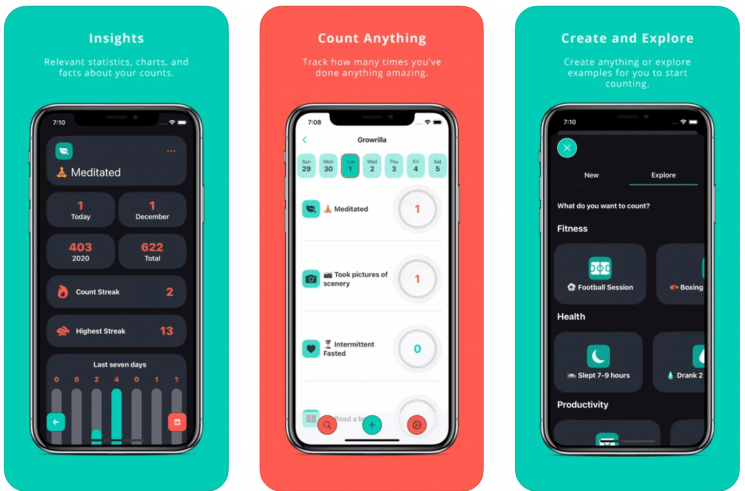 Are you tired of counting stuff and want someone else to do it for you? If yes, then Growrilla is the perfect app for you. With the help of Growrilla, you can count anything and everything. You can count the number of times you went to the gym or the number of times you messaged your best friend and so on.
Moreover, once you start noting down different activities that you do, the app will start presenting you with charts and data to show you the progress. So, this is a good way to keep track of your life and manage your energy for the best results.
Collab – Band Together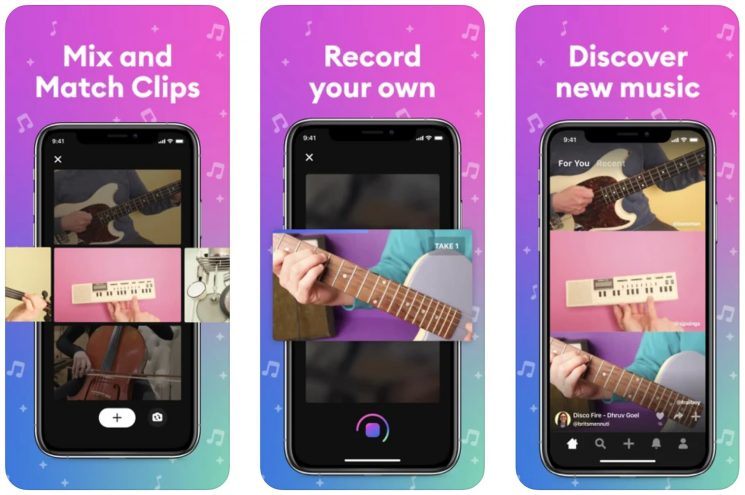 Getting bored during this holiday season? Then, this fun app is the best way to make the most of your holiday. With Collab, you can easily create music videos from anywhere in the world and with amazing sound and effects.
Apart from creating music clips, you can even watch music videos, remix your clip with other music clips, and even upload your original recordings.
Prizefighters 2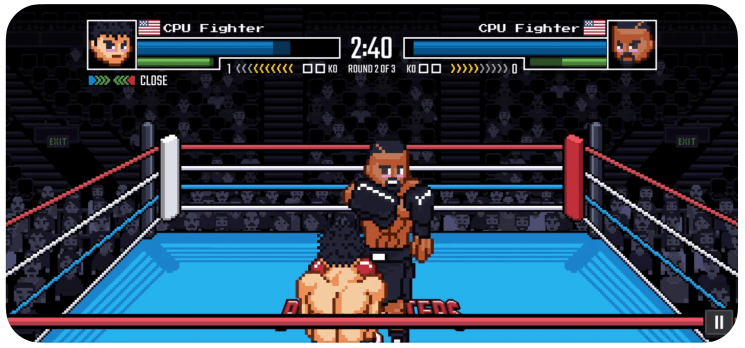 All the Prizefighters gamers know how epic the game is which is why we are excited to announce that part 2 is now out too. On the first look, it might look a little like a rip-off of Punch-Out but when you start playing it, you realize that it is more detailed than any other game.
This game consists of customizable fighters, several skills and abilities that can be unlocked through the game, an in-depth career mode, and several other cool features. So, if you love fighter games, then you should definitely try out Prizefighters 2.
Code Racer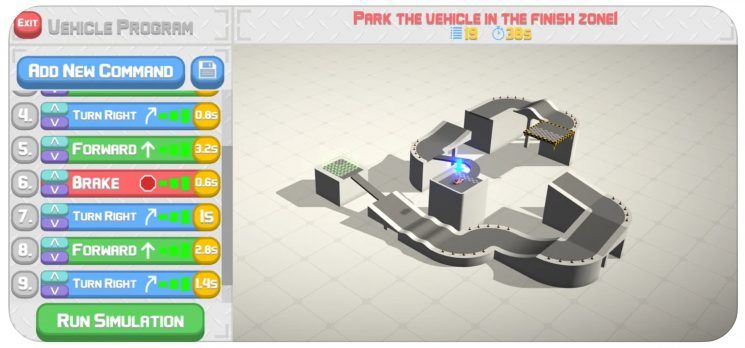 One of the coolest games to check out this week is Code Racer which is not only just fun but quite educational too. We all know that fun and education don't go well together but this game really tries to bring both of those things together.
In this game, you make your way through 100 amazing levels in which you have to make big jumps, tight turns, and a lot more in over 30 different vehicles. So, if you have always wanted to try exciting car adventures, then this is the game to download on your mobile phone.
You might also like