Get ready for the latest version of the Clips video creation app by Apple – Clips 3.0. This major new upgrade of the video creation app for today's social media age includes lots of features and changes. There are features such as HDR recording on the new iPhones, preparing both landscape and portrait videos, an overhauled interface, and lots more.
Clips 3.0 has a streamlined interface on both iPad and iPhone. In fact, you can use the full-screen browsers on the iPhone that makes it easier to record your videos and then add the desired effects to them. On the other hand, Clips can be used in the landscape mode on the iPad, supports Scribble with Apple Pencil, and even allows you to use a Bluetooth mouse or trackpad when editing videos.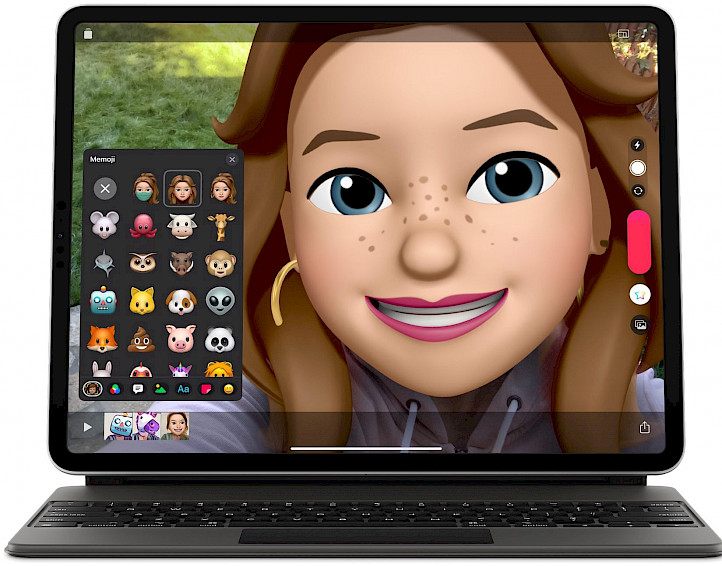 One of the best things about Clips 3.0 is that it allows you to create portrait videos as well that are all the rage on social media platforms these days. That's not all, you have the ability to make videos in different aspect ratios on Clips including both vertical and horizontal options. (Apple has also updated its posters, filters, Selfie Scenes, and so on that can be recorded in the new aspect ratios.

Another great thing about Clips 3.0 is that for iPhone 12 users, there is an option to record HDR videos and then share them as Dolby Vision files. As a result, your videos will have more vibrant and contrasting colors. According to Apple, users can also record HDR videos directly in the project and then add on more HDR videos and photos from the library.
Clips 3.0 also comes with new export options that support sharing in all supported sizes and you can even preview the video before sharing it with other users. You can download Clips 3.0 for free from your App Store.
You might also like