Over the stretch of a few months now we have brought to you a lot of great content.
From news to tutorials, from iPhone hacks to Jailbreaking tips. So, it was time we took a step back and went back to the basics.
Thus, we welcome you to a brand new series of articles called "Apps for iOS" where we will inform you about some unique apps that you can get your hands on.
So, without further delay, let us take a look at what we have waiting for us today…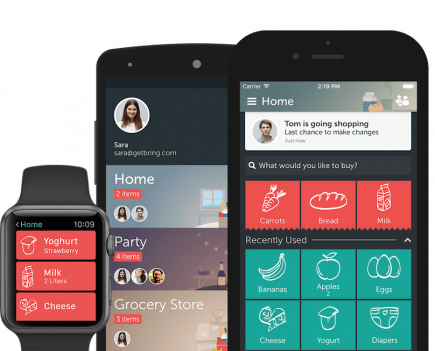 A good online shopping app can always make a world of difference for people who are too busy to go out for shopping.
But, with so many options to choose from it always becomes a tad bit tough to choose your perfect app. That's why you should only use the best of the best.
By best of the best we mean Bring.
Bring is perhaps one of the most versatile grocery shopping apps that you can have. Thanks to its best-in-class UI, deliveries, and additional features.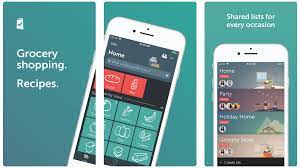 Bring brings you an array of groceries native to every popular cuisine in the world at your fingertips. All you have to do is select the kind of spice you would like - say paprika. Every time you type in paprika you will be showered with all popular brands and alternatives that you can choose from.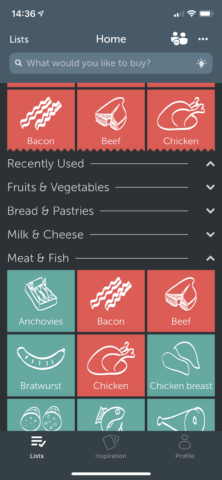 Bring also has a shopping cart feature where you input your shopping list and the AI will automatically select items and place it in your cart.
So, the next time you think about online grocery shopping don't forget to give Bring a try. We assure you that you'll like it.
Download and Setting Up
If you want to download Bring on your iPhone, then:
Go to the App Store or Cydia Store, anyone is fine.
Type "Bring".
Click on the very first option you will find,
Now click on download and wait for the download and installation to complete.
The whole process will not take more than 5 mins.
To set up Bring:
First, you have to create a User profile with any existing email that runs on your iPhone.
Next, allow Bring to permissions to storage, internet, notifications, and calls.
And that's it.
Enjoy seamless grocery shopping with Bring.
You might also like