Recently we have a lot of great Cydia Impactor alternatives that allow users to sign and install any IPA files on iOS. BoarSign app (山猪签) is a new on-device IPA signing tool that allows users to install apps and games with a valid certificate. What's more, you can buy a certificate inside the app. Works with iOS 13 and iOS 14.
Install BoarSign App
Download BoarSign from AppStore
What is BoarSign?
BoarSign app is a new tool for iOS devices allowing users to sign IPA files and install any apps without revokes. What's important, the application doesn't require a computer to install IPA files. Everything is processed directly on the device. The developer provides also an option to buy a working certificate to install apps.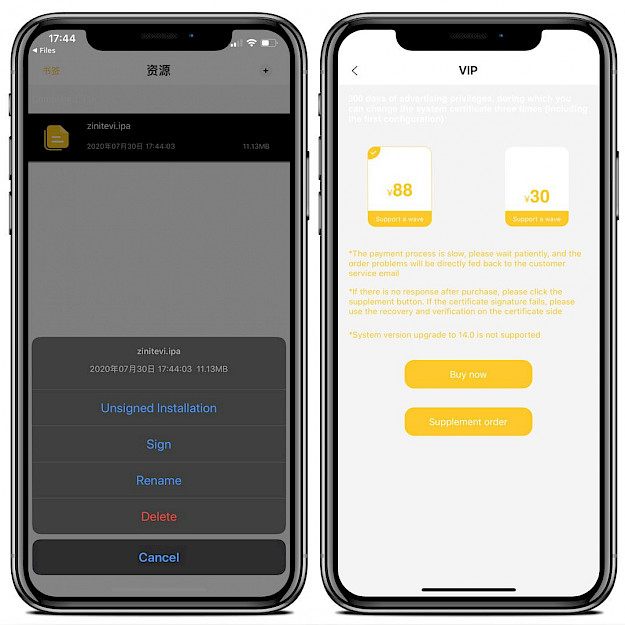 This on-device IPA signing app for iOS is available for download from the official AppStore. The app is revoked proof because of that. BoarSign allows you to download IPA files, import apps, and games from any iOS app through the share feature. It works on almost all devices including iPhones, and iPads. There is also an option to install unsigned IPA files that will work on jailbroken devices.
Since version 1.1 also iOS 14 is supported and still, BoarSign is one of the best Cydia Impactor alternatives that can install IPA files directly on your device using an enterprise certificate. It works without a PC. Other apps offering the same features are LightiningSign, ESign, or GBox. None of them require a computer to sign IPAs.
Using the iOS on-device signing tool is simple. First, you need to import a certificate to the app by downloading it in the Safar Browser and next share it to the BoarSign app. Importing IPA files requires the same method.
How to import IPA files
BoarSign app doesn't offer any dedicated button to import IPA files or certificates. No worries, there is a simple way to import IPAs to BoarSign app using the built-in iOS share feature. This method can be also used to import valid certificates, etc.
Step 1. Select the downloaded IPA from iCloud.
Step 2. Tap on the share icon and send it to BoarSign app.
Step 3. Click on the "Send to BoarSign" blue button.
Step 4. The imported IPA file will be available from the Source list.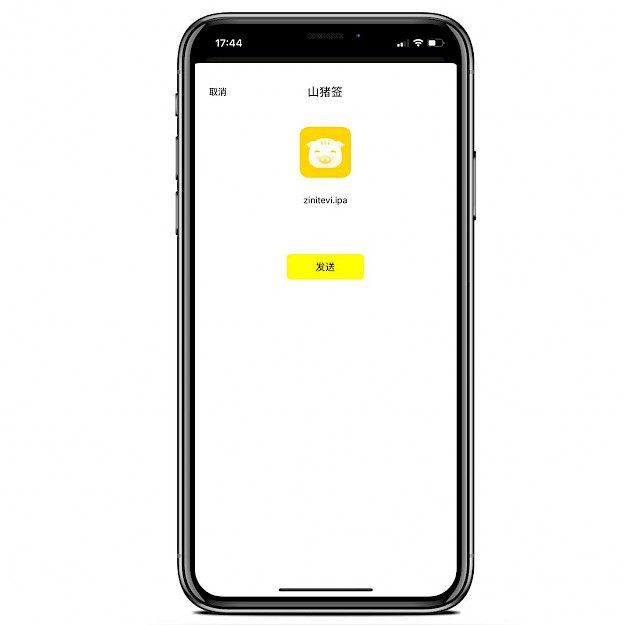 Changelog
Version 1.2
Internal purchase can be used
Some functions are optimized
Version 1.1
Adapted to 14 system versions
Added the import of large files
Optimized purchase
You might also like