Learning a new language is a great way to expand your knowledge and is perfect way to educate yourself both as a kid and an adult. It could come in particularly handy if you live in a bilingual house or if different dialects are generally used in your region.
Moreover, kids have an impressionable mind so it is easier for them to learn new languages at a young age that could be useful for them in the future. It helps their communication skills as well. This is why, we have listed down the best language learning apps for kids that you can download on iPad and iPhone.
Endless Spanish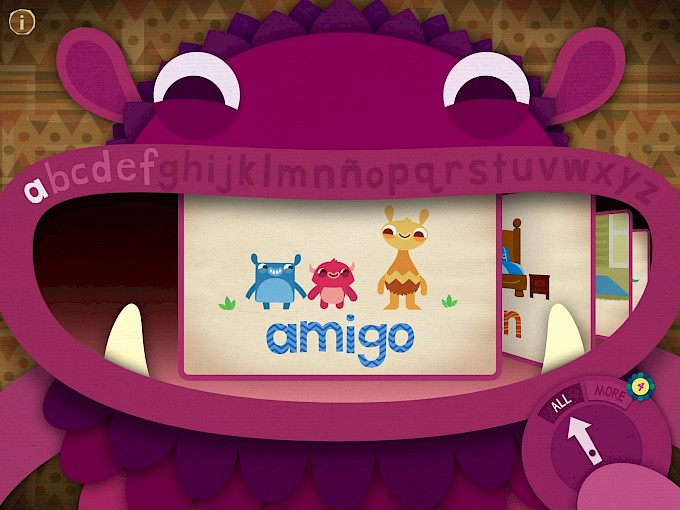 If you have used other similar apps by Originator such as Endless Reader, Endless Alphabet, etc., then you should check out Endless Spanish as well if that is your chosen language for learning. You get all the amazing features of this series in the app such as lively animations.
In this app, you hear each word to learn how they are pronounced, put together the words to form a sentence, and watch the characters act out the sentences to understand the meaning. This is a fun way to learn a new language and you get eight words free if you wish to try out the app first.
If you and your kid likes it, then you can get the word pack bundle using the in-app purchases.
FunEasyLearn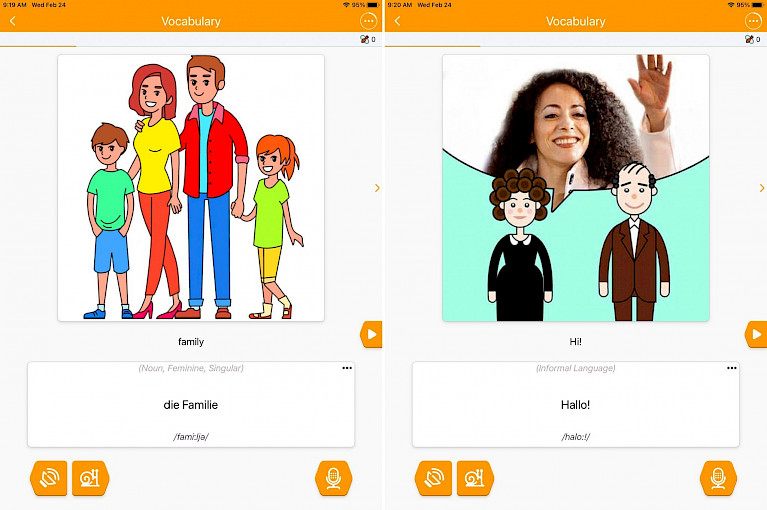 One of the best language learning apps, FunEasyLearn is a great way to teach your kid a new language. With a selection of over 30 languages, this app teaches sentences, words, and letters for the mentioned languages.
In each lesson, there is a colorful image and you hear the letter, word, or the sentence to understand the sounds and what they mean. Once you enable the microphone, you can speak back the words or the letters to practice and see how well you speak the learning language.
This is a free app where you can gain flowers to unlock levels and there is a paid subscription also available for users who want more features.
Fun French by Studycat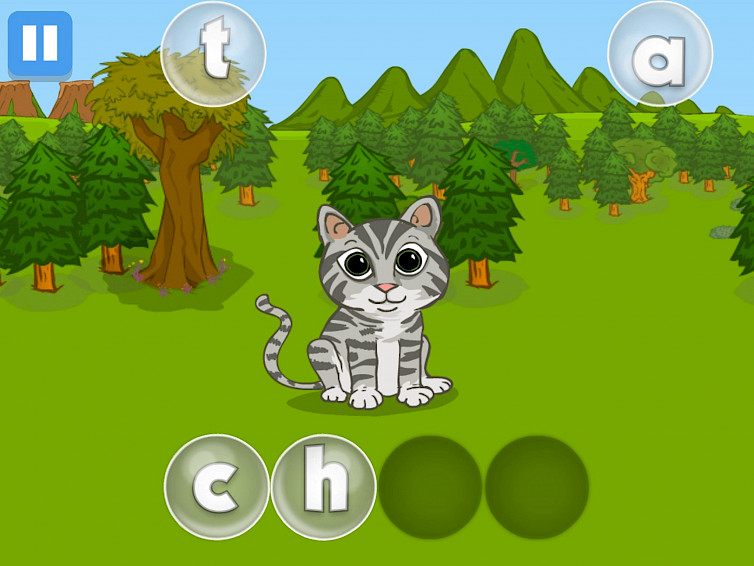 If you wish to teach your kid French, then you should check out the Fun French by Studycat app. Here, you learn the French names of the colors, animals, food, etc. with the help of a few fun and entertaining games such as matching, memories, and so on.
Since this app focuses on listening, you will have to tap on the different items on your screen to hear what they are called. You can also spell out the words with the help of other activities.
With a variety of games, Fun French by Studycat is a fun way to learn French. If you opt for the free version, then you get limited lessons in French which is basically 14 and if you get paid subscription, then you get 70 lessons in the app.
Little Chatterbox for Kids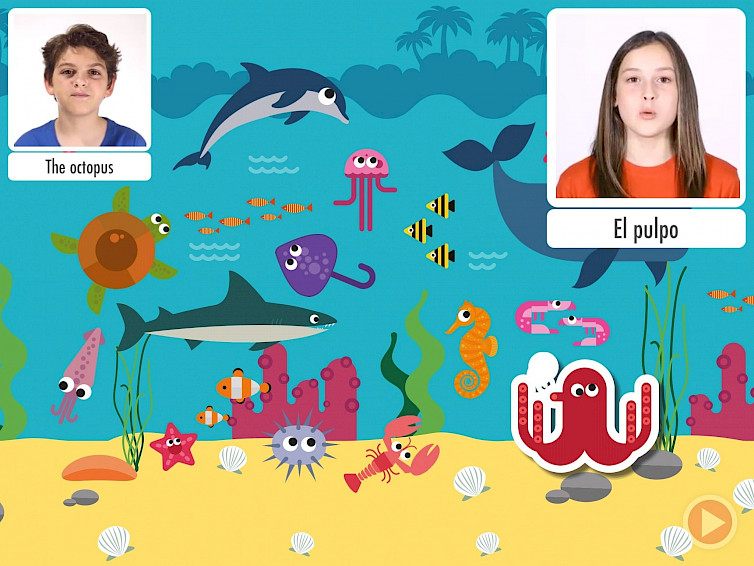 Another great app to check out for learning languages is Little Chatterbox for Kids that allows your kid to identify and speak the common words of a chosen language dialect. And most importantly, these words are taught in different environment such as sea, zoo, etc. to make it interesting and fun for the kids.
Select the native language and the new language that you wish to learn. You are then taken to different locations where you can click on different items to understand how they sound and display them in your native language and then the learning language. At the end of the lesson, you practice what you have learnt in that lesson.
There are eight languages available for learning in this app and is a great and fun way for your kids to learn a new language.
You might also like