It is fair to say that dating apps are now the norm for searching for your soulmate. Finding a connection online seems to be the way to go. While online dating meant spending a few minutes a day on your computer browsing and scrolling, now it is all at our fingertips wherever we go.
Looking at the best Dating apps for this summer
Mobile apps are becoming more sophisticated with profile verifications, location services and the commodity of always being able to check your matches, chats and other profiles.
However, if you are still a fan of using your computer to find love, dates, and friends, you can try searching for them here and meet extraordinary people.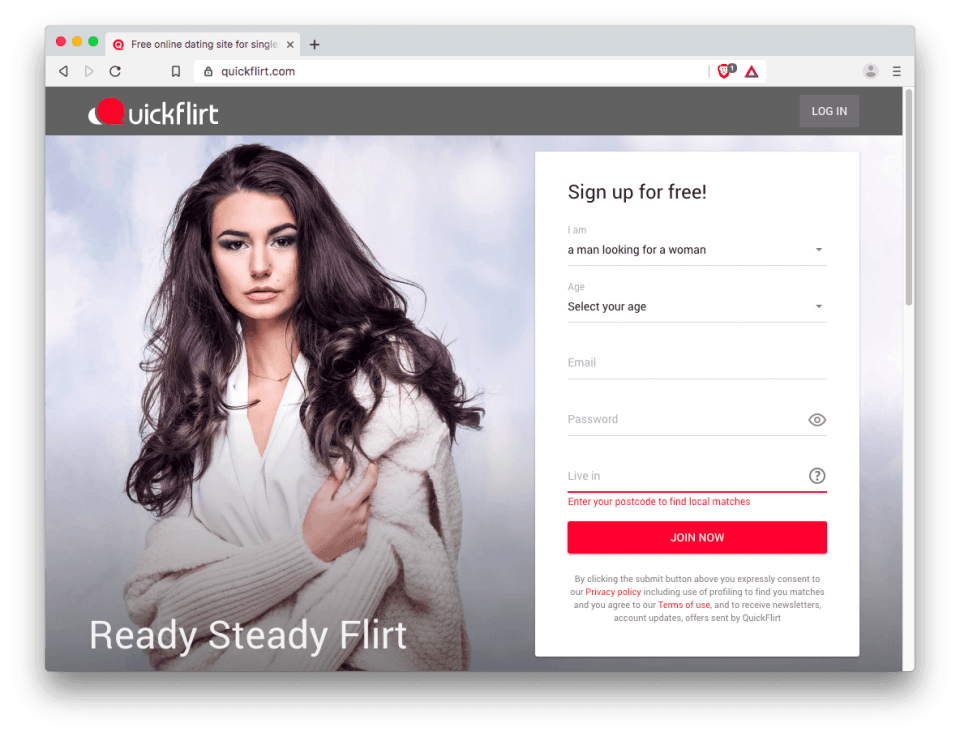 The summer months are great for finding love. Everyone is in a good mood, enjoying the sunshine and spending more time outside as the days are longer. We have all heard of summer romance, well now it is time to find yours. Try these awesome dating sites to be able to find your perfect match.
Tinder
Tinder Plus is by far the most famous dating site. Swipe right to like, swipe left to pass and chat whenever you match. The app allows you to create a 500 character bio, upload images and link your profile to your Instagram and Facebook, so you can show what your job is, where you went to school and other personal information you wish to share. While it might have gained a bad reputation for turning to date into a hook-up game, it is still successful and the first port of call for many daters.
Bumble
Bumble works in the same way Tinder does, swipe to match and link your profile to your socials. However, Bumble has fun and interesting questions you can answer that will show on your profile, which can make a profile more interesting. What makes Bumble stand-out from other dating site is that once a match is made, it is the Queen Bee, the female, who has to make the first move for a chat to start. Once a match is made, there are only 24 hours to make a move. Bumble also have friends, same-sex and business sections for those who are looking to just meet new people.
OKCupid
Another big name in the dating app sector. And looks like it will remain this way for a long time to come. It has a long and detailed process to filling in your profile, so potential matches can really get to know you. But the interface is clunky, and while it has the same downsides as other dating apps, it doesn't have many more upside. Except for a large database and better personality matches.
Coffee meets Bagel
You will need to link your Facebook profile to join Coffee meets Bagel. This dating app will send you several matches a day, after which you will have 24hrs to chose whether you pass or like. The chats expire in 8 days, regardless of you having chatted or not, and can only chat if the like is mutual.
Dating is not Dead
Dating apps may be a normal way to meet people in today's society. But that doesn't necessarily mean that dating is all done and dusted. There is still a desire to be wined and dined, to go to new places and try new experiences. It is not just an era of hooking up and seeing where it goes from there. Romance is not dead.
Dating apps are the best way to meet people, there is no disagreement there, but how we date people still remains much the same. Try one or all of these apps this July and you will find someone who is perfect for you!
You might also like