Is your kid ready to write now? If yes, then fun and easy to use apps could really help them get started. With the help of cute sounds and colorful shapes, your kid could start learning how to write and find it quite interesting as well. Not sure which apps could help you out?
Well, don't worry because we have got you covered in this article. In this article, we share some of the best letter tracing apps with bright appearances and amazing sound effects that can help your kids learn how to write. And the best part is that you can try out different apps to see which one suits your kid the best.
ABC Tracing Games for Toddlers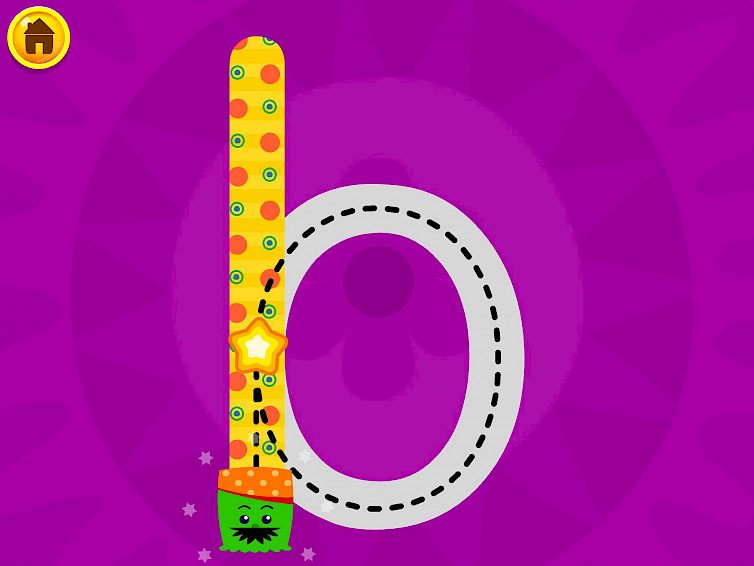 With ABC Tracing Games for Toddlers, you can teach your toddler how to trace letters, shapes, numbers, etc. The app has a colorful screen view and uses the help of fruits and fun along with neat sounds to teach how to trace different things.
All you need to do is select a point to start (upper case or lower case letter) and then use the fruits or shapes to create each line. There will be dotted lines and arrows to trace the words neatly. This app can be tried with shapes, numbers, and letters. Moreover, if you or your little one enjoy using it, then you can buy the full version with a one-time in-app purchase.
iTrace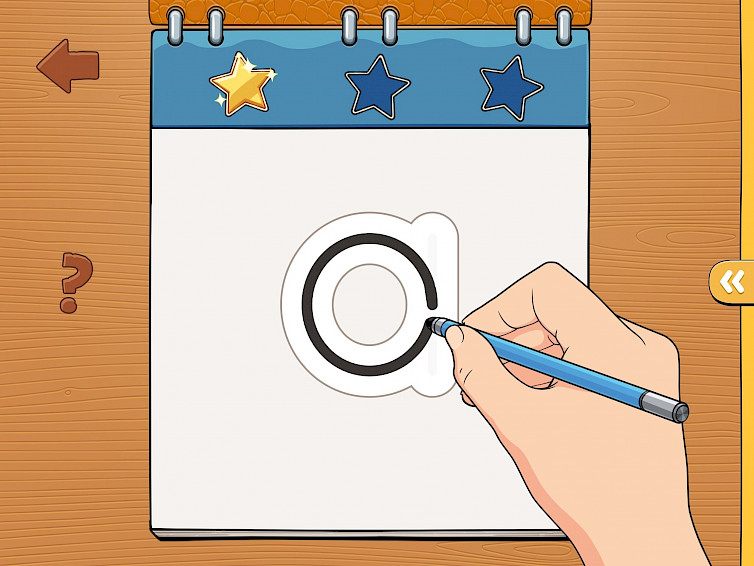 If your kid is a bit older, then you can check out iTrace that includes nice background music and has an appearance that would attract older kids more than toddlers. In this app, you can begin by tracing upper case letters followed by lower case letters. There is also a Words section where your little one can learn to write his/her own name and a few common words too.
And the best thing about this app is that you can give it a try before purchasing it with sections for letters, words, and numbers. If you like how it feels, then you can purchase it with a one-time in-app purchase option.
LetterSchool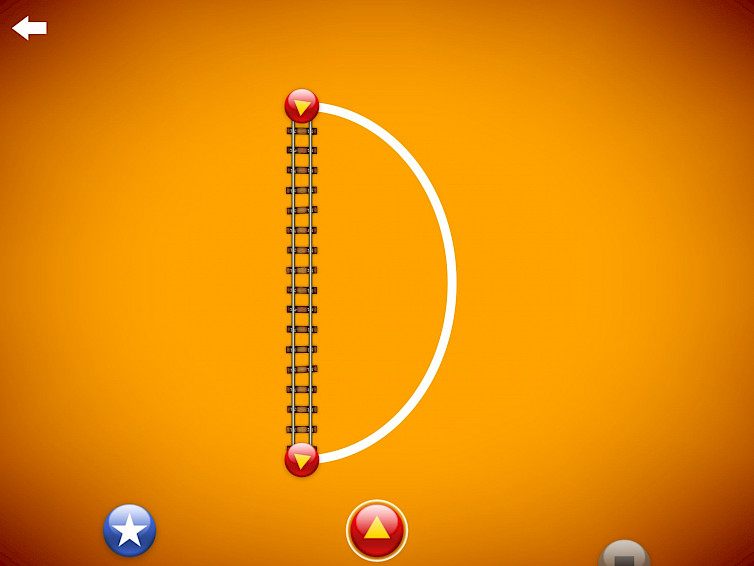 Another great app to use for learning how to trace letters is LetterSchool where you learn by tracing numbers, shapes, and letters. You get amazing options to get started with the upper case letters. In the starting, you need to select a letter from A to E and then trace that letter three times using different shapes and connector styles. Every time you trace the letter correctly, you get three stars for the good work.
Check out the Lite version to trace limited number of letters, shapes, and numbers. You can also check out the free version or the subscription to gain access to more learning games for learning how to write cursive letters, spellings, lower case letters, and so on.
ABC Games for Kids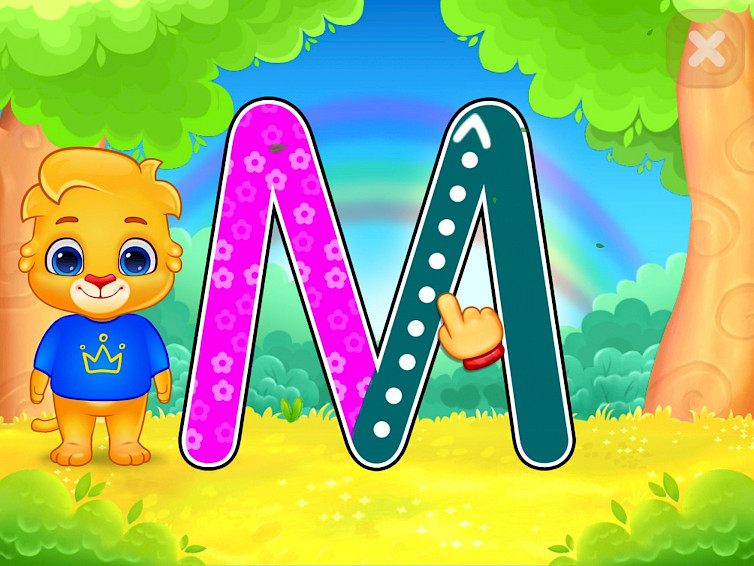 Perfect for kids, ABC Games for Kids helps your kid learn how to trace upper case and lower case letters with the help of a green cuddly cat. All your kid needs to do is follow the dotted lines and trace the letters in the correct order. If the letter is correct, there will be a sound from the letter and a 'Yay' from the green kitty.
This app includes matching games, flash cards, spelling practice and a lot more in the full paid version. You can buy the full version with a one-time in-app purchase and unlock fun, learning experience for your kids.
You might also like