When your kids have just started to learn to read, it is important for them to learn how to recognize words. If they know the common words by sight, it will become easier for them to focus on the tougher words and they won't need to sound out each word to figure it out.
And the best part is that there are lots of sight word apps for iPad and iPhone which you can download and use to help the kids learn better. Moreover, such apps tend to be fun and entertaining which makes learning easier and fun. So, take a look at these below-mentioned apps to teach your kids how to identify words by sight that will be enjoyable for your kids to use as well.
Sight Words & Phonics Reading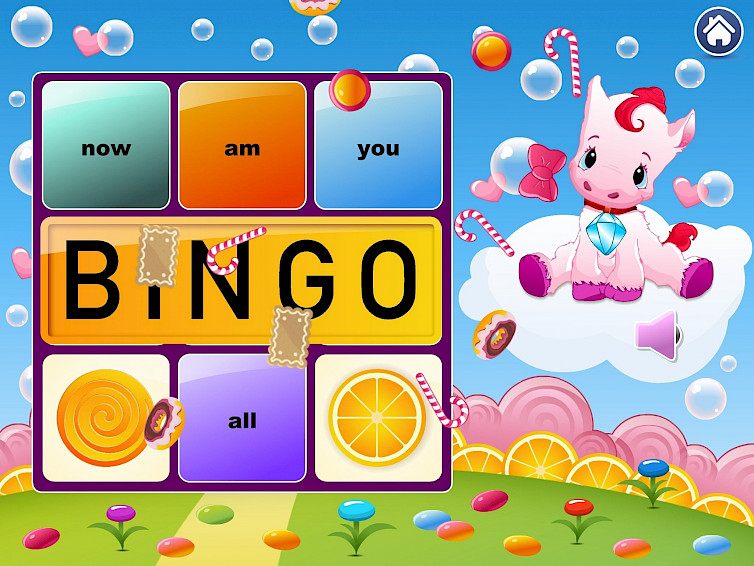 This is undoubtedly one of the best apps for learning sight words as your kid is taken on a fun-filled journey through the candy land. This app is filled with games for learning phonics, sight words, and letter names.
You have games such as Bubble House, Candy Fruit, or Bingo and have to select the candy or bingo piece that speaks the right sight word. If you give a correct answer, you get items that you can grow in your garden. There are also flash cards with words and letters to help you with phonics, spelling, and letter recognition.
You have many words for pre-K aged kids and unlock 17 games and grade level with a one-time in-app purchase.
Endless Reader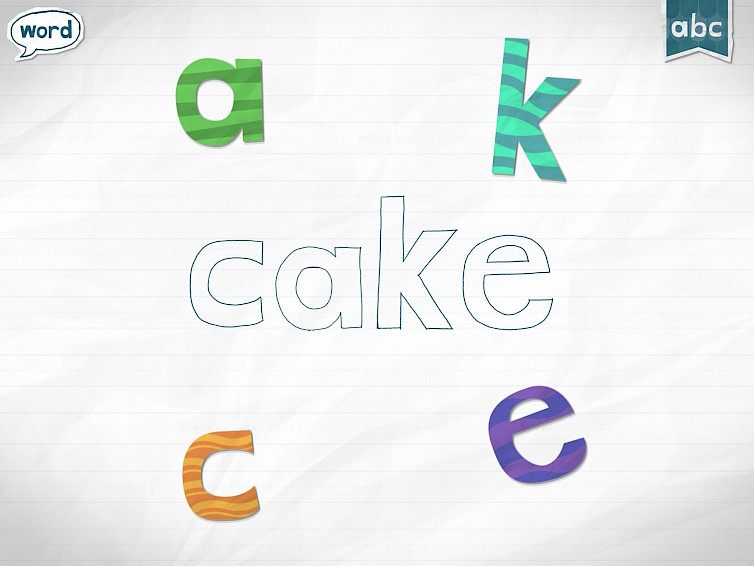 In Endless Reader, you learn how to read the words with the help of cute and colorful monsters. This app includes phonics, letter recognition, and spelling to stories and sentences. You have to drag the letters to spell the word and listen to the sound that land at the right spot. After that, you can see the animation as you correctly put a word into a sentence.
After you complete the level one words, you can easily purchase the word packs using the in-app purchase in case you and your kid likes the app.
Learn Sight Words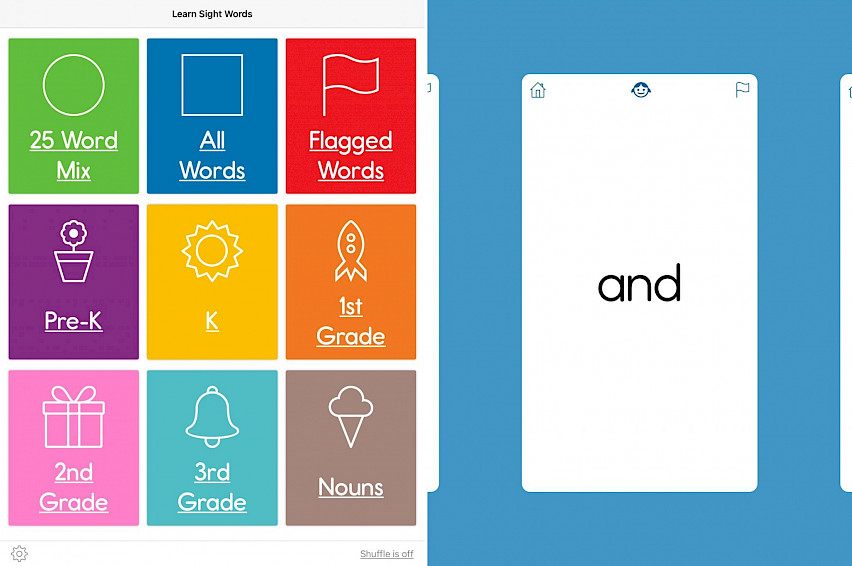 Another basic app, Learn Sight Words helps you teach your little one word by just looking at them. You can start by selecting the words that you want to teach, nouns, a specific grade level, and a mixture of words.
All you need to do is see the word, tap on it to listen how it is spoken, and then move on to the next one. And the best thing about this app is that it is easy to flag the words with a single tap. Later, you can check the Flagged Words section and review the tough words that you had saved earlier.
Although Learn Sight Words doesn't come with games or gardens for the kids to enjoy, but it is a free app and provides you the sight words for ages 4 and above.
Sight Words by Photo Touch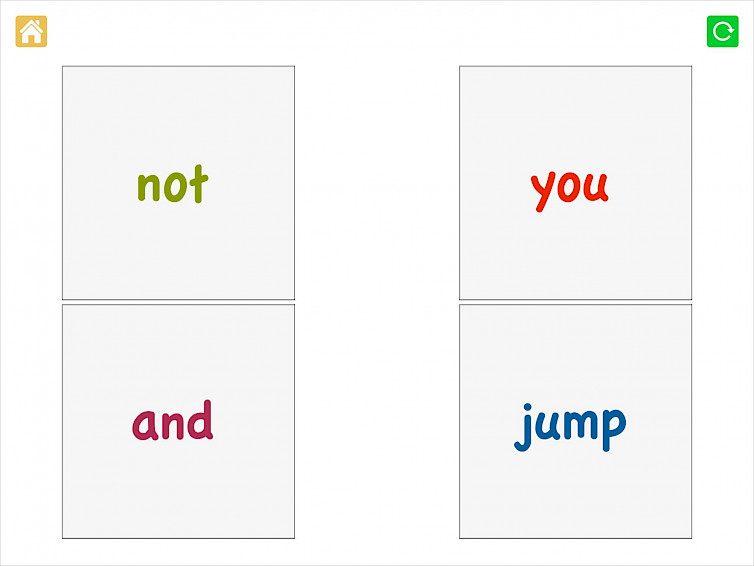 One of the easiest sight word apps to use, Sight Words by Photo Touch can be used by simply tapping on the Play and then tap the word that you hear. You can also hit on the replay button if you didn't hear the word properly or wish to hear the word again.
Moreover, you can adjust the app settings to customize to suit your kid's needs. Plus, you can also choose the maximum and minimum number of items that you wish to display on the app, the grade levels, the sounds and words for correct and incorrect answers, and to show hints.
You don't get a lot of cute characters or games in this app and it is completely free for your child to learn how to read.
You might also like