There are several different types of jailbreak tweaks available that can help you customize your iPhone or iPad. You might be trying to change the behavior of your device or you might want to personalize the user interface with a different theme, there is a jailbreak tweak for all kinds of functionality and behavior.
One such great jailbreak tweak is BatteryBuddy which is a newly released and free jailbreak tweak by iOS developer Litten. This tweak provides the user with a battery indicator in the Status Bar and places a special kind of facial expression in the Status Bar's battery icon to show the charge level and the charging state.
Originally, these battery icon-based facial expressions were released as macOS Menu Bar extension and since Litten wanted to provide the same user experience to the jailbreakers, this collaboration happened.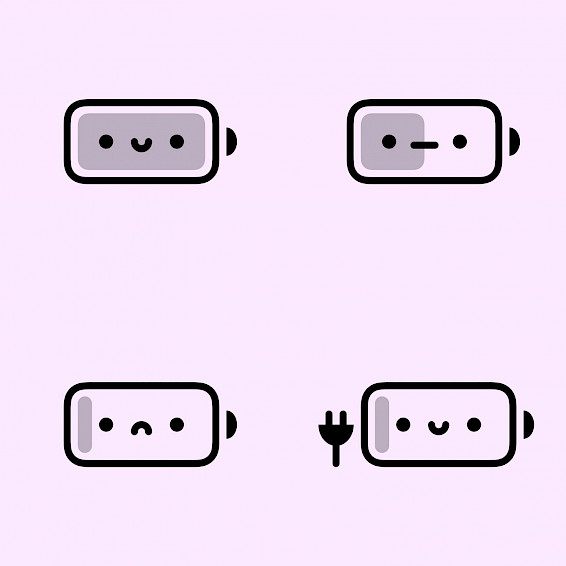 One important thing to note about BatteryBuddy is that it is a completely automatic tweak with no configuration options. The facial expression inside the battery changes automatically from happy to sad face as the battery slowly drains. And when you start charging the battery, the facial expression inside the battery icon changes to happy expression again.
This tweak is a aesthetic tweak whose main aim is for the users to have a fun and quirky experience on their pwned iPads and iPhones. If you want to try our BatteryBuddy, then you can easily download it for free from the Litten repository via favorite package manager. This tweak is supported on jailbroken iOS 13 and 14 devices.
What do you think about BatteryBuddy tweak? Is it useful or unnecessary? Let us know your thoughts in the comment section below!
You might also like