BarMagnet app is a torrent remote controller for iOS
kuba - Sunday, 30 June 2019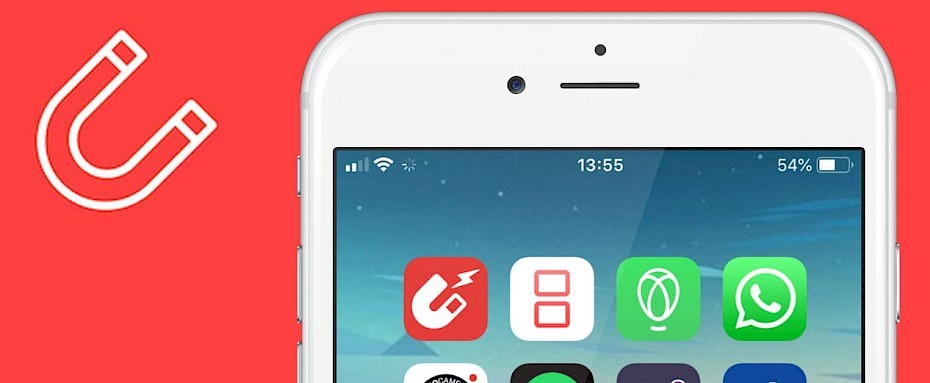 To control remotely torrent downloads from popular desktop BitTorrent clients on iOS download BarMagnet by Charlotte Tortorella. This free app supports Windows, Linux, and Mac torrent downloaders. Install BarMagnet without jailbreak on iPhone and iPad or use Cydia Repository.
What is BarMagnet?
BarMagnet is a free app for Apple devices allowing you to remotely manage torrent download on Desktop. The app offers support for Deluge, qBittorrent, ruTorrent (HTTPRPC plugin), rTorrent (XMLRPC), SeedStuff seedboxes, Synology, Transmission, Vuze, Xivik rTorrent and uTorrent.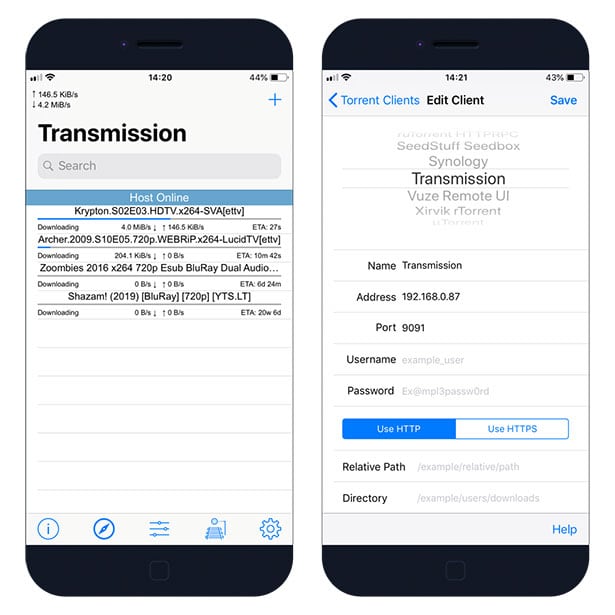 The web browser, based on SVWebViewController, that lets you add torrents to your remote server just by clicking on the magnet link or torrent file link. A query system that lets you easily search any torrent website that inserts the query into the URL, while also letting you add extra modifiers.
BarMagnet supports ordering by completed, incomplete, download speed, upload speed, active, downloading, seeding, paused, name, size or ratio, but there's always room for more. Naturally, you can pause and resume available downloads, view statistics, and download speed.
The torrent remote controller for iOS was designed for jailbroken devices, but you can also easily install it on your iPhone or iPad device. BarMagnet can be installed without a computer on iOS 12.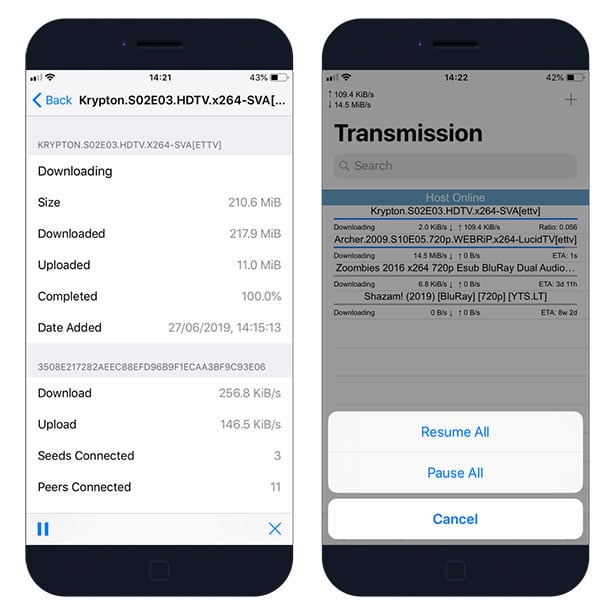 How to install BarMagnet
BarMagnet app supports all iPhone devices running iOS 10 and above. Download torrents on your device without Jailbreak or sideload the IPA file using Cydia Impactor or ReProvision (jailbroken iOS).
Download BarMagnet without a computer
Step 1. Install Ignition App Store.
Step 2. Navigate to Utilities category.
Step 3. Install BarMagnet app on your iPhone device.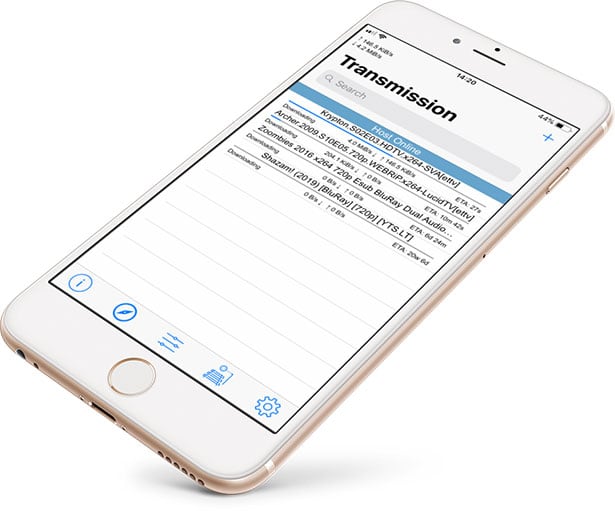 ---
Install BarMagnet from Cydia Repo
You are just a few steps from installing the app from Cydia Sources. To add BarMagnet Repository to your list of Cydia Sources follow our step-by-step guide.
Step 1. Open the Cydia app on your device.
Step 2. Tap Sources → Edit → Add the official BigBoss repo.
Step 3. Switch to Search Tab and enter BarMagnet.
Step 4. Tap the Install button.