AppSync Unified - install unsigned IPA file on iOS
kuba - Saturday, 27 April 2019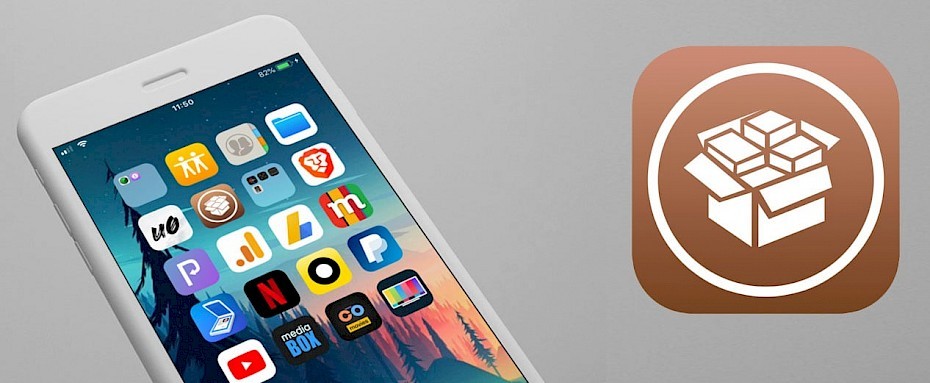 AppSync Unified is a jailbreak tweak to install unsigned, fakesigned, or ad-hoc signed IPA packages on a jailbroken iOS device. Unified AppSync dynamic library is compatible with iOS 5, 6, 7, 8, 9, 10, 11, and iOS 12.1.2 (including A12/A12X). Install the library from official Cydia Repo.
AppSync Unified patches installd allowing you to install unsigned IPA files on iOS. AppSync can be used to clone installed apps, download fakesigned IPAs, and also to assist in the development of iOS apps using Xcode. Unlike Cydia Impactor there is no 3 app limit per device or 7-day certificate.
AppSync Unified should not be used to pirate iOS apps. Please support developers. The developer behind AppSync is creating also AppCake, the free platform for iOS devices allowing you to install paid AppStore apps and games for free.
How to install unsigned IPA on iOS
Step 1. Install AppSync Unified from official AppCake repo http://cydia.iphonecake.com/.
Step 2. Download IPA file in Safari browser.

Step 3. Copy file to Filza file manager.
Step 4. Open the file and click Install.
Step 5. Access the app from Home Screen.