Last weekend, we had some amazing apps released so we are doing a roundup of all these apps to help our readers find the right app to download and use. In this roundup, we have some amazing choices such as an effortless to-do list-making app, a digital DIY, a gaming companion, and two kickass games to keep you entertained the whole week.
So, take a look below and learn more about these amazing apps that can be downloaded on your Apple devices.
Skich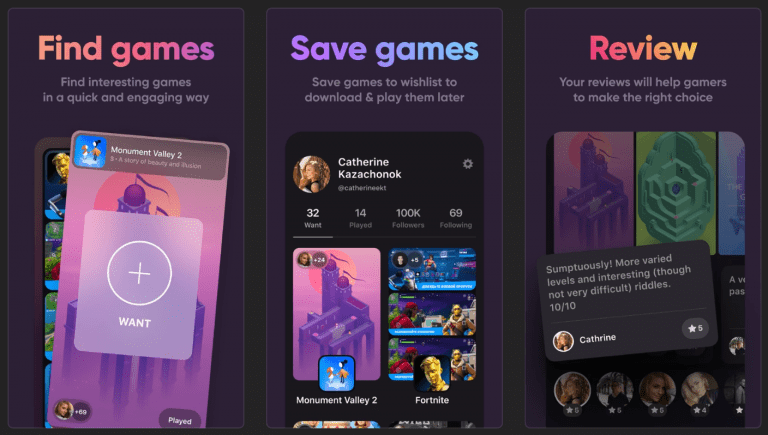 For the users who love playing games, Skich is perfect. This app is unique because it allows you to create a list of the game titles that you wish to play. Moreover, you can create a library of the games that you have already won.
This way, you can not only keep a track of your games but you can check out the activities of other gamers as well. Furthermore, you can review the games that you played and will also get recommendations for new games based on your gaming activity.
Trippy Escape: Mind Eater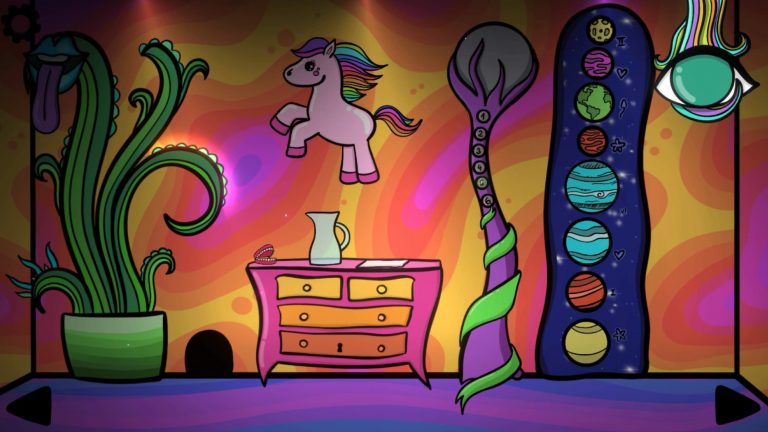 If you are bored of playing the same, old games where you are fighting monsters or collecting candies, then this new game would be perfect for you. Trippy Escape: Mind Eater is a unique game that is actually set inside the head of the main character, Cordelia. You look at the world through the character's eyes and have to help her escape her mind.
You can do this by solving the puzzles, collecting items, and doing everything correctly. If you love puzzles, then you are definitely going to love spending time-solving them.
LIFE Intelligence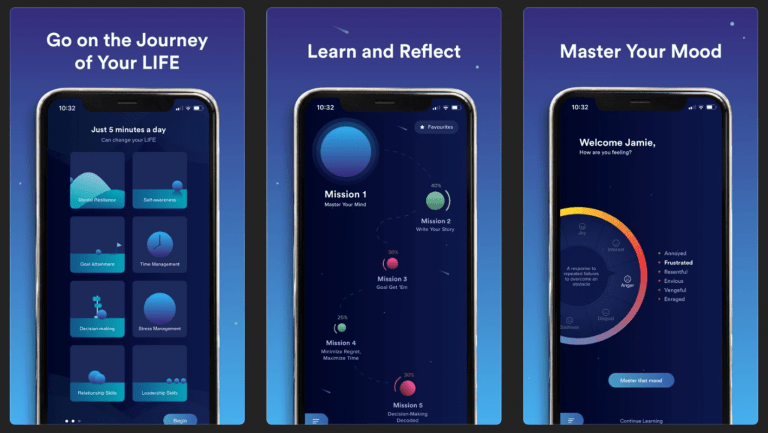 Life after COVID-19 has become harder and it is easier to feel unmotivated and depressed nowadays. Well, this is where LIFE Intelligence comes into play as it will help the users get back on track. It is a DIY therapist, relationship counselor, and a leadership coach as well.
It has been properly researched and designed so it is really effective. So, if you are feeling down, then you should check out this app.
Forsaken World: Gods and Demons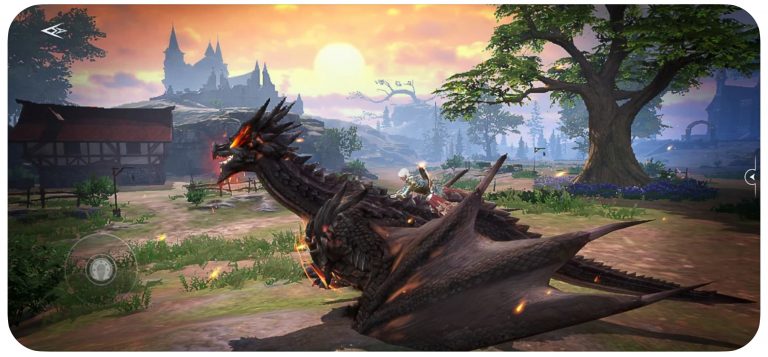 Do you love fantasy MMORPG? If yes, then you are absolutely going to adore this game. Forsaken World: Gods and Demons is an amazing open-world fantasy MMORPG with some epic tasks. In this game, you can search for missing artifacts, raid a dragon's lair, do fishing in the shade, and so on.
Moreover, your choices and actions will determine what happens around you in the world as you journey through this epic story. You have a chance to decide the future of Calindor and become a legend by leaving a legacy behind.
The Least Dangerous To-Do List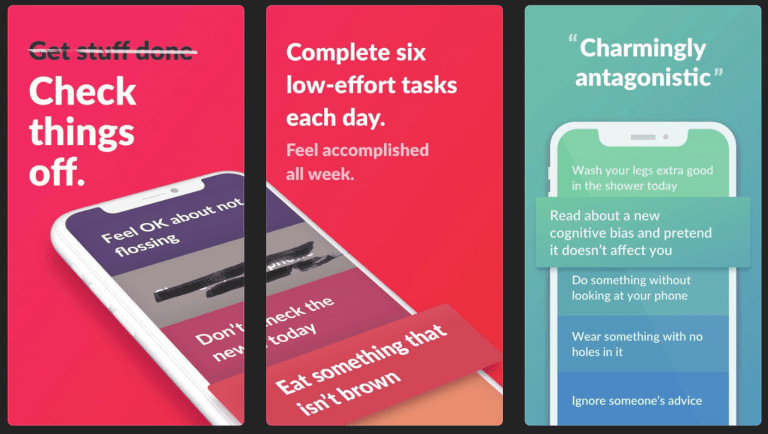 If you have used or heard about The Most Dangerous App, then you will be delighted to know that the makers have made another app for to-do lists. This app is called The Least Dangerous To-Do List and is absolutely useless for making actual to-do lists.
You can create a list, add your own tasks, or even sync it with your calendar or contacts. However, what you can do is complete the 6 super fun low-effort to-do tasks that is automatically given to you on this app. These tasks can be exceedingly funny at times and will give you a sense of satisfaction when you complete them. And hey, they are quite easy to accomplish too!
You might also like