In this article, I am sharing this week's app recommendations with you so that you can try out some new and amazing apps this weekend. This week, we have applications such as a web search app, a fun AR app for amazing music, and a productive tool for taking screenshots. And of course, we have two new amazing games for you to check out and make the most of your time here.
So, read on to know more about these amazing games and apps.
Beatsy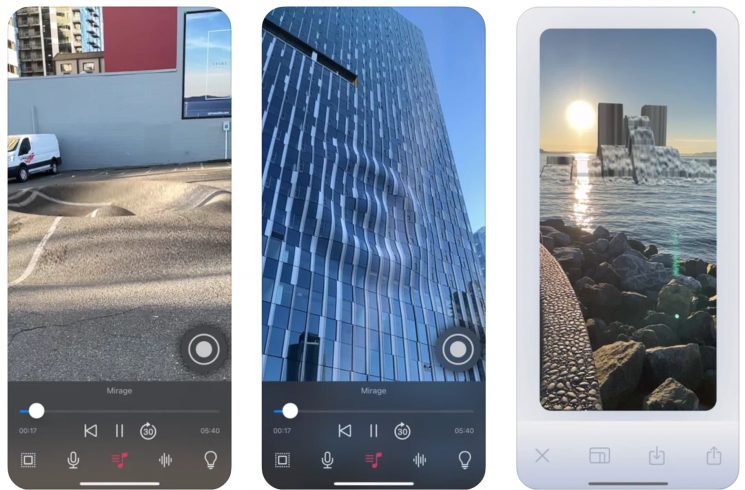 An amazing AR music visualizer, Beatsy is the perfect app to use your mobile phone's microphone or even music at times to bring changes to the real world surface areas. So, with the help of Beatsy, you can easily turn your entire wall into a huge speaker or you can simply modify a road into a rocking musical note.
Basically, this app can be used to bring your music to life and is a great way to party wherever and whenever you want.
Shooter: Space Age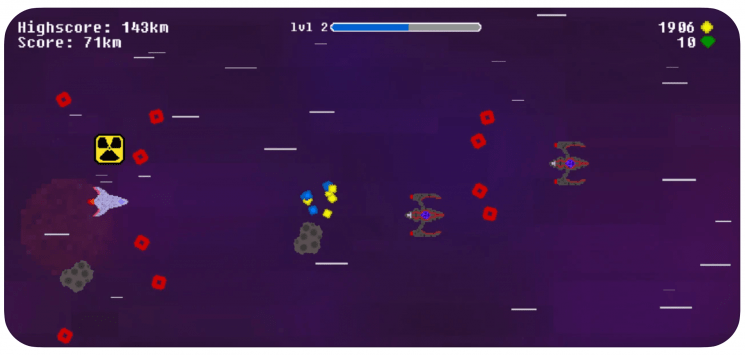 Do you love arcade games a lot? If so, then you should definitely check out Shooter: Space Age which is a 2D-style arcade-type space shooting game. It is quite easy and fun to play as well. All you need to do is make your way through a wide range of enemies across the galaxy and live as long as you can.
You need to simply shoot your way across the galaxy in order to win the game.
SteamWorld Quest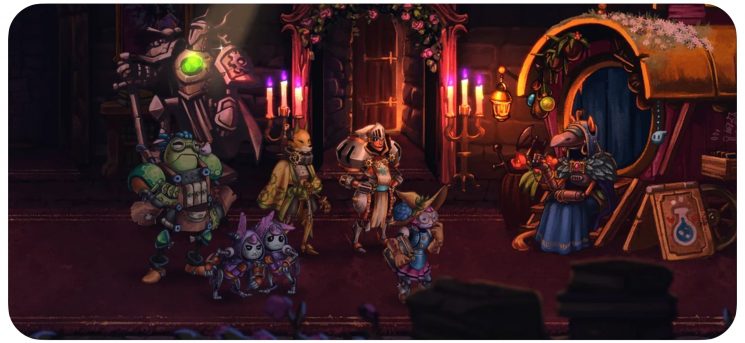 Another awesome game that you can check out this weekend is the SteamWorld Quest which is basically a fun roleplaying card game. In this game, you will lead a group of aspiring heroes through a beautiful world.
This hand-drawn world includes a lot of intense battles where you need to use a handful of cards and your wits to truly win the game.
Screenshot Journal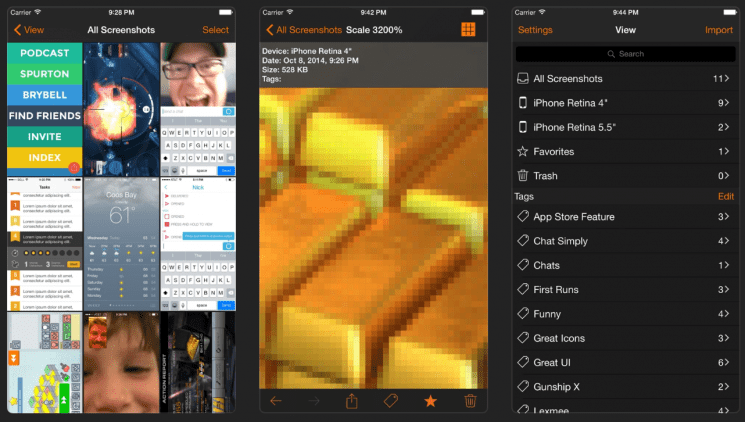 If you are looking for a productivity tool, then Screenshot Journal is a great app to check out. What does this app do? Well, as the name suggests, Screenshot Journal allows you to archive and arrange your screenshots in an organized manner.
Sure, not all users take screenshots but if you are someone who does take a lot of screenshots, then you should definitely check out this app.
Xayn – Web Search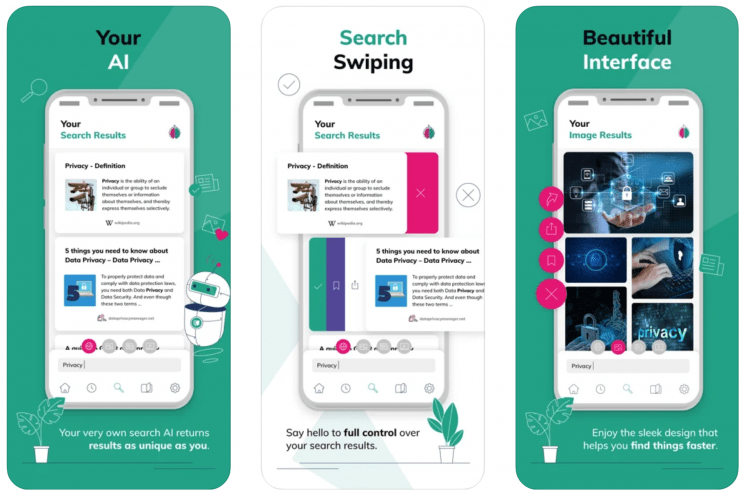 Another super interesting app that you can check out is Xayn which is a kind of fully-functional browser and a web search app. It has an interesting interface and has some amazing features but the main point of this app is privacy.
This app is an AI-driven app which focuses on your behavior so it performs functions depending on your general usage behavior.
So, what do you think of our list of amazing apps this week? Did you like them? Have you used any of these apps or games yet? Do let us know your thoughts and experiences in the comment section below!
You might also like