Every week we come up with new apps for you to explore that could really make it easier for you to handle your day-to-day tasks. In this week's edition of Apps roundup, we have a few amazing apps for you to check out. We have an app to split the subscription costs with someone else, a daily question-based diary app, and an everything scanner app. Apart from that, we have two amazing games for you to check out too.
So, read on to know more about these apps and games and have an amazing time this weekend.
Scan Thing: Scan Anything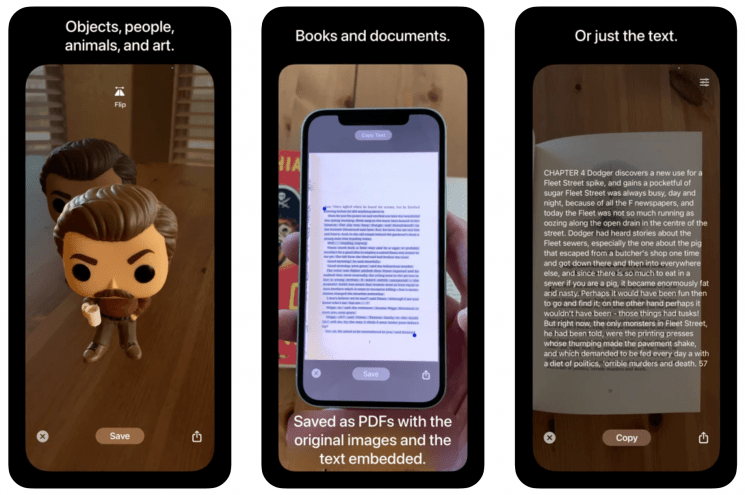 Well, this app doesn't need a lot of explanation as its name is quite self-evident. Scan Thing can easily scan anything such as people, objects, animals, books, plants, and so on. You simply need to point, click, capture, and then save the thing that you are scanning. Once you have scanned a thing or text, you can extract it and then save it to the clipboard, save it as a PDF, share it using AirDrop, and more.
One of the best things about this app is that it is free to try with no ads and the single IAP unlocks forever.
TabTab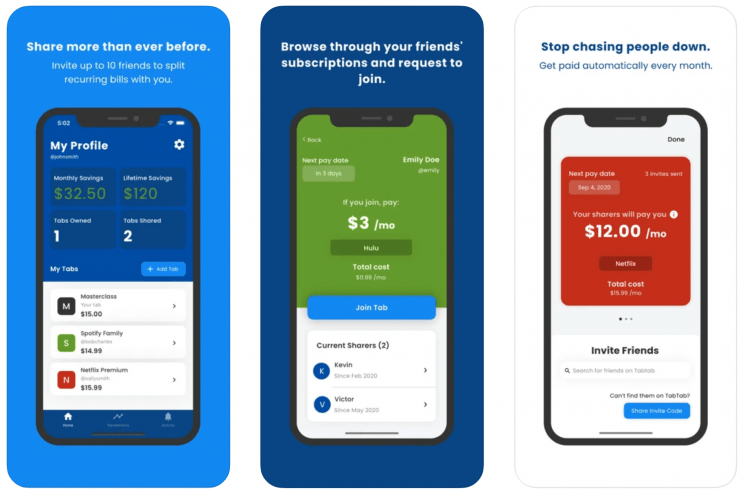 TabTab is an extremely interesting app that makes it easy for the users to split the subscription costs or the utilities bills with your friends and family. All you need to do is link the app to your credit card or your bank account and then when you get billed, you will automatically receive the money from all the involved people in the transaction.
With the help of this app, you can split the cost of a bill with around 10 people at a time.
Snowballin' 3D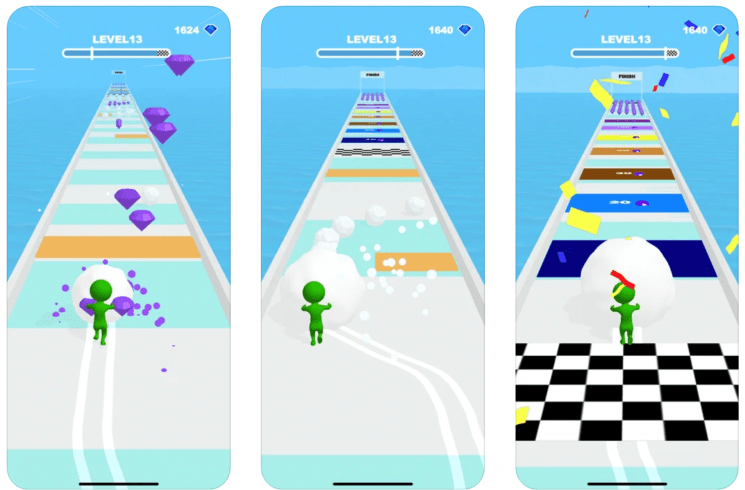 If you are looking for a simple and fun game to play, then you should definitely check out Snowballin' 3D. This game is very easy as you just need to throw your snowball on the icy path and then collect other snowballs on your way to make your snowball bigger in size.
You also need to avoid the obstacles that have been laid out on the way and you need to make a big snowball at the end of the level because that would decide the amount of gems that you will get.
365 & me: Diary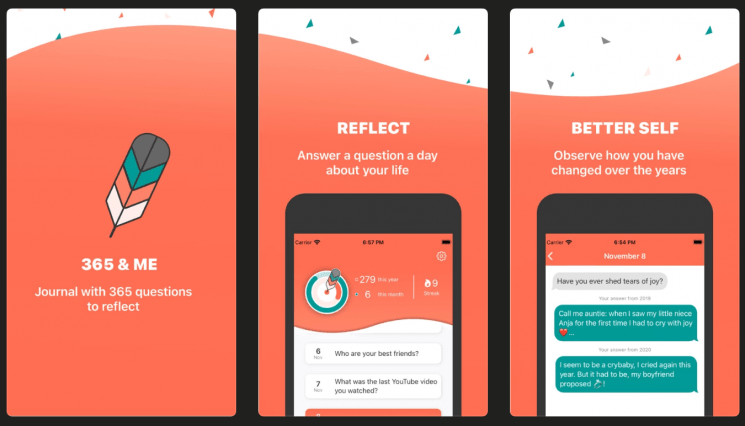 There are a lot of diary and journal apps out there but in my opinion, you will always use the best diary and not just any random one. This is where 365 & me comes into the picture, it is an amazing app that allows you to think back on your life as there are 365 questions for you to answer about things like love, self worth, career, relationships, and so on.
You just need to answer one question a day and over the years, you will notice how your answers have changed.
Wizard Legend: Fighting Legend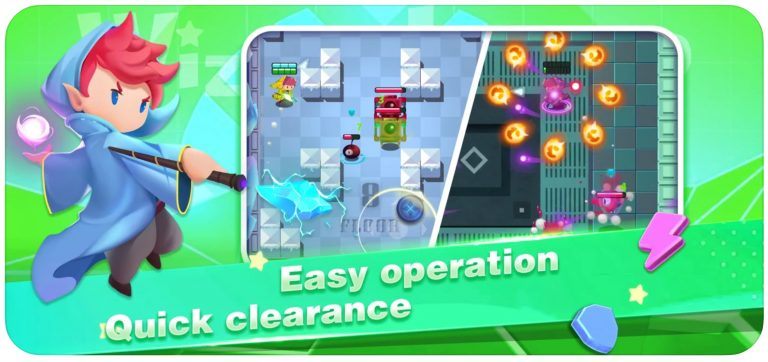 Last, but not the least, we have Wizard Legend which is a weird yet extremely fun game. This is a rogue-like action game where you play the role of a powerful wizard who gets the power from eating dessert foods such as candy, cakes, etc.
The only problem is that there is an evil desserts corporation that has started making sweets that turn into monsters so you need to defeat them. That is the gist of the game.
You might also like