In this week's Apps of the Week roundup, we have some amazing apps and games lined up for you. There is a screen-casting utility app, a smart alarm clock, and a clip-oriented podcast client along with two amazing games that you can check out too.
Podz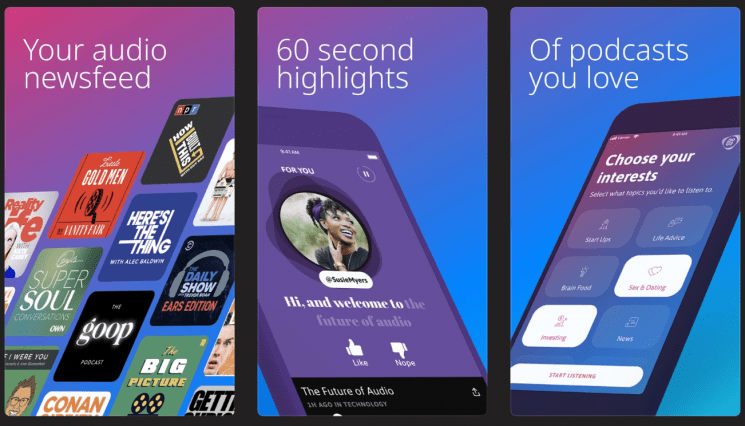 Podz isn't an average podcast client and is actually an audio newsfeed that is customized for the users and includes the best parts of your favorite podcasts. Basically, you are given 60 seconds of highlighted clips and you can tap on the clip to check out the full podcast episode.
There are several hashtags and topics available on this application to find what you might like listening to.
Light Alarm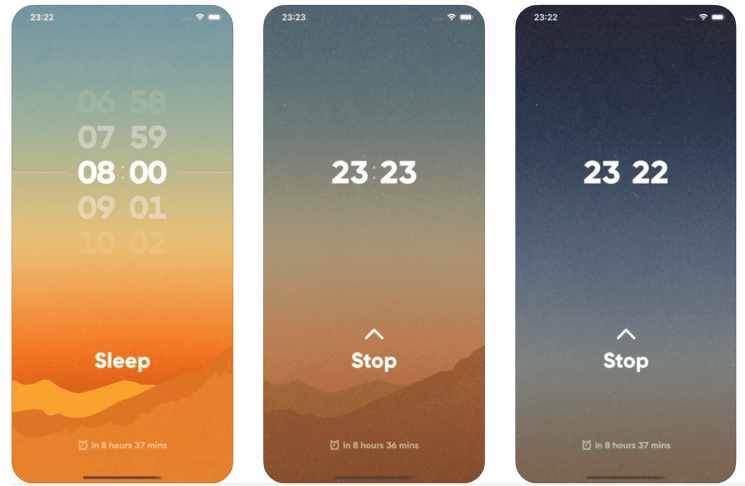 Another interesting app to check out is Light Alarm that has an interesting effect on the alarm clock app. This app uses the LED light of your handset along with the gentle bird sounds to wake you up in the morning for the time you set the alarm. And the alarm starts slowly. Basically, it would first start the light at a dim mode and then gradually turn the light brighter and the audio louder.
They use the scientific method of waking up a person slowly instead of blaring the alarm suddenly as it has positive effects on your health.
Cat Game: Find Different Spots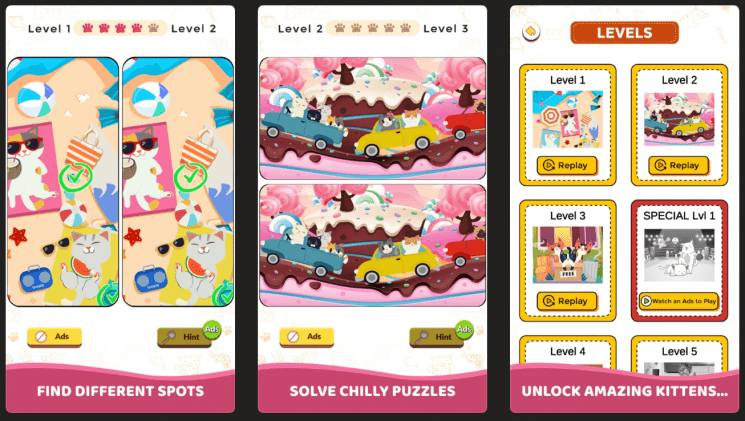 Bored of the same old games? Then, you should check out this unique game this weekend for a little fun. Cat Game is basically a spot the difference style game where you will be shown two images with subtle differences and you need to look at them and figure out all the differences.
It is named Cat game because the images usually encompass a cat and while the game is a little weird, it has a soothing music and playing it can be not only good for your concentration but will keep you calm and focused as well.
Replica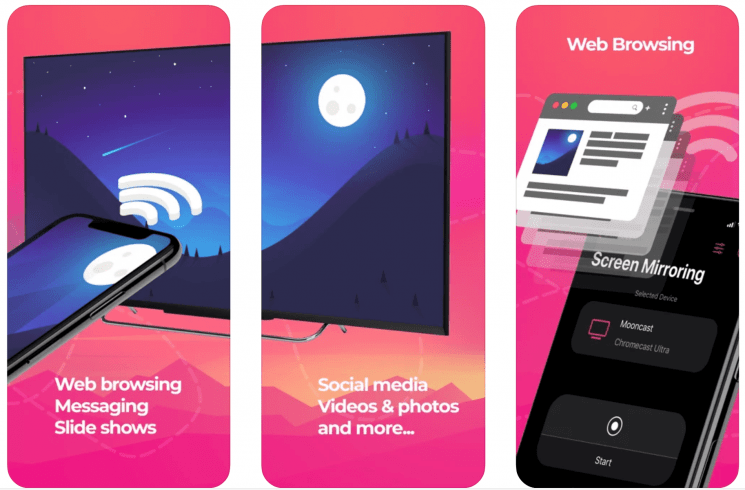 Replica was released a year back and we have already covered it but recently, it received a notable update so we decided to share about this app again with you all. Basically, what Replica does is that it allows the users to mirror their iPhone screen to the Amazon Fire TV, Chromecast TV devices, and Android TV devices.
And with their latest update, users can cast their iPhone's display to any of the modern web browsers too. So, you can watch anything from your iPhone on the big screen now which is incredibly cool.
Letter Wizard Search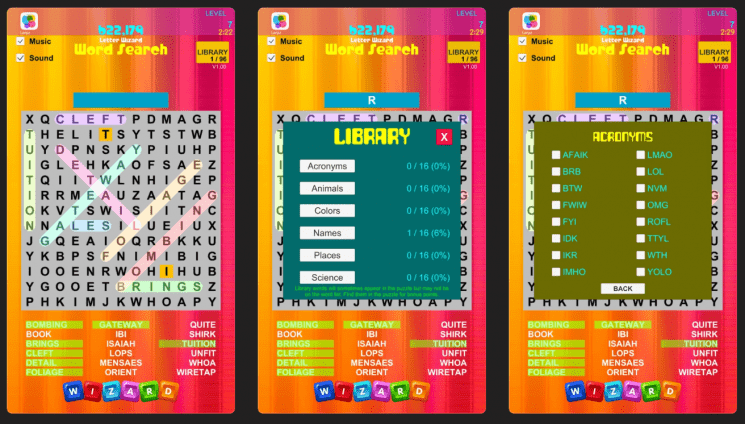 Do you love searching for words? If yes, then you are absolutely going to love this game called Letter Wizard Search. Although there is nothing extremely unique about this game but its vintage graphics will remind you of old booklets which can be quite fun for searching words and is likely to make you nostalgic.
Furthermore, the best thing about this game is that there won't be any ads, IAPs, or unnecessary features such as paid upgrade of characters and so on.
You might also like