Welcome to our yet another weekly roundup of apps where we share some of the best apps and games that were released during the week with you. And this week, we have an amazing list of apps for you to check out that includes an app to turn the Tweets into images, an app to help you build your credit score, and a proper poker instructor app.
As usual, we have also mentioned two new games that will be fun to play this weekend. So, read on to learn more about them.
Learn Poker Hands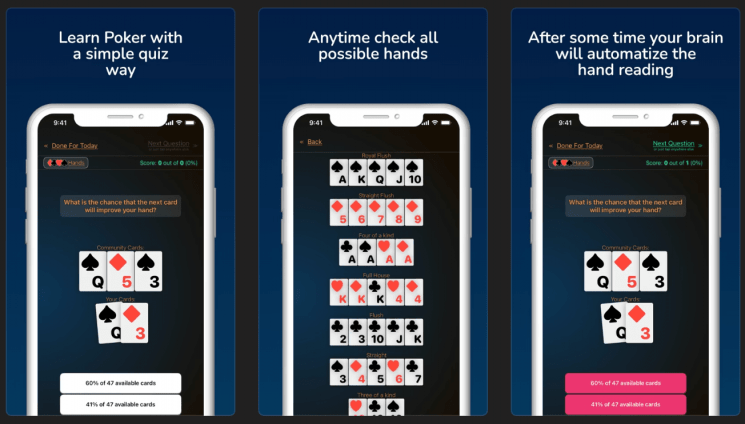 Although not everyone is a Poker fan so a lot of you might think this app is useless and shouldn't be a part of our weekly app roundup but just hear us out first. With this app, you won't learn the same old which hand beats a pair kind of thing.
In fact, this poker app will teach you the likelihood of the next card improving your hand which will be useful for both novice and veteran players.
Iris Fall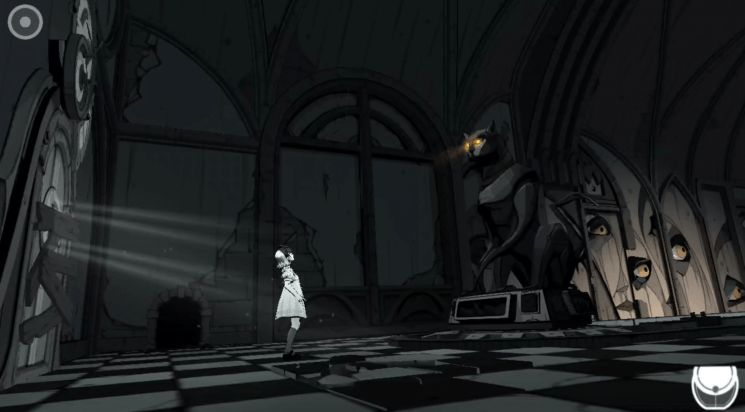 Love mystery stories? Well, you have a chance to uncover a mysterious story full of wonder in Iris Fall game. This is a puzzle game that uses 2D, 3D, light and shadow effects, etc. to create a mysterious gaming experience.
If you are into indie games or artsy games, then you are definitely going to love this game.
Perch Credit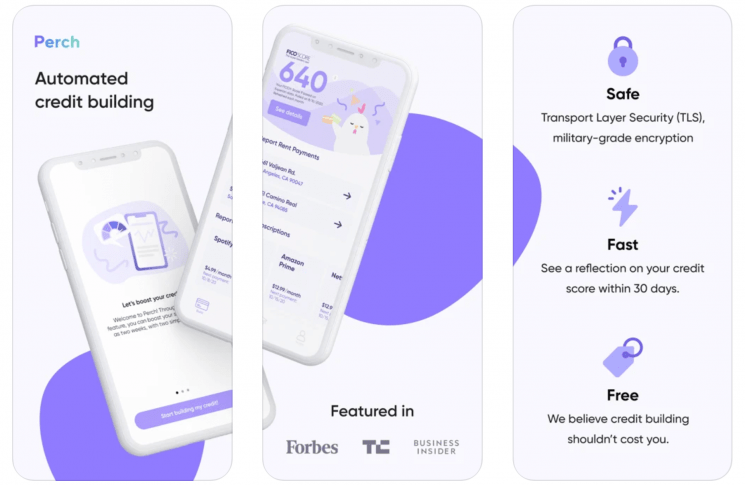 We all know that managing our credit score is not easy and there are a lot of things to keep in mind to keep the score high. But with the help of Perch Credit, you can build your credit easily. This app will help you make on-time rent payments so that it can be added to your credit report.
Moreover, you will be able to make timely payments for your subscriptions as well such as Spotify, Netflix, etc. that will further help you in building your credit.
Tweet 2 Image
Tweet 2 Image is another great app that, as the name suggests, turns your tweets into images. All you need to do is copy the link of the tweet and add it to this app and then you will be able to add replies, background color, and then share the image virtually everywhere you want.
This is a great way to share your tweets with the rest of the world who are not on Twitter but the price of the app might be a turn off for a lot of users.
Save Eddy Smile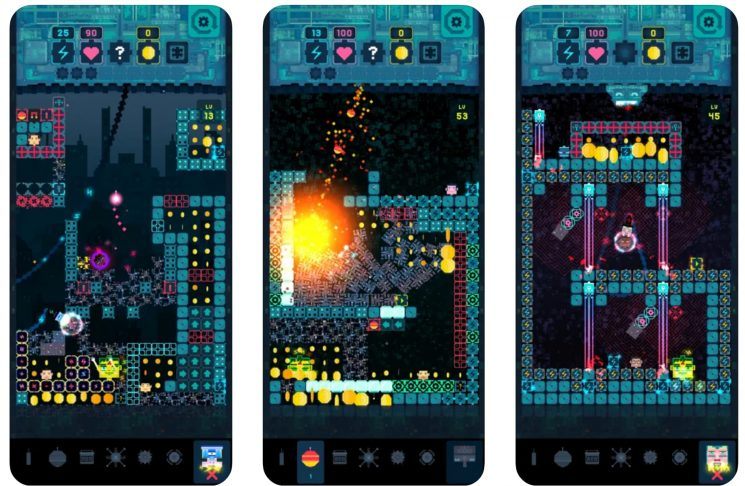 Do you have a savior complex? If yes, then you are going to love Save Eddy Smile! In this game, Eddy and his friends have been trapped by Rory and your main aim is to save them. Basically, this is a strategic and action-filled game where you have so many puzzles and obstacles to face.
In the game, you get lots of weapons, unlockable skills, weapons, and over 120 interesting puzzles to solve. Moreover, there is a hidden level in this game for you to unlock as well.
You might also like