Welcome back to our weekly roundup of apps. In this week's edition of Apps of the Week, we have some amazing apps and games lined up for you. There is a unique app for captioning the videos, a unique Twitter client app, and an AR app for the space nerds out there. Apart from that, we have also two new amazing games for you to check out and indulge in this weekend.
So, what are you waiting for? Go ahead and read more about these apps and games and download the ones that you like.
Space Era – AR Star Guide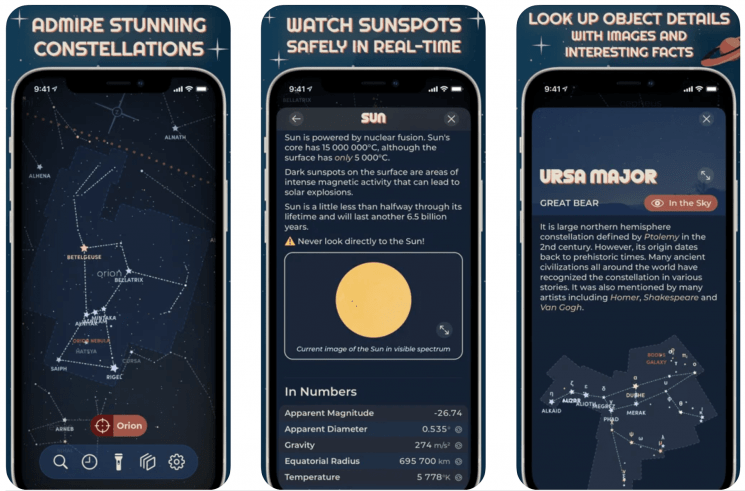 Are you a space nerd who loves using space apps? If yes, then you should check out Space Era which is basically an AR universe observatory and can be carried with you everywhere. With this app, you just need to point your iPhone or iPad to the sky so that you can see the 1200 satellites, real-time photos of the sun, and can even learn interesting facts about space.
There are lots of amazing space apps out there but the design and the AR feature of this one definitely make it a top contender to those apps.
Liro: Captions for Stories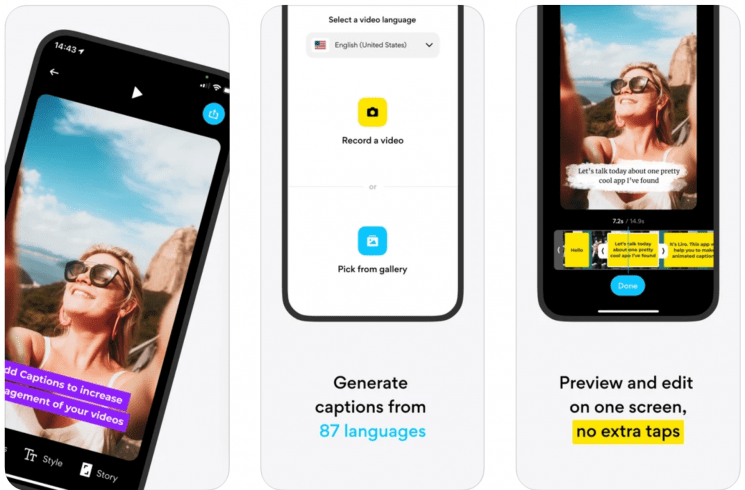 There are a lot of users who tend to watch videos without any sound or usually watch a video in a place where they cannot turn on the sound. In such cases, it is easier for the users to follow the video if the video is properly captioned. But how do you even caption the videos?
Well, although most video makers have to get someone to write the captions for their videos, there are many videos with no captions at all. If you are watching one such video, then the Liro app can help you out. This app recognizes the voice in the video and adds customizable captions for it using a timestamp.
Outputter for Twitter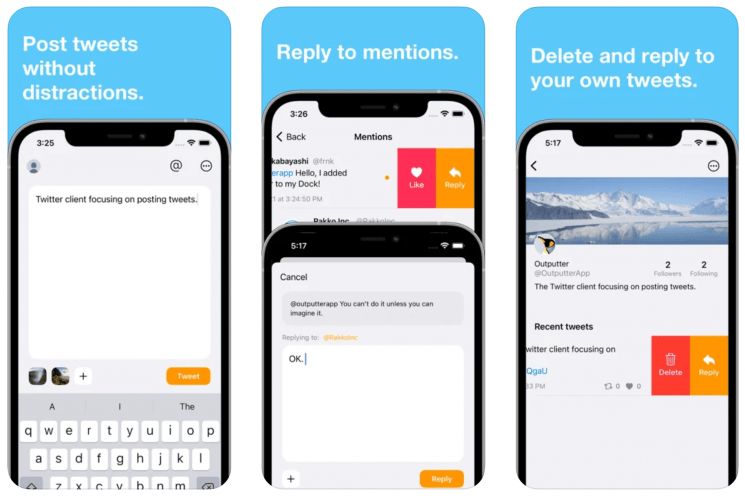 For all the Twitter users out there, Outputter is a great Twitter client which doesn't have any distractions such as real-time notifications or a timeline. With this app, you can just post, view, or delete your own tweets and can reply to others as well.
This is all this app does. So, while it might not be useful for everyone, it is great for the users who want to perform the simple task from their Twitter account.
Core Defense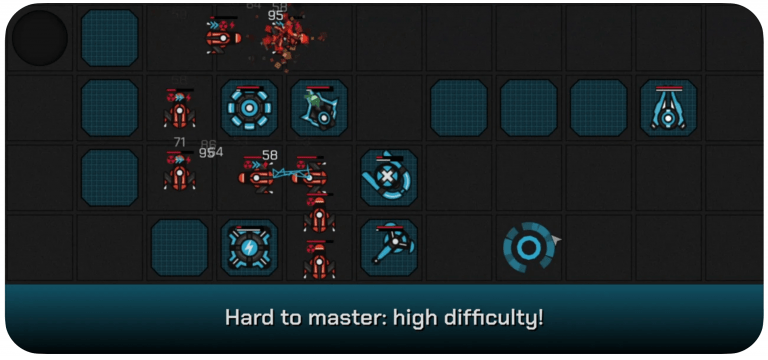 An addicting game, Core Defense is basically a tower defense title that has deck-building rouge-like mechanics but simple gameplay. You have more than 20 levels here to play in the game and can unlock a lot of different rewards easily. There are several achievements to be won and you can also save the infographics of your run and then share them with others.
Although tower defense games are not that fun and not a lot of people tend to like them, this game is certainly an exception and worth checking out.
Climb Fling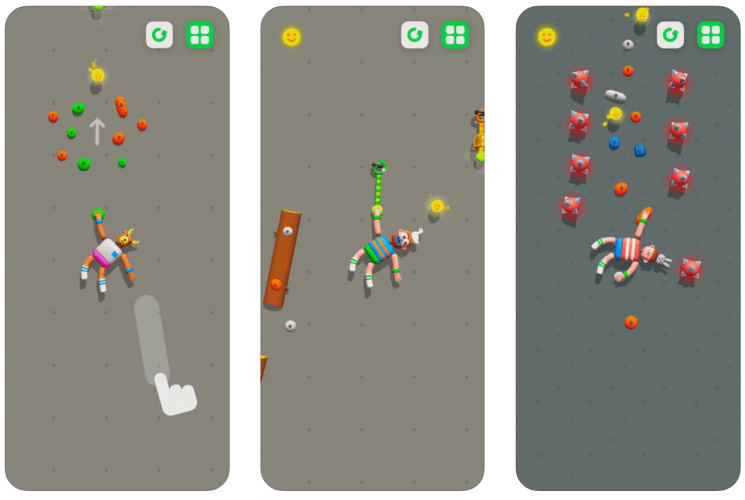 Finally, for all the science enthusiasts out there, we have this perfect physics climbing game known as Climb Fling. In this fun game, your main focus is on flinging and that is basically what the entire game is about. No, we are not joking about this. The game has around 50 levels with customizable characters and fun gameplay for all the physics flingers out there!
You might also like