Are you guys excited for this week's Apps of the Week list? Well, we certainly are as we have some really amazing apps and games lined up for you. In this week's edition, we bring to you a new and minimal weather client app, a smart mindfulness app, and an app that tells 2 minute stories. Apart from that, we have two amazing games for you to check out this weekend too.
So, what are you waiting for? Read on to know more about these apps and games.
Afterglow: Podcasts & Stories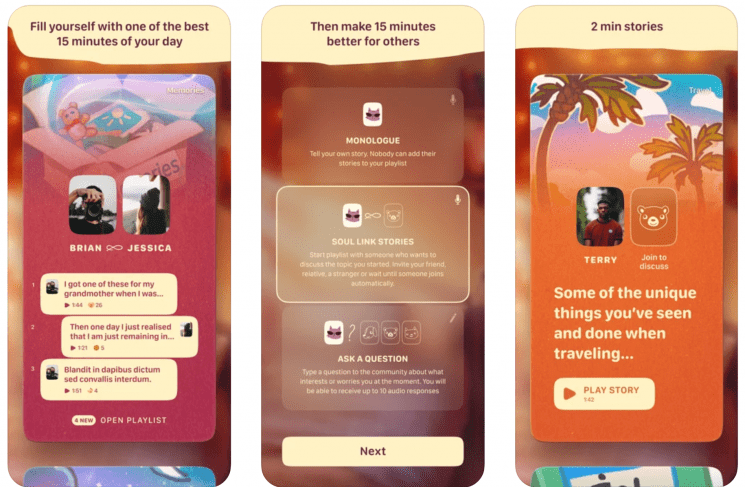 Do you love listening to stories and podcasts? If yes, then you are going to love Afterglow that is a warm and cozy app that offers beautiful ambient music and 2-minute long podcasts and stories for the users to enjoy.
Basically, this app will give you the feel of sitting around a fireplace with your friends or family members while listening to some amazing stories. You also have the option of telling your own stories and there are a lot of categories to choose from such as travel dreams, books, relationships, and so on.
Pong AR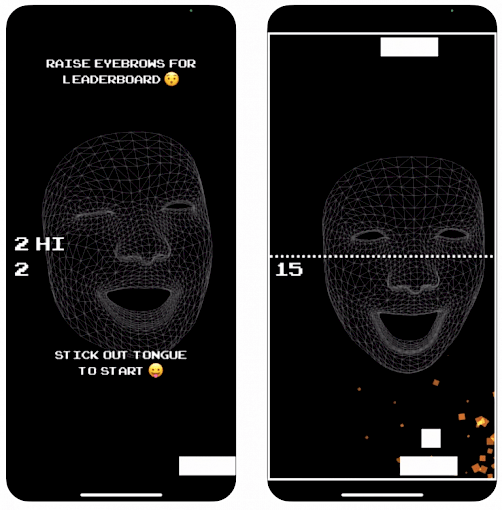 This week, we have a slightly out of the box game for you. This game is known as Pong AR and you play the pong game with your face. Sounds weird, right?
But this is such a fun and entertaining game. One thing to note is that you would need a newer device to play the game but there are a lot of fun controls to use. You can stick out your tongue to begin the game, raise your eyebrows to access the leaderboard, and a lot more.
Haze: Air Quality & Weather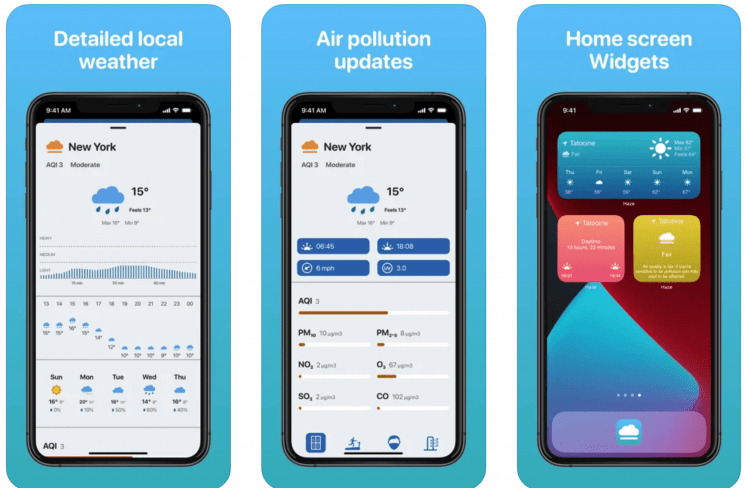 We all love weather apps and it is quite fun to come across new weather apps that have new and interesting concepts. Well, Haze is one such weather app that has a simple and clear design and offers quality and precise data to the users.
Moreover, there is a Home Screen widget available that you can use to get the important information at a glance. Also, this app also gives data about the air pollution and there are no ads to annoy the users.
Smash Legends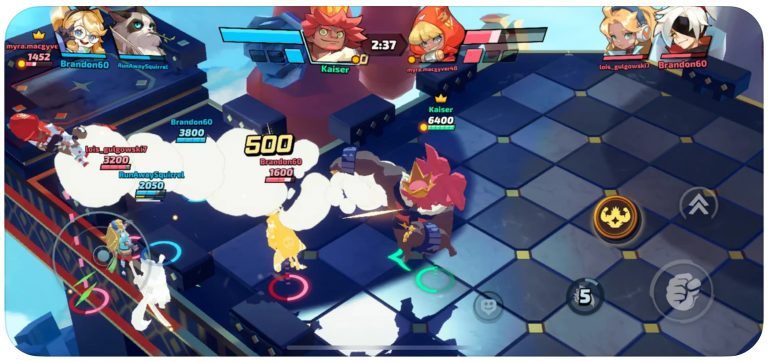 A thrilling game where you are a real-time brawler who needs to knock down all their competitors and needs to be the last one standing in the game. What is truly amazing about this game is that the knockouts are quite epic in this game and you have so many game modes to choose from.
Also, one great thing about this game is that it lets you play against players from all around the world. And the best thing about this game is that each match takes just 3 minutes in it.
Halo: Rest, Focus, Meditate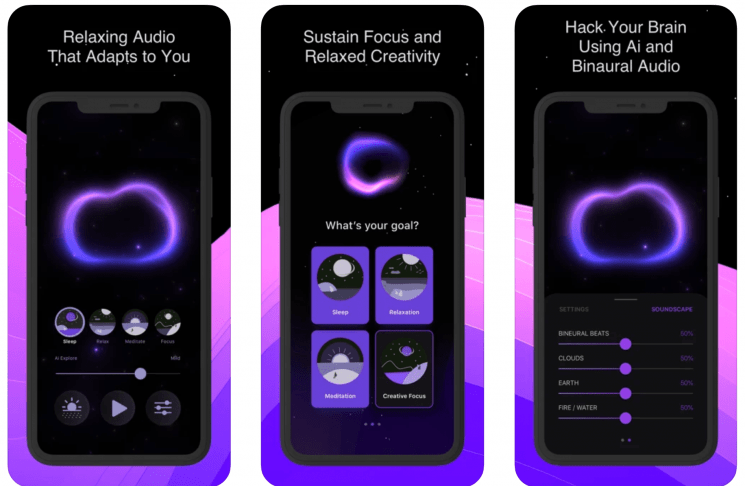 There can be never too many mindfulness apps which is why we bring to you Halo in this week's Apps edition. This app has an amazing UI, includes AI-generated music, and offers a 7-day trial to anyone who is interested.
So, you can check if this app is actually what you need or not before you start paying for this app to use it.
You might also like