Well, this week, we are back with some exciting new apps and games for you to check out. In this week's roundup of apps, we have an amazing selfie faker app, an app to conveniently find all your favorite recipes, and an audio postcard-maker app.
Apart from that, we have two new games for you to go through as well to make this weekend more fun for you!
Tell.em – Audio Postcards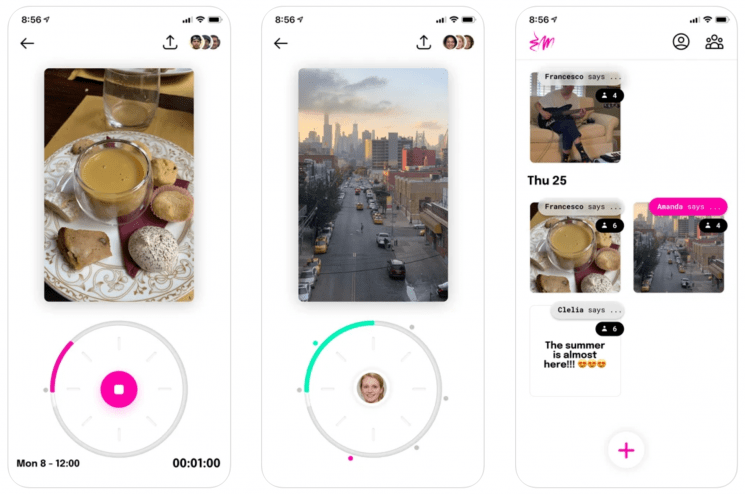 Although the name of this app is slightly weird, what we do like about this app is the concept behind it. With the help of this app, you can easily add a layer of your voice over the images and different kinds of content to make an audio postcard, which is just so cool.
You can make a meme, share a joke in detail, add details to the photo, and do a lot more with this app. So, if you have always wanted to send postcards to your loved ones, then this is one of the coolest ways to make it and send it.
Half Lemons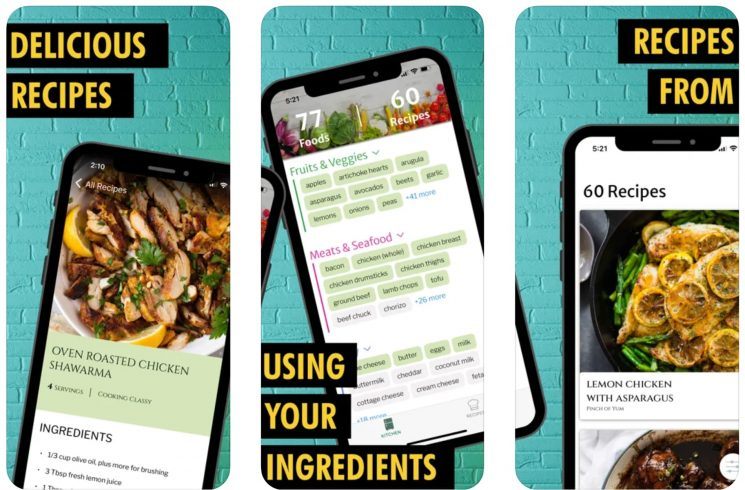 Heard about the famous phrase, 'When life gives you lemon, make lemonade'? Well, this app can help you with that, sort of. With this app, you can find recipes that only require the ingredients that you currently have at home to make anything to eat.
All you have to do is enter the ingredients in the app and the app will come up with some amazing recipes that use these ingredients. You won't need any substitutions and moreover, there is no need to go to the store as well.
Say No! More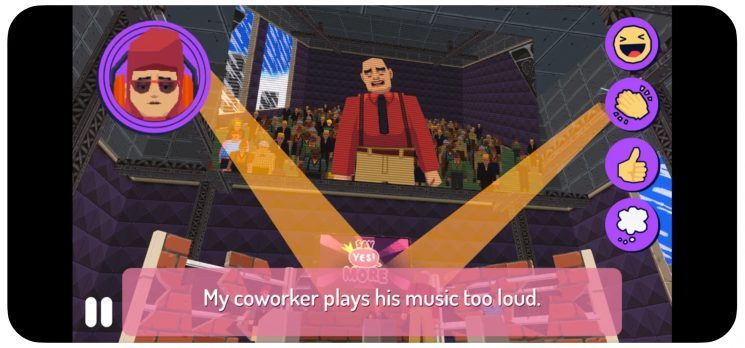 Have you heard of the concept of saying Yes always to try something new? Well, this game is similar to that except that you would be using the power of No! in this. This is the world's first no!-playing game (NPG) where you assume the character of an intern whose mission is to change the world by using No!.
It is definitely a unique game although we aren't sure how good or terrible it is. But it definitely makes you curious which is why we feel you should give it a chance.
Wanna Selfie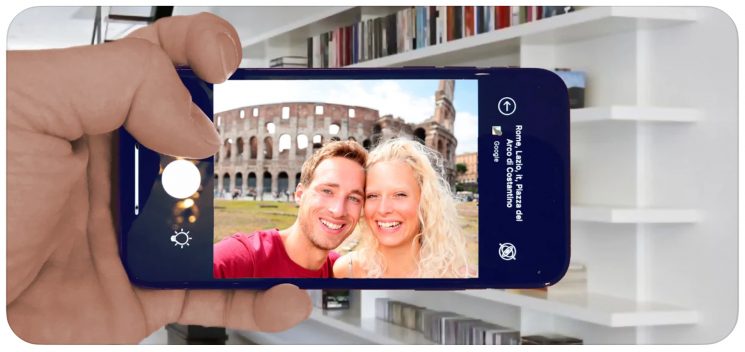 Another great app for you to check out is Wanna Selfie that helps you take selfie when you are on the road. You can use this app along with Google Maps features such as street view, panoramic, etc. to super-impose your images and make the background as a global landmark.
From Colosseum to Eiffel Tower, you can have pictures in front of anywhere with the help of this selfie app.
Monsters & Cherries: Arcade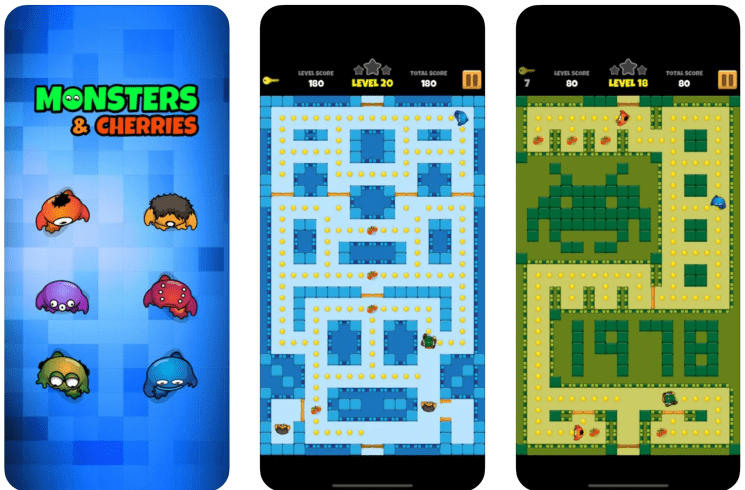 Finally, if you love playing games and were a big fan of Pacman game as well, then this is just the game for you. Monsters & Cherries is essentially a ripoff of Mr. Pacman but it comes with several amazing and quirky characters along with complex level ups. As a result, it makes for a good arcade game and can be played anytime anywhere.
You might also like