This week, we are excited for what we have lined up for you. In this weekly roundup of apps, we would be introducing you to a new, unique step-counter app, an app that helps you learn piano, and a super smart plant care assistant.
And like always, we have selected two amazing games that you can play this weekend on your handsets too! So, let's get started.
Greg: Plant Care Assistant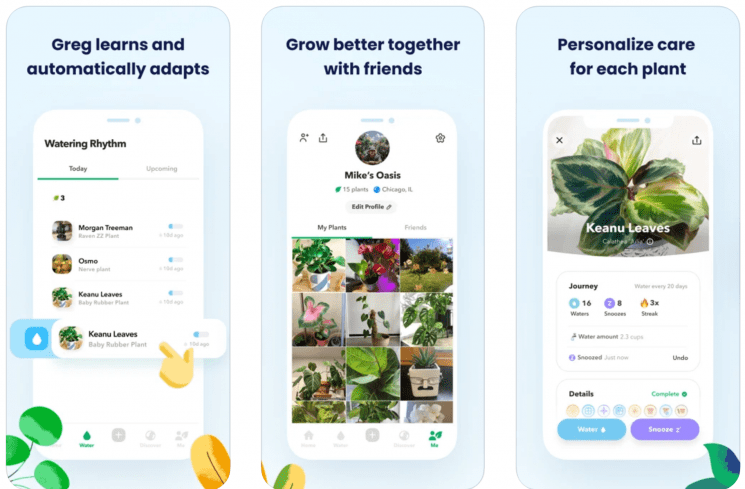 One of the coolest apps for all the plant lovers and aspiring gardeners out there, Greg is a plant care assistant that will help you help your plants reach their full potential. Once you start using this app to grow your plants, it will use the insights from over 35k data points to prepare a custom schedule for your plants and will even evolve it with time and progress.
Moreover, you will get regular reminders to water and give food to your plants which would help them grow healthy.
Art + Steps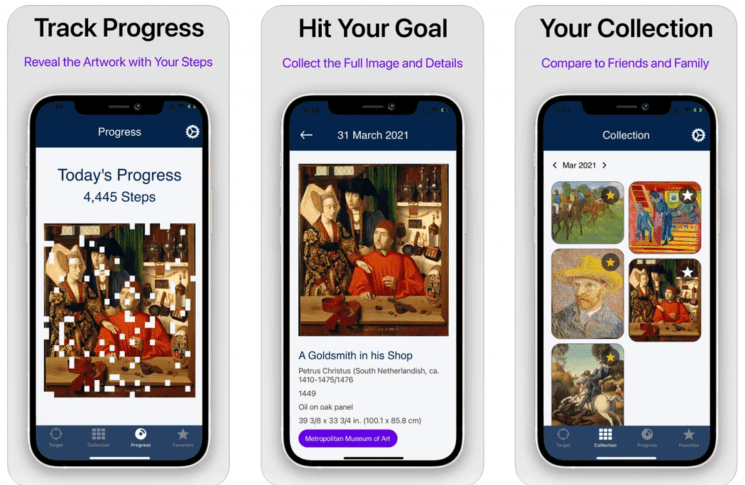 Do you love checking out art museums? Are you looking for a way to stay fit? If yes, then this is the perfect app for you to try because it brings both of these things together. With Art+Steps, you will be walking around so that you can access locked famous art works. Yes, this is not a conventional step-counter but that is good.
If you are an art buff and want to get a little exercise in your routine, then you should definitely install Art+Steps on your handset.
Blixi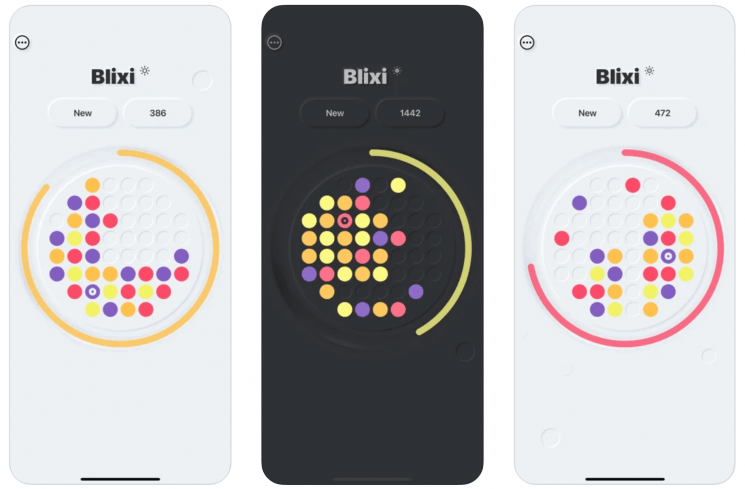 One of the cutest and most aesthetically pleasing games that I have come across, Blixi is a puzzle game that you are going to love. It has a simple and minimal graphics and offers a lot of amazing game features such as challenging achievements, single finger gameplay, and so on.
And the best part about Blixi is that you don't have to worry about ads or time limits when playing this game.
Halbestunde: Learn Piano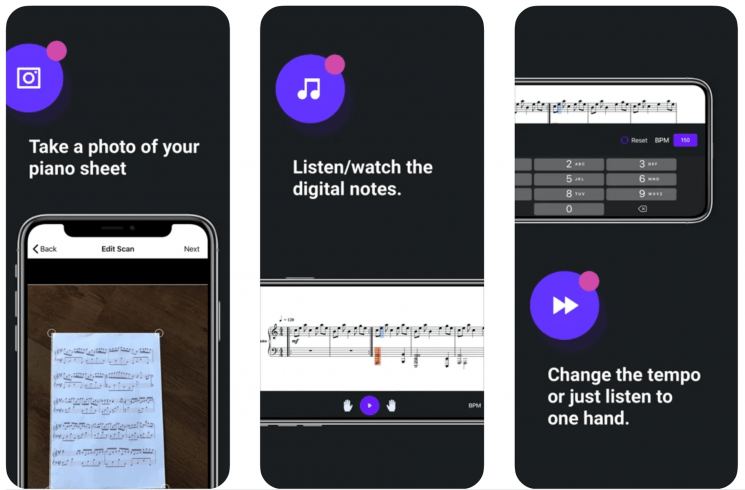 Have you always wanted to play your favorite music tracks on piano but don't know how to? Well, don't worry because Halbestunde will help you learn piano in no time at all. In this app, you can easily scan the sheet music of a track and then listen how the music is played on the app. Later, you play the music and then the app lets you know if you made any mistakes or how can you improve further.
Basically, it feels like having a private piano instructor that you can take along with you anywhere and anytime.
Dead Man's Phone
Last, but not the least, we have this investigative game named Dead Man's Phone in which you are investigating the death of a 16-year old boy named Jerome Jacobs. He was thrown from the twelfth floor of a building and the witnesses heard him yelling about a redman when he fell.
Your task is to go through his phone – social media accounts, messages, calls, etc. and figure out who killed him. If you love murder mystery games or movies, then you are going to love this game too.
You might also like