We are back with our weekly roundup of apps and have some exciting apps lined up for you this weekend. This week, we will be sharing a fun and collaborative writing app with you, a new mindfulness app, and a minimal-yet-useful fitness app that you can install on your handsets.
Apart from that, we have selected two amazing games for you to check out as well.
Happy Things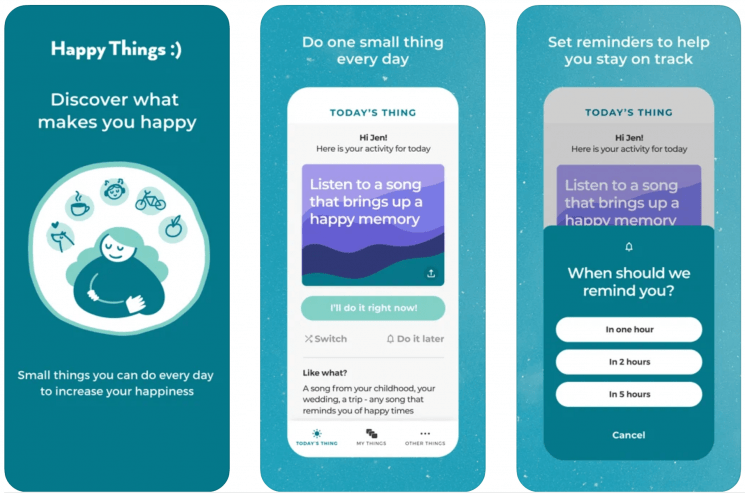 Are you trying to get into the habit of being mindful? If yes, then Happy Things is a great journal/mindfulness app that actually uses scientific and psychological principles to help their users achieve happiness. Basically, the app suggests you short practices to be happy that will take only a few seconds of your time such as listening to a song that motivates you, eating your favorite food, and so on.
Beep Test Watch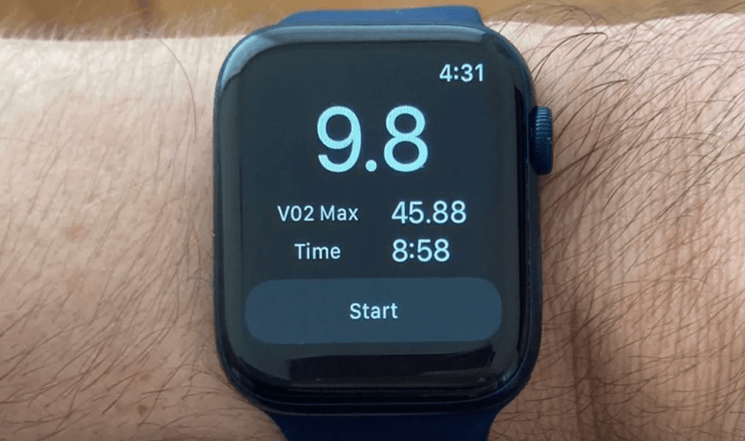 Usually, we don't focus on Apple Watch-only apps but we figured it is good to mix it up every once in a while. Beep Test Watch is a great fitness app that can calculate the VO2 max level that determines the amount of oxygen that your body can absorb during exercises.
Byline: Multiplayer Writing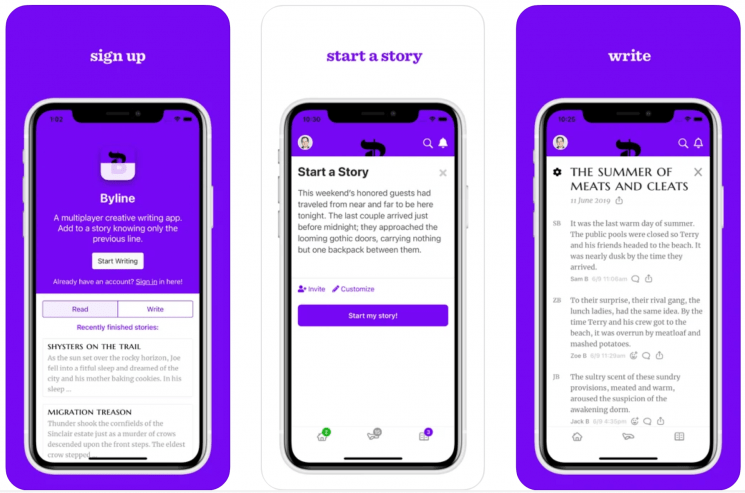 In the past few years, multiplayer writing has become quite popular as it not only unlocks fresh and unique ideas but it is a great way to work with like-minded people as well. Well, if you like such kind of writing, then you should try out Byline where you can come together with other writers to write amazing stories. In this app, you write only one line at a time and can just see the line before yours.
All you have to do to begin is write the first line to a story and post it and then see how the story unfolds.
Guroku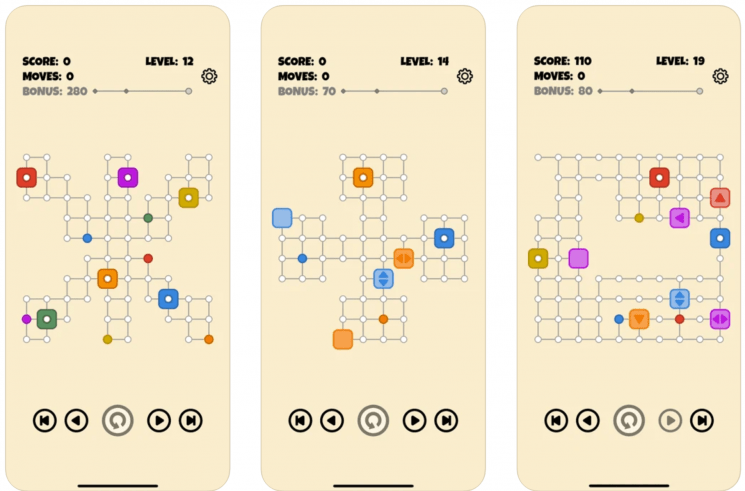 Are you looking for a logic-based game to test out your mind skills? If so, then you should check out Guroku which is a sort of a puzzle game and is quite fun and entertaining to play too. In this game, you need to use logic to move around the colored squares so that you can get them aligned on rings of the same color.
Crash Bandicoot: On the Run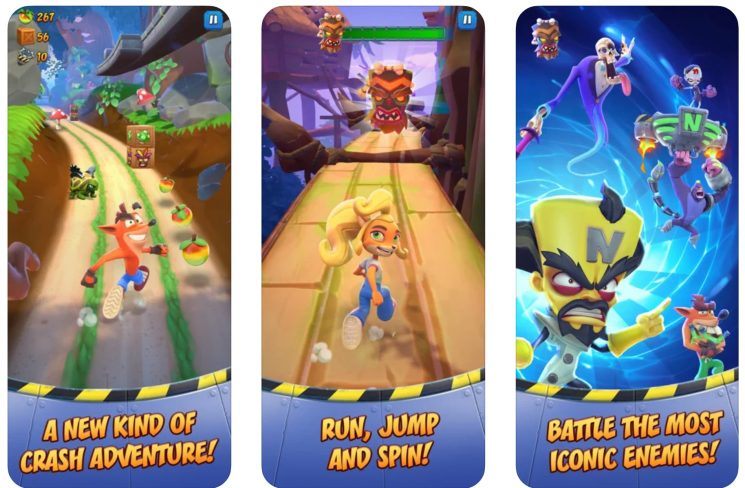 Another great game to check out is Crash Bandicoot: On the Run which as the name suggests is a running game. In this endless running game, you have a mixture of Crash characters to choose from, different customization, and game modes such as team runs. Although this is a popular game franchise, it doesn't matter if you are hearing about it for the first time because it is an amazing runner game to check out anyway.
You might also like