Similar to every week, we bring to you this week's edition of Apps of the Week and have some really amazing apps for you to check out. This week, we bring to you a good music app, a no-frills attached habit tracker, and a powerful screenshot manager. Apart from that, we have also selected two amazing games for you to check out this weekend.
Flyscreen – Screenshot Manager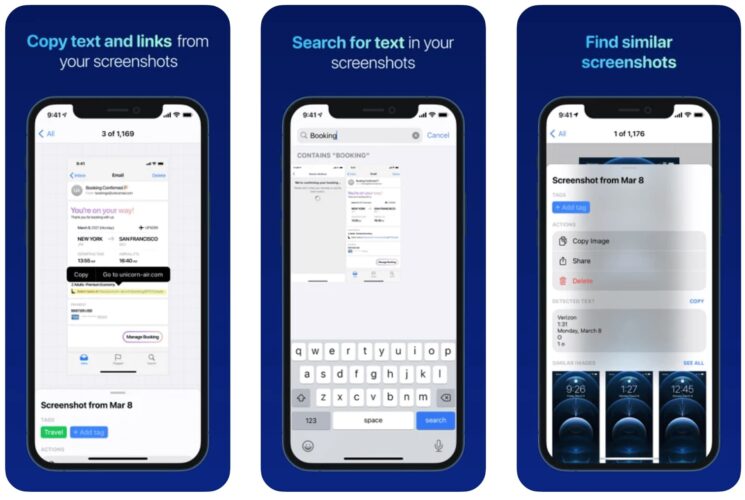 Is your phone drowning in the screenshots that you take daily? If yes, then Flyscreen is a good tool to manage all your screenshots. This app allows you to look through your screenshots, copy text from the screenshots, and then find similar images in your photo library. Since this app uses a secure and on-device machine learning, it is quite powerful and private.
If you tend to screenshot a lot, then you should definitely check out this app.
Vinyls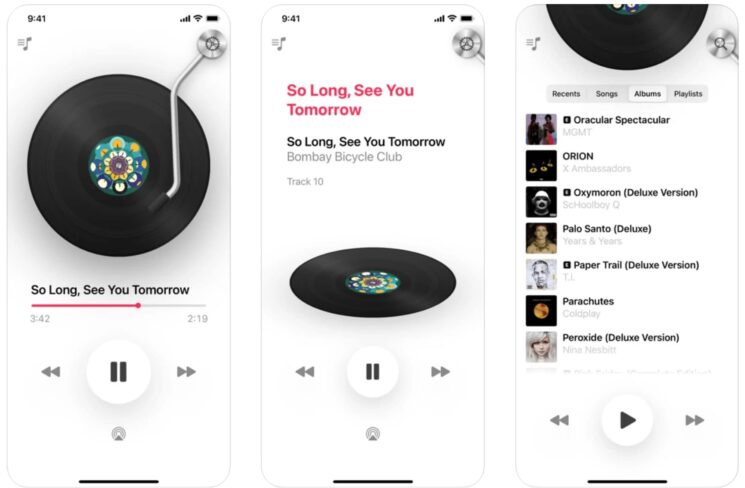 This is a beautiful music player that has a nostalgic twist to it and includes many features such as beautiful animations, a good interface, smart gestures, AirPlay support, widgets, etc.
Also, the users can easily scrub on the vinyl to either rewind or fast-forward the track that is currently playing on it. The only drawback of this app is that you need to have an Apple Music account to get a few features of this app.
Flat Habits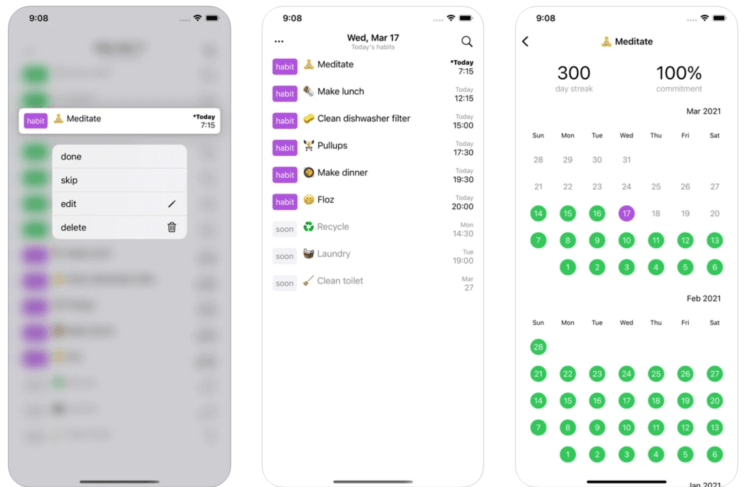 If you want to track your habits, then Flat Habits is a great app to download. This app basically focuses on you and your habits and doesn't require any social, no analytics, or no account to sign into. Moreover, it gets the main work done. A few amazing features of this habit app include daily/weekly habits, streaks, alerts, data export, search, filter, and a lot more.
So, if you are bad at tracking your habits, then this is a good way to do it.
The Roman Empire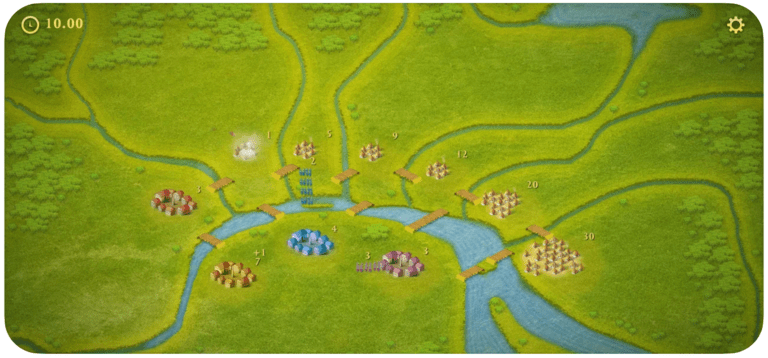 An amazing, award-winning game that was originally released in 2012 for PC, The Roman Empire is a real-time strategy game. This is a fast-paced game in which your main task is to conquer the entire Europe as the new Caesar.
Moreover, you have around 48 new maps containing unique graphics with tactical terrain features so there is something for every player to enjoy.
Cobra Kai: Card Fighter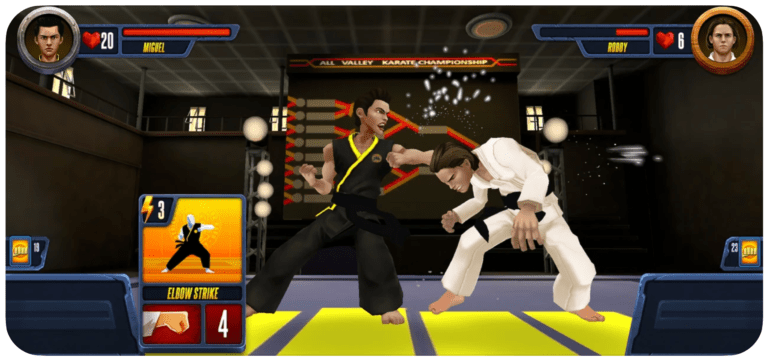 Do you love collectible card games? If yes, then you should check out Cobra Kai: Card Fighter that is slightly a Collectible Card Game and slightly a turn-based fighter game. This game is part of a popular Cobra Kai TV series so, if you love that series, then you are going to love the game too. In this game, you will enjoy some fast-paced card fighting action with customizable decks, recruitment strategies, and a lot more.
You might also like