Welcome back to our weekly roundup of apps as we have some great apps and games lined up for you this week. In this week's Apps roundup post, we have shortlisted an app that can be your guitar learning aide, an app to track and take advantage of your credit card rewards, and an app to determine where you are.
As usual, we have shortlisted two amazing games for you to check out this weekend too.
What's My Hood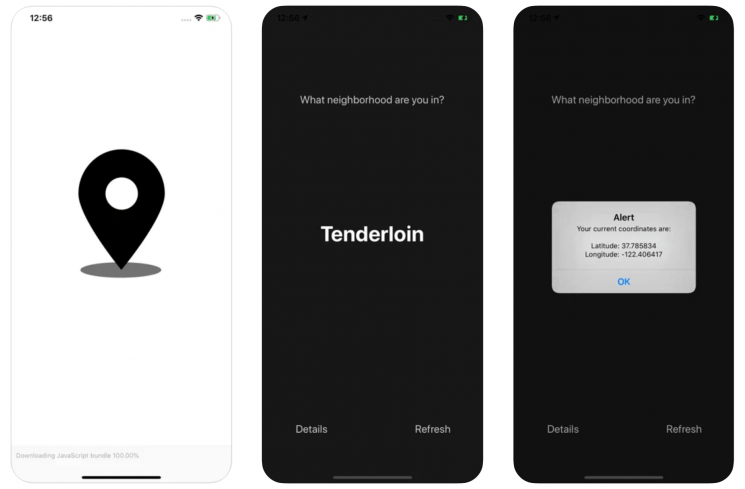 I have lost the number of times that I have traveled to a new place and completely lost track of the path that I was heading on. And while Google Maps is great for figuring out where you are, it doesn't really help when there is no Internet or your GPS is not working well. This is where What's My Hood comes in as it tells the user which neighbourhood they are currently in.
Sure, this is probably not the most useful or effective app but it is not completely useless as well. You can definitely use it to figure out where you are the next time you are lost or stranded in the middle of nowhere.
Cube Escape Collection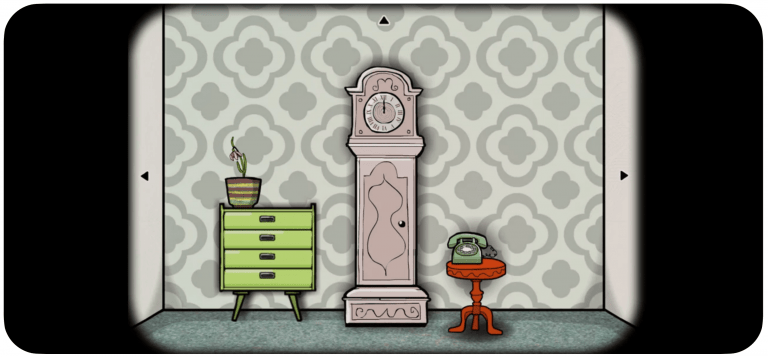 Are you looking for a casual game to pass this weekend? Then, try Cube Escape Collection. This is a classic point-and-click adventure game where you follow a homicide detective named Dale Vanderneer as he investigates the death of a woman in a mysterious world.
There is not a lot of fight or gore in this game but traveling through the mysterious Rusty Lake is definitely something to look forward to.
Card Curator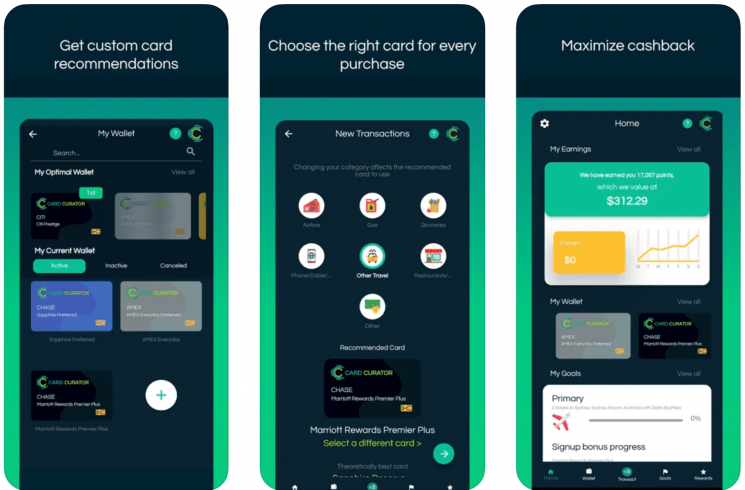 Are you interested in the credit card rewards or know of someone who religiously follows it? Credit Card rewards are great as they can help you get free cash, airline miles, lots of perks, and can sometimes even make your vacations free for you.
With Card Curator, you will be able to make the maximum use of your credit card rewards so that you never miss a free product or perk ever again.
Ancestors Legacy: Vikings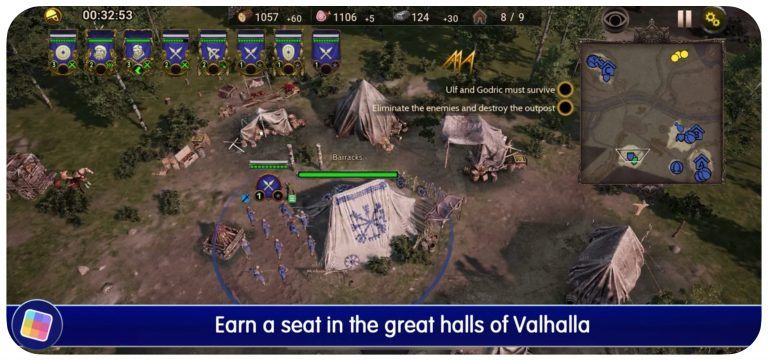 Do you love the sound of clashing swords and axes or perhaps the thrill of a battle? If yes, then Ancestors Legacy: Vikings is a great game for you to check out. In this action and strategy-based game, you have advanced tactical gameplay where the main aim is to battle for the glory of Valhala.
There are a lot of cinematic battle scenes in this game and you have lots of features to use that make this game super fun and entertaining to play.
Fretboard Learning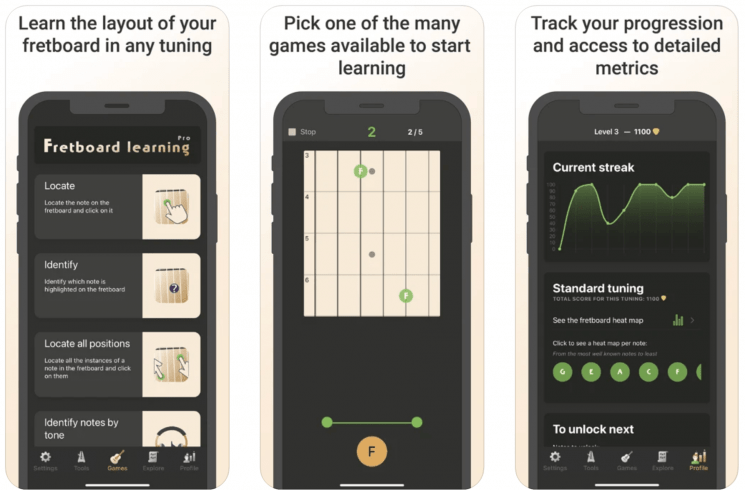 Have you always wanted to learn to play a guitar but have had trouble starting it? Well, then this app is perfect for you as it not only helps you learn the guitar but makes it fun to learn how to play the guitar too. With this app, you can learn the fretboard, learn about scales, train your ear for the musical notes, and play over 500 chords.
Although you can try this app for free but if you want access to more features, then you need to purchase the app subscription to do that.
You might also like