We are back with some exciting apps for you to check out this week and have a great list prepared for you. In this week's version of Apps of the Week, we have a fun photo editor app, an app that will encourage and help you invest, and an app that acts as an engaging breathing companion for you.
Apart from these amazing apps, we also have selected two amazing games for you to check out as usual. So, what are you waiting for? Read on to know more about these amazing apps and games.
Enliven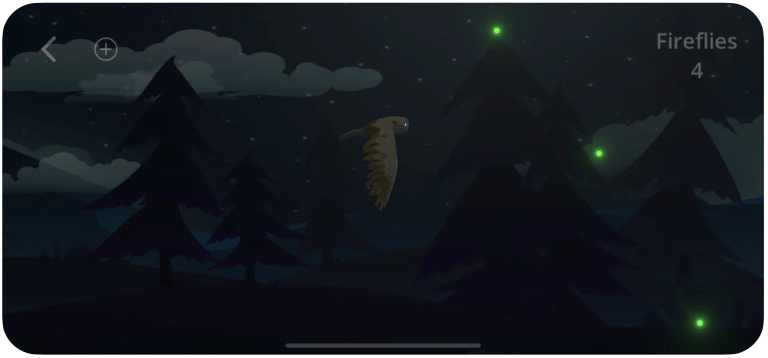 Although Apple comes with a breathing app but if you find that it doesn't help you, then you can check out Enliven. This app creates full-screen experiences for you that will help you breathe properly. These experiences include a blooming flower, a flying owl, and a glowing sun.
The best thing about these experiences is that as you watch these animations and follow the rhythm, you will start feeling relaxed and calm in just a few seconds.
Slashy Camp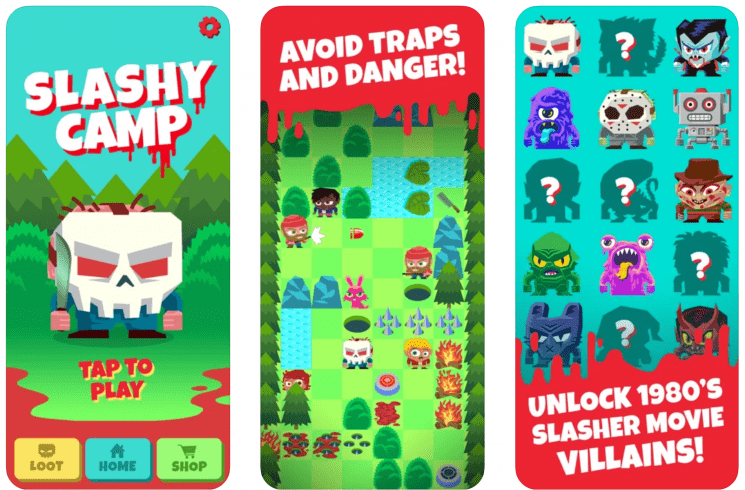 If you love a good horror game, then you should definitely check out Slashy Camp. This is an endless runner/slasher game that is based on a 1980s horror film. In this game, you play the character of SkullFace who is a masked slasher who wants revenge.
For every murderous run, you get XP and you can unlock other amazing slashers as well along with new weapons and gore-based mini games. You also have a lot of traps, puzzles, etc. as a part of this game to enjoy.
Griffin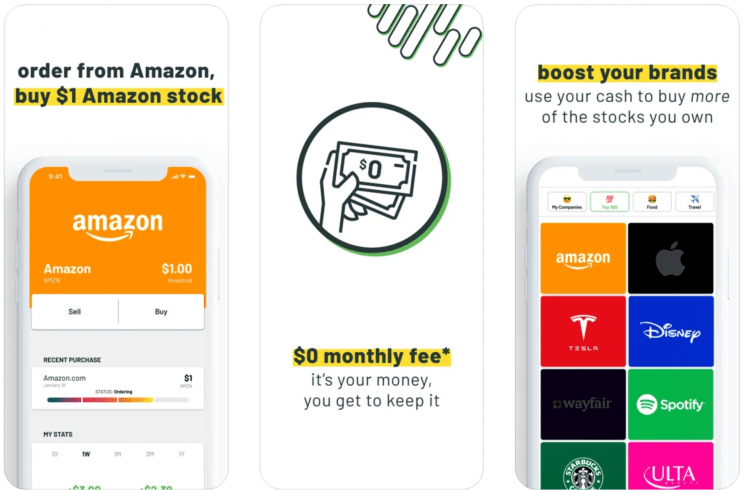 If you have always wanted to invest but needed a little push, then Griffin is a great app to check out. This app makes it easy for the users to invest in the companies where they usually shop. Basically, if you invest in a company that you tend to frequent a lot, say StarBucks, then you will feel more comfortable in investing in them.
Plus, there is no fee associated with it and the setup is easy to manage as well.
Laserhouse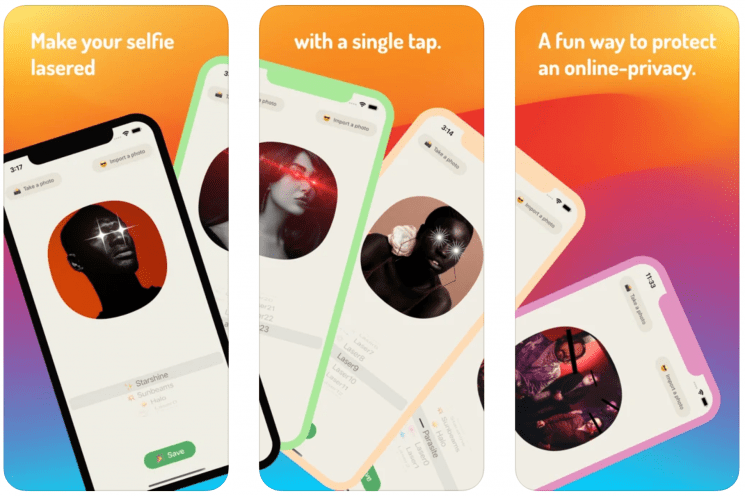 Although this app seems a little flashy but you don't need a Clubhouse account to actually use this amazing app. It is actually just a simple photo editor that allows the users to take quick selfie photos and then add cool and interesting filters over the eyes.
You have several filters such as exploding stars, lasers, black bars, and a lot more to take advantage of in this app. So, if you are looking for a simple and fun photo editor to use for taking quick and easy selfies, then this is the one for you.
Dark Rooms: Escape Game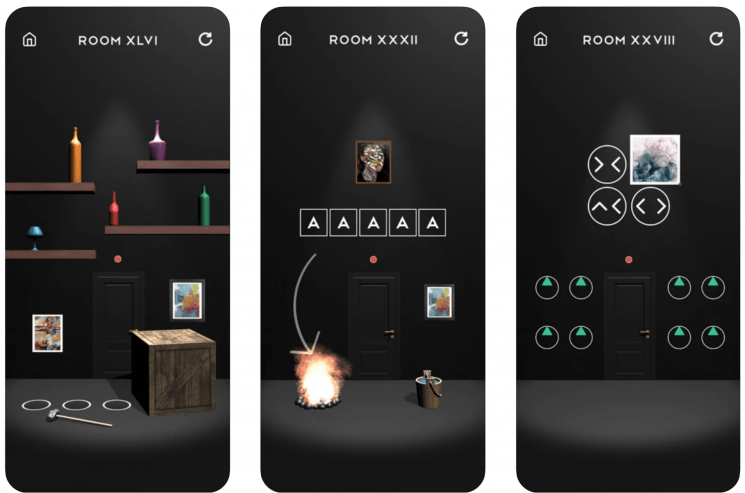 Unlike other room escape games, Dark Rooms is quite fun and not overly complicated. This game has a simple and minimal interface that ensures that the user doesn't end up spending too much time on searching for the hidden clues.
In this game, you will find the riddles clearly displayed for each room that you simply need to solve so that you can move ahead in the game. There are a total of 50 rooms in this game that you need to solve in order to become the champion of the game.
You might also like