We are here with another weekly roundup of apps that you can check out this weekend. In this week's roundup, we have a to do list app with a slight twist, a subscription tracker app, and a cross-platform two factor authentication app.
And like always, we have also selected two amazing games for you to check out to pass time during the weekend.
3 Things – Do More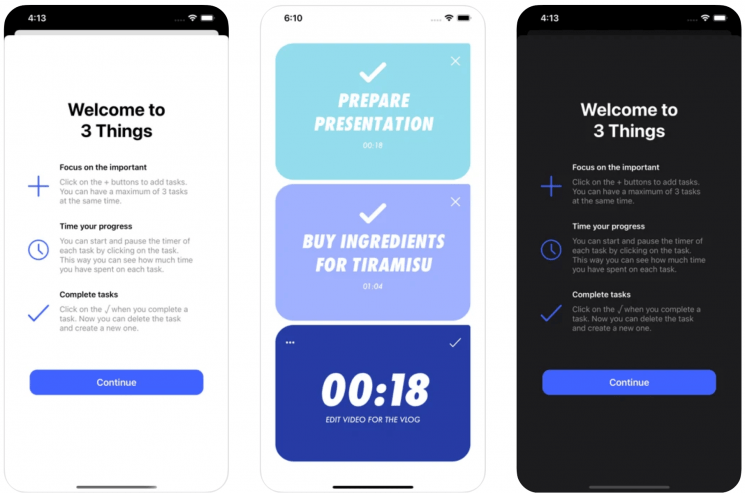 We have another amazing to do list app for you to check out this week known as 3 Things. Yes, you guessed it right! In this to do list, instead of writing a lengthy to do list, you just have to focus on doing 3 tasks in a day so that you don't get overwhelmed in completing the tasks.
After all, the best to do list app is not the one that will allow you or remind you about the numerous tasks left but the one that you will actually end up using.
Total Eggscape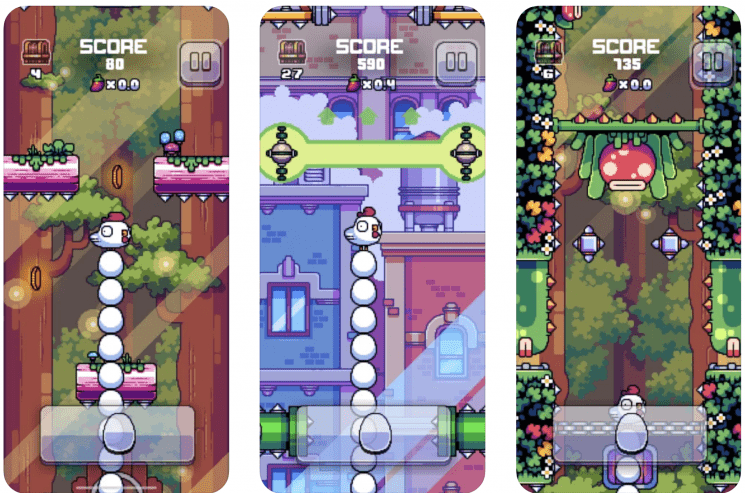 One of the cutest games ever, Total Eggscape involves a big and beautiful chicken who wishes to escape from the farm and needs your help to do that. In this game, you have to help the character build the highest tower by laying down the eggs, outsmarting the bosses, and avoiding the obstacles on the way.
Moreover, the music is pretty catchy in this game and the quirky pixel art is quite interesting to look at as well.
Recur – Subscription Tracker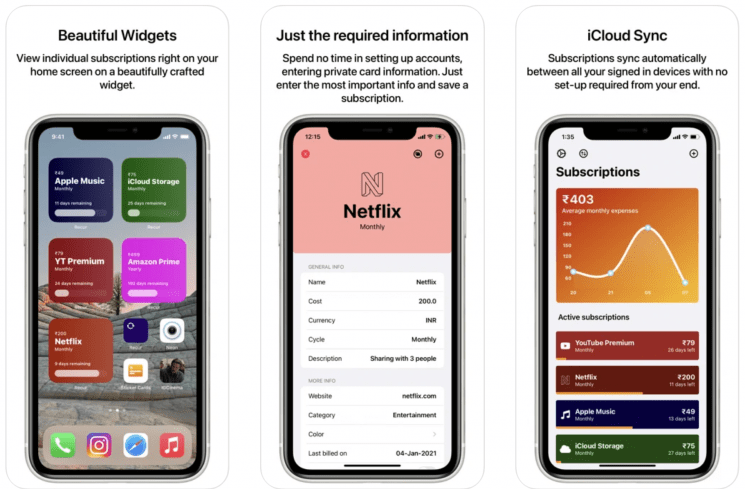 Another interesting app to check out is Recur which is a subscription tracker app. The best thing about this app is that it is quite different from other apps in terms of its sharp interface and how easy it is to use. Moreover, it offers support for a lot of things such as Home Screen widgets, iCloud sync across devices, and light and dark modes.
Auth. – 2FA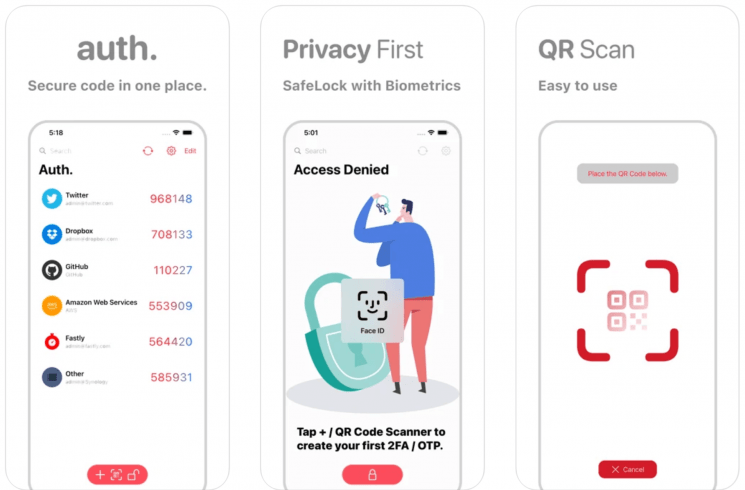 Are you looking for an easy to use and reliable two factor authentication app? If yes, then you should definitely check out Auth. This two-factor authentication app looks good and it is available for different platforms as well such as iPad, iPhone, Apple Watch, Safari (extension), and Mac.
This makes it easy to log in anytime and anywhere.
Pingpon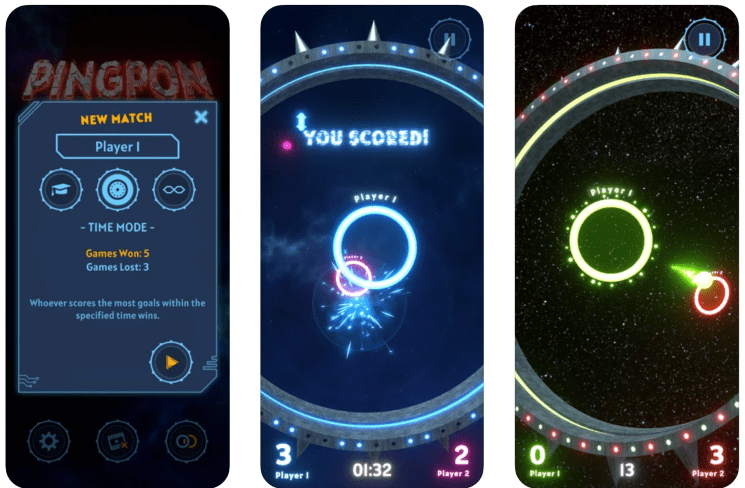 A classic take on Ping-Pong game, Pingpon is a great game for anyone who loved the classic version of it. This game takes place in a huge 3D spherical arena and there are two exciting game modes for you to check out – Endless Mode and Time Mode.
This game offers customizable colors for users to choose from and also Game center support as well.
You might also like