As we bring to you every week, a series of apps that you might find interesting and useful to test out during the weekend, we have this week's list ready too. In this week's roundup of Apps, we have included a minimal writing/notes app, a fully featured low-light camera app, and a custom YouTube widget.
Apart from that, we also have two amazing games for you to check out.
Writer – Notes, Editor, Lists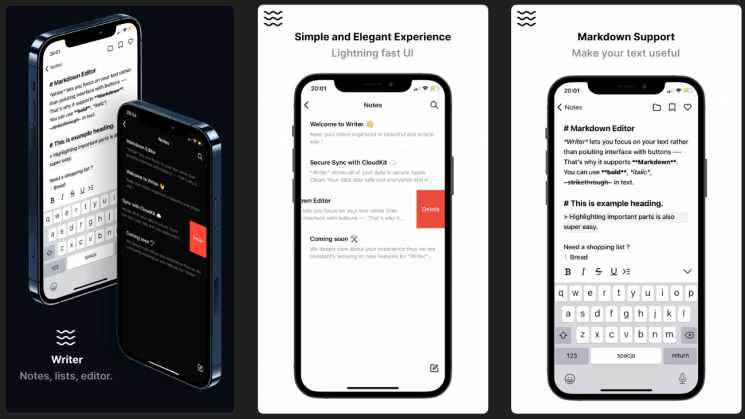 If you are looking for a minimal-looking text editor, then your search ends with Writer app. This app doesn't have a lot of features but it does offer support for Markdown, custom fonts, and also have cross-platform support with the iCloud sync.
Fury of Dracula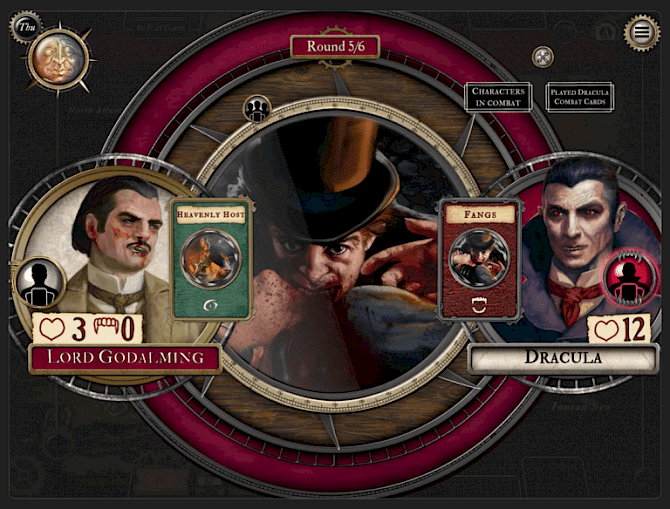 Are you looking for a different game to play this weekend? If yes, then you should definitely check out this game known as Fury of Dracula. If you are a board game fanatic, then you are going to love the digital adaptation of this game as well which is quite loved all over the world.
Fury of Dracula is a strategy game where one side is always trying to move the Dracula to the other side of Europe while the other person is trying to catch them.
YouWidget – Widget for YouTube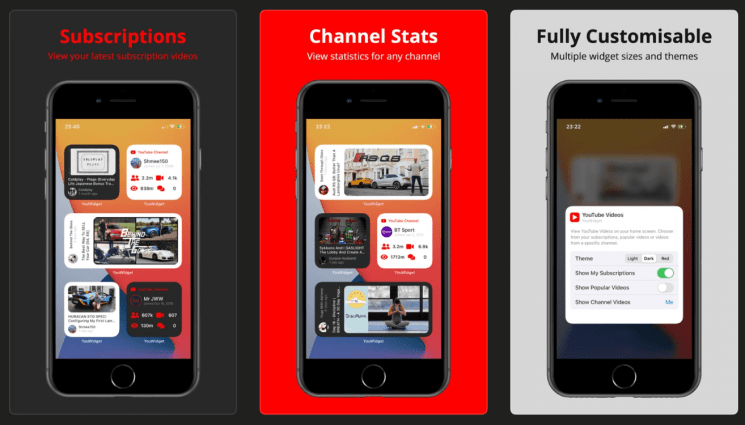 If you tend to use YouTube a lot or just a fan of it, then you can check out this amazing widget for YouTube. You can easily customize the widget and can add so many details in it such as channel stats, video feed, live video, and a lot more.
It is quite sleek as well and has an organized look and feel to it so you are definitely going to love using this widget.
BlackSight – Night Mode Camera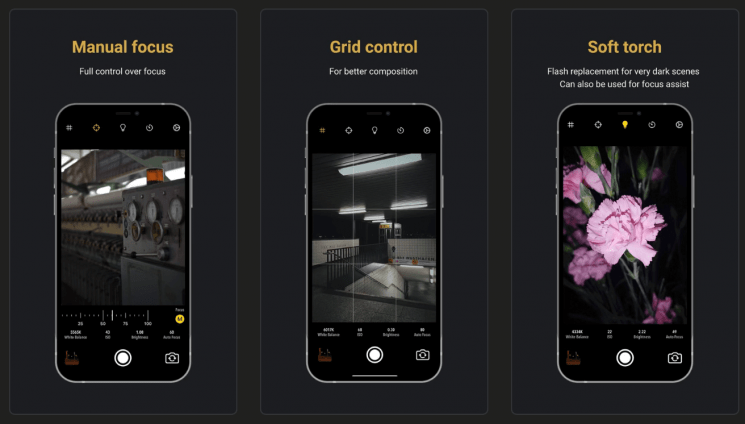 There are a lot of photography apps for iPhones so that you can click amazing photos wherever you are and one such app to check out is BlackSight which is basically a computational photography app. With this app, you can easily take bright photos in low light scenarios with less noise, irrespective of which iPhone model you use.
This app works with iPhone 6 and the newer models as well and has a lot of amazing features.
Pumped BMX Flow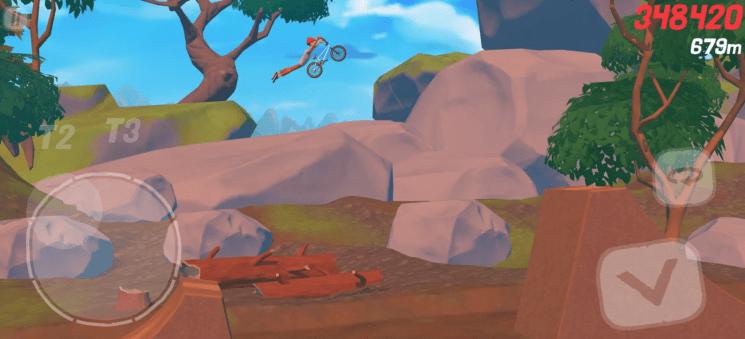 There is not a lot of amazing BMX games so we are glad to have finally found one that is decent and has been recently redesigned. Pumped BMX Flow offers a lot of obstacles and challenges and consists of daily runs, infinite runs, more than 300 challenges, and so on.
Moreover, you can unlock a lot of things in the game such as bikes, track pieces, trucks, characters, and so on. Basically, this game feels like a high-end version of the Alto's Adventure game. So, if you are in such kind of BMX games, then you should definitely download this game as you will thoroughly enjoy it.
You might also like