Excited about our weekly app roundups? Well, you should be because we have something special for you this week. In this week's roundup of apps, we present to you a super-smart app for tracking prices, an app to track your habits, and a universal remote app.
Apart from that, we also have two new amazing games for you to check out so that you can spend your weekends in a fun and entertaining manner. Read more about these apps and games to understand what they do, and they are something that you might want to try out.
TV Remote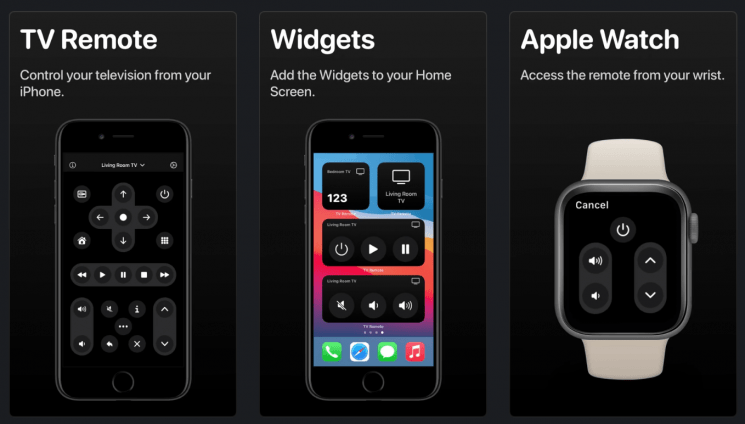 Do you remember the days when you wished to control your TV using your smartphone? Well, that time is here. TV Remote makes it easy for the users to control a wide range of TVs with great ease. This app automatically detects any compatible TV within its range, and once it is connected, you have full control over the TV via your smartphone.
The best thing about this app is that it allows the users to connect to multiple TV sets at the same time, and you have widgets and an Apple Watch app too.
Onrise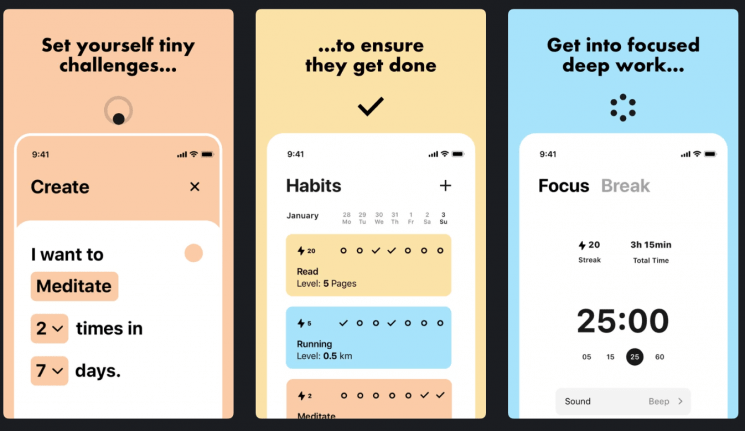 Well, we all have come across numerous apps that promise to help you form habits and maintain them, but very few actually deliver what they promise. One such app is Onrise that can help you form beneficial habits and work efficiently. This app has a good, clean interface that is easy to use and will help you start small initially.
And who knows? This app might actually work for you and helps you form good habits that you always wanted t to have.
PriceBot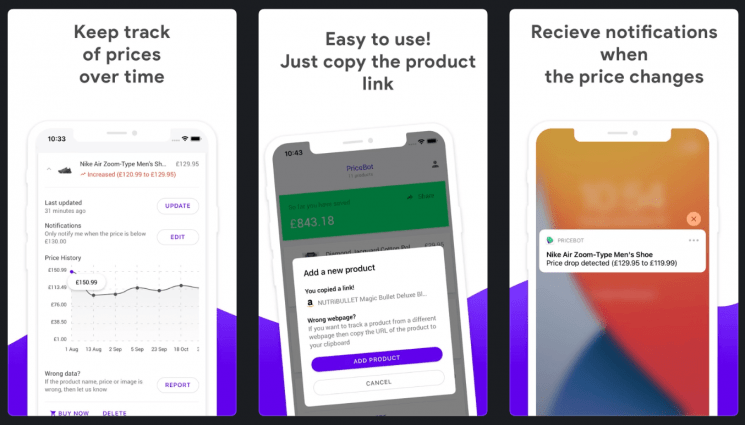 If you are a regular buyer from online websites, then Pricebot is a godsend for you. With the help of this app, you can easily track the price of any product from almost any website. You simply need to copy the URL of the product page and then paste it in PriceBot and allow the app to do its job.
The app uses machine learning and scrapping to keep track of the product pricing and is overall quite impressive to use. So, if you want to get the best pricing for a product, then download this app and keep track of all the products that you are planning to purchase.
Dangle Dash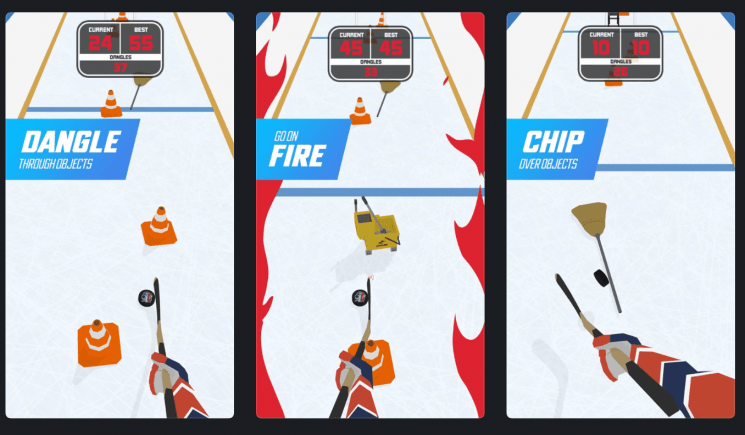 Tired of playing games that are always trying to impart some knowledge? Well, that's not the case with Dangle Dash. In this game, you are a hockey player who has to chip, deke, or toe drag your way through some obstacles with the help of the 1-tap controls.
Basically, this is an endless hockey runner game with lots of fun.
Guess the Word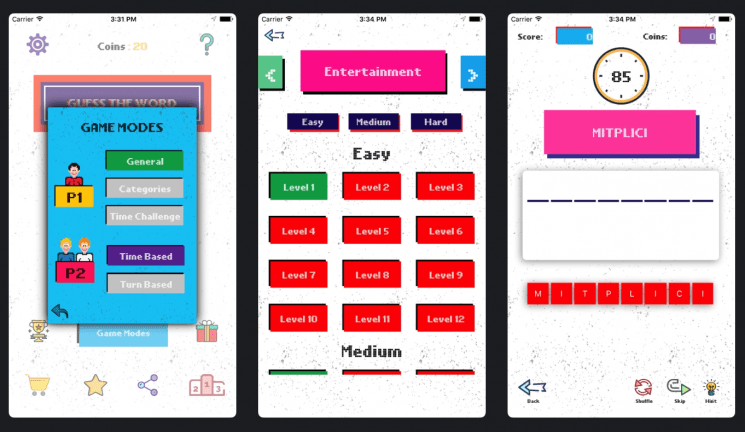 Do you love word games too? If yes, then you should definitely try the game, Guess the Word. According to the developers of this game, it can not only be fun and entertaining but will also help you improve your vocabulary and language skills.
The game has a quirky, old-school aesthetic that makes it even more fun to play the game.
You might also like