Apple has officially kicked off the season of shopping for the holidays with the annually published Holiday Gift Guide launch.
This year, Apple has promoted the guide with the slogan, "Let the holidays be for everyone."
Check out this article to find...
The News
In a news release, Apple executive Deirdre O'Brien says, "Apple's senior vice president for Retail + People, Deirdre O'Brien, remarked, "Our teams can't wait to interact with customers to make this season exceptional." "Our Apple Specialists are ready to welcome customers, provide gift recommendations, and give help during the holidays, whether in stores or online."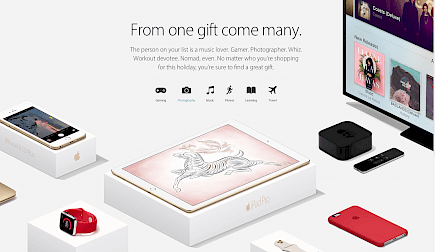 Apple also stated that it "provides order-by dates for free home delivery across all goods so customers can get their presents when they need them" in the midst of a Christmas shopping season that is certain to be disrupted by supply constraints.
It's become a tradition for Apple that its Holiday Gift Guide includes virtually every Apple product that Apple sells today, from the brand new iPhone 13 to the latest MacBook Pros and more.
Apple also announced that a relocated store within The Grove in Los Angeles would open on November 19, as well as a new Today at Apple initiative for creating Holiday cards at home. On Apple's website, you can see the whole Holiday Gift Guide.
Takeaways of Apple's Holiday gift guide
This year, the Apple Holiday Gift Guide includes a free download of a Keynote template that lets you design and personalize your holiday card.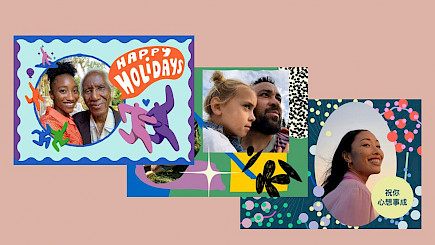 The Keynote file offers a wealth of information for those who are just beginning to use Apple's Keynote app, which includes sharing your card electronically through Messages or mail. It also provides guidelines on printing the card by using Maps to find print shops in your area or finding a printing company in the App Store.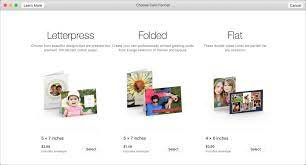 Apple has integrated this with Today at Apple, creating an at-home event. The Keynote template provides some tips and tricks for how to tailor the card across the slides. It also includes creative inspiration from the artists who created the slides, including Jocelyn Tsaih, Antti Kalevi, and Hvass & Hannibal.
The year is here. Apple has helpfully listed "Order By" deadlines for all of its products.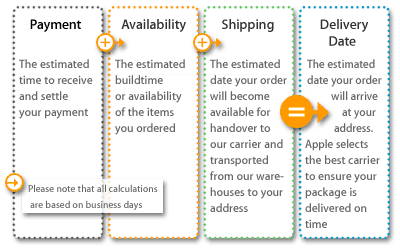 Although some are quite late during December, we do not suggest taking chances.
If you're searching for a last-minute present, Apple notes that you might be able to locate in-stock items that you can pick up at a nearby Apple Store or even get two hours of delivery from a courier in major cities.
However, it's not something we'd suggest relying on, as it's likely to depend on what items each Apple Store has in stock at any given time.
At the moment, it appears that you'll have the option to buy a brand new iPhone up to December 22. However, if you're interested in the iPad mini 6, the deadline is November 16.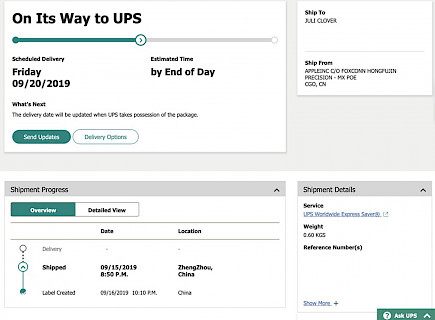 Apple's extended holiday return policies are currently in force, and you will have a return period till January 8, 2022, for anything you bought between November 1 and December 25.
Winding-up
The season of winter brings a new flair of enthusiasm and hope among all so, be sure to start your shopping from Apple Store Online and avail of great limited-time offers that Apple has to offer.
You might also like