It's been just a year now that Apple has moved on to a newer venture - Apple Display.
This new high-res display is a part of the holy trio of Mac Studio. Which was recently released a month ago and has received a lot of positive remarks followed by great sales figures.
Thus, elated with this grand success Apple might be in motion to make a cheaper display in the coming year.
The News:
Since it was announced that the 27-inch Thunderbolt display would be removed in the year 2016, Apple has not manufactured an affordable display. But this may be changing. Presently, Apple sells a $5,000 Pro Display XDR.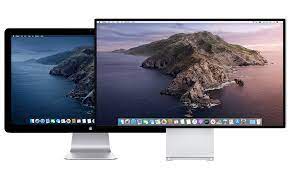 However, there are rumors that new displays for standalone use are in the works. According to tech site MacRumors, the display won't cost as much as its predecessor, the Pro Display XDR, and it is anticipated to have lower contrast and brightness when compared to the current display.
The MacRumors report suggested that Apple could release its display with two dimensions, maybe 27 inches and 24 inches. There's a rumor that LG might be working on three sizes of display that include 24, 27, and 32 inches, which could be offered to Apple.
Of the two models, the 27-inch and 24-inch models are likely to be affordable models, and the 32-inch model may be the Pro Display XDR follow-up.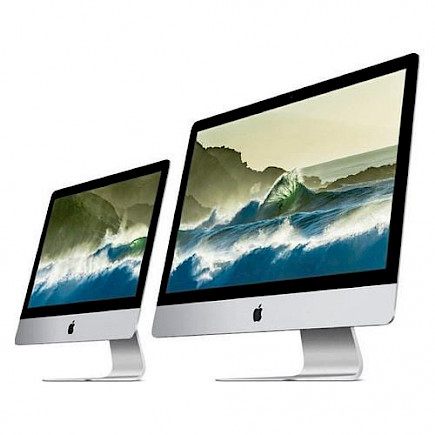 There have been no leaks or details regarding the design or specifications of the display, but it may be working.
There is a rumor that Apple will hold its first event in 2022 in March. The company based in Cupertino is expected to announce its iPhone SE along with the new iPad Air. Although Apple's iPhone SE may be the most talked-about item, it's just that Apple may unveil its 13.2-inch MacBook Pro with an M2 processor.
You might also like