With a slightly larger screen and new and updated features the Apple Watch Series 7 is the most premium piece of Apple time wear one can buy.
However, like any other apple product on the market, the Apple Watch Series 7 also comes with numerous accessories at varying price points.
So, if you are an Apple Watch enthusiast who has recently bought an Apple Watch. Here's a list of a few things you can buy.
Note: For the list below, we've searched the internet for items we're most impressed with and also included some exciting options to boost the capabilities of your timepiece. We've ranked them from the cheapest to the most expensive based on costs at the moment of writing. However, some variations may happen over time.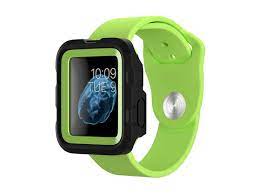 Griffin is an expert in extreme phone protection. The company has recently moved its protective smarts from its case onto the Apple Watch.
The Survivor Tactical Case boasts a strong screen guard that keeps the display of your watch safe from scratches without affecting the screen's responsiveness to touch, as well as a molded TPE or polycarbonate body that clips onto the case to shield it from scratches.
It also protects the Digital Crown from above while still being within reach from below.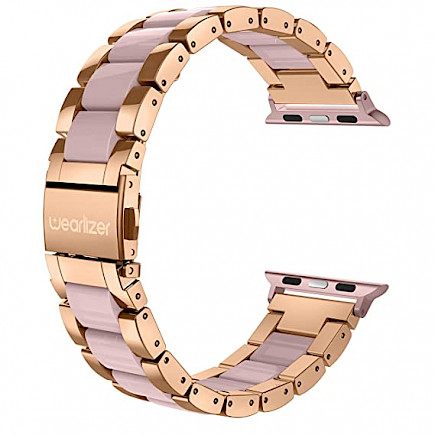 The announcement was going to happen. However, Apple dropping standard watchbands in favor of something more exclusive is still a snub, especially for those who aren't willing to shell out for the stainless-steel link bracelet Apple sells to put some metal in our watches.

Thankfully, the Wearlizer adaptor is still in existence. It can be inserted into the wearable. In addition, it allows you to attach nearly any watch strap that you'd like.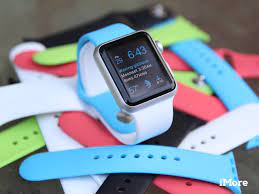 Do you want an alternative Apple Watch band to wear on your wrist? We'd recommend this official option from Apple. Still, there are many other options available to customize your watch to suit your needs.

It's available in 15 colors that will suit any outfit, and there's also a charity-giving Product Red version too. It's not necessary to worry about finding the correct size either, as there are M/L and S/M straps within the same package.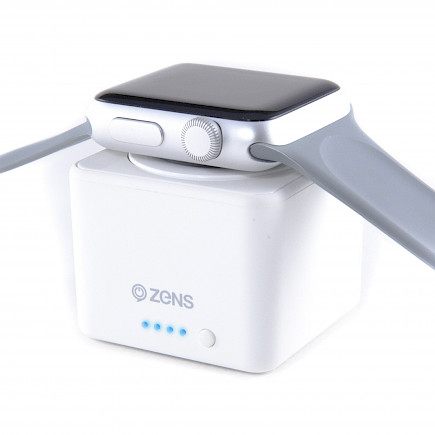 Chargers don't get much simpler or less expensive than this. The Zens tiny Apple Watch power bank isn't equipped with a Lightning cable port. Instead, it is powered by an internal 1300mAh battery that is connected to an integrated inductive charger.
Four LEDs on the sides display the battery's level of power. The cube can carry three full charges before it has to be connected to the internet to recharge the juice via its USB micro USB port (although the adapter is not included).
The Powerbank is also compatible with Night Stand mode, making it a fantastic all-around travel companion.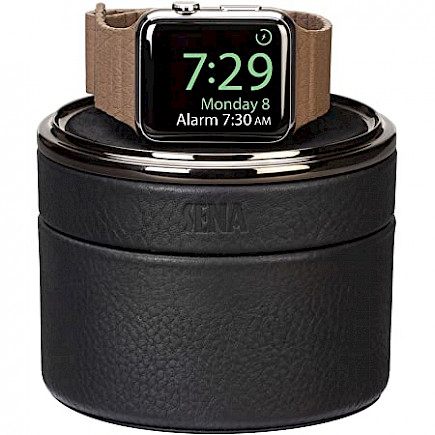 Sena creates amazing cases made of leather for iPhones, iPads, and much more. It's a great travel case that will protect your device when it's in your bag. It also functions as a charging stand.
It's also compact and light, with a handy place in the base to store the charging cable. This is useful when traveling and you have no suitable surface to place your watch on in your hotel room, for example.
Also, it means you can keep the charging cable in place for the duration of your stay.
The lid has magnetic locks, and you'll be able to ensure that the watch remains safe inside.
Winding-up
And those were our top 5 accessories for Apple Watch Series 7.
You can visit any trusted online/ offline retailer and buy them.

You might also like