Apple offered a glimpse for the Apple Watch Series 7, which features a more robust design, larger screen, and brand new colors during the iPhone 13 launch event on September 14. We know about a number of the significant upgrades; however, we aren't sure when exactly it will be available or the processor it will be running on. But one upgrade that has fascinated us the most is Body Temperature Analysis.
And we want to share our experience with you. So, without any further ado. Let us begin.
The news
Apple is currently working on a brand new Apple Watch Series 7 featuring health features that include a display, speed improvements as well as an extreme sports version including body temperature as well as blood sugar sensors, as a Bloomberg report stated. The Cupertino company, a tech giant from California, initially wanted to include a body temperature sensor on this year's model. Still, it is now expected to be added for the 2022 update. However, the blood-sugar sensor that will help patients with diabetes monitor their blood sugar levels is not yet ready for commercial release for at least a couple of years.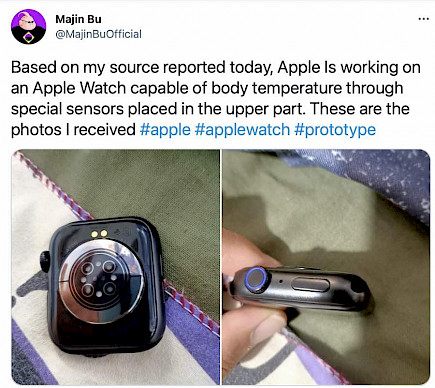 Apple has been working for years to monitor blood sugar levels. Along with other companies in the field, the tech giant relies on applications that permit users to record their glucose levels manually. For example, Dexcom and similar companies provide blood sugar monitoring which shares information in conjunction with Apple Watch. People typically poke their fingers to collect blood to conduct a reliable glucose test. But, Apple now aims to provide a non-invasive way to test the levels of blood sugar without having to poke the skin.
How Body Temperature Analysis will help users?
The human body is like a complex living organism where numerous functions happen concurrently. The sudden rise or fall in body temperature can be due to numerous reasons, and every time the temperature of the human body fluctuates its vital stats fluctuate too.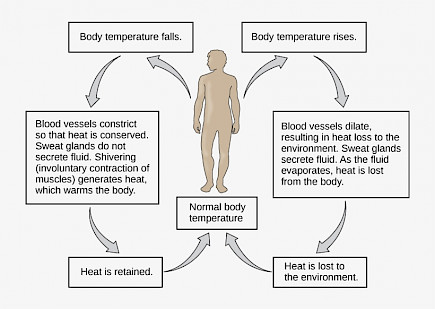 So, with the Body Temperature Analysis Apple Watch will be able to instruct users better about their mental and physical health. Plus, Body Temperature Analysis does not require complex machinery to function so, it will be a win-win for both parties.
Top Features of Apple Watch Series 7
Thinner display borders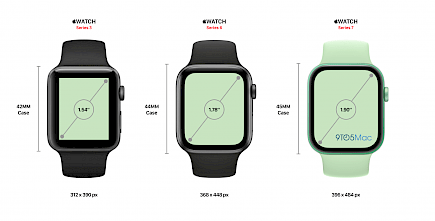 Apple hasn't changed the Apple Watch's display boundaries in many years. However, now the display of the Apple Watch 7 is 20% larger than the Apple Watch Series 6's. With a slim 1.7mm bezel, it makes the Apple Watch look larger, even though its chassis dimensions haven't changed.
A brighter display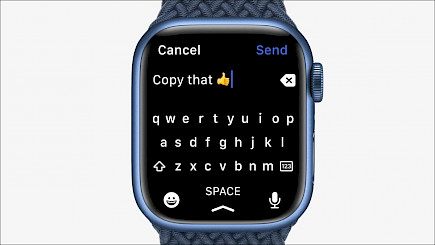 The screen of the Apple Watch Series 7 is 70 percent brighter than it was before. It's an impressive claim that we'll have to verify. However, the previous year's brighter display of 50% has made a difference from that of the Apple Watch 5, and we're hopeful.
Charges faster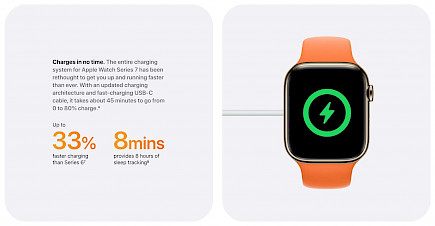 Although Apple Watch 7 features the identical "all-day" battery life, it charges more quickly at the very least. According to Apple, the Series 7 charges 33% quicker thanks to the new USB-C cable.
Hope you liked the article. We post similarly great content every day so, don't forget to come for more great news, stories, and innovation talks. Until then, have a Good Day!
You might also like