Besides being a really useful fitness tracker, health monitor, and timepiece the Apple Watch has many more vivid features that many of us don't know of.
As mentioned in one of our older articles, where we found out its calculator could help you calculate/ split your tip among large groups of people and also how it could initiate emergency calls on demand.
But, the functionality of an Apple Watch just doesn't stop there.
It has so much more to offer and so many hidden surprises that it took us multiple articles to cover them.
In today's article, we are going to talk about a few such hidden hacks/ tricks that your Apple Watch can perform that you never knew of.
So, put on your learning caps and enjoy the journey.
Let us Begin…
1. Approve Password Prompts are available for the Apple Watch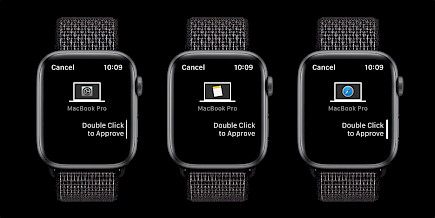 The new feature introduced with macOS Catalina is the capability to "Approve with Apple Watch" for all authorization requests at the level of an administrator.
These are the types of prompts that are usually displayed when you try to uninstall or delete software, browse your saved passwords within Safari, or open restricted settings panels.
If you've already set up auto-unlock (above) and you're happy, you don't have anything to do. Just approving the settings on the Apple Watch will work.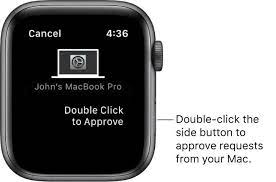 There will be prompts to accept the adjustments on your wrist while using your Mac.
If you don't have auto-unlock enabled yet, you can follow the steps in the earlier section.
2. Monitor Ambient Noise Levels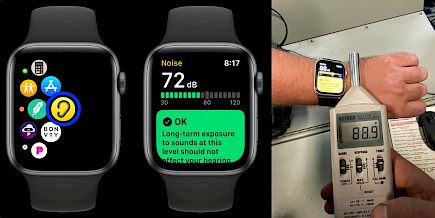 The latest update to watchOS 6 by Apple includes ambient sound level monitoring for those with the Apple Watch Series 4 or the latest model.
The feature monitors the level of sound within your vicinity and will send an alert if the sound levels are higher than a predetermined threshold for a period of three minutes or more.
In order to activate the function, simply open "Watch," then open the "Watch" app on your iPhone and select "Noise," and then select the level you would like to use.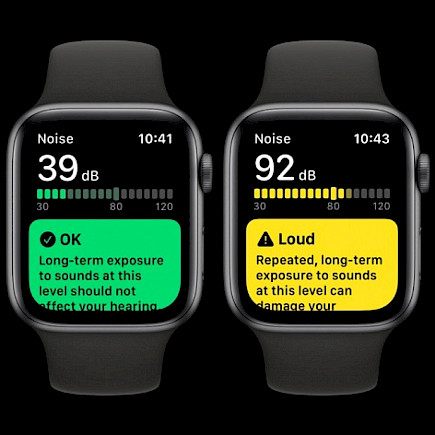 There is also the option of enabling an optional complication on the watch's face to provide you with a live display of the ambient noise levels.
We've been using this feature since watchOS 6 was released and haven't observed any negative effects on the battery life of the Apple Watch battery.
When you turn on ambient noise monitoring, you'll see an additional entry in the Health app.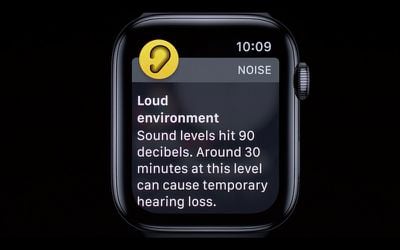 It monitors the volume of sounds you experience and will notify you when you're exposed to loud noises for a long time.
3. Fall detection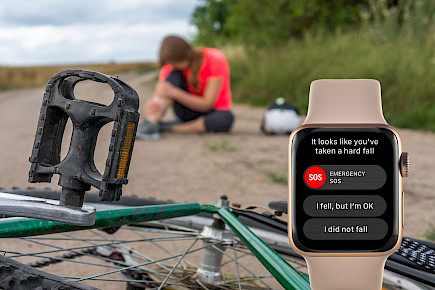 The Apple Watch Series 4 or later may also tell you if there's a chance that you've "fallen and can't get up."
If the watch detects a fall, followed by an inactivity period, the watch will immediately call emergency services as well as your chosen emergency contact.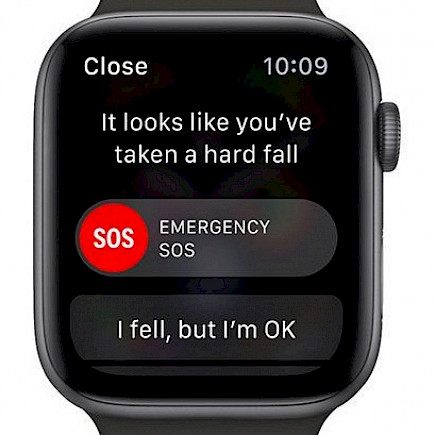 This feature is not enabled unless you're 65 years old or older (and even in that case, you're able to turn it off). It's possible to enable it by yourself, but take note that the device may call emergency services if it's not an emergency.
To turn on Apple Watch fall detection:

Open the "Watch" app on your iPhone.
Click "Emergency SOS"
Switch-On "Fall Detection"
There are reports of the technology possibly saving lives. However, you need to think about the legal implications of the device that will automatically call the police (and do away with the need for a warrant to access your home).
The more active physically you are, the more likely you are to be a victim of false positives.
Luckily, however, the device tries to notify you before it contacts emergency services. You may also opt to alert only when you exercise if you're concerned.
4. Find your missing iPhone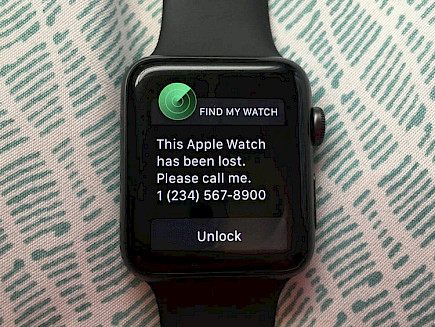 One of the most beneficial functions that come with the Apple Watch is the ability to "ping" your iPhone. This is ideal for instances when you've lost your iPhone on the couch.
To activate this feature, simply swipe up on the watch's face to reveal the Control Center, and then tap the iPhone icon.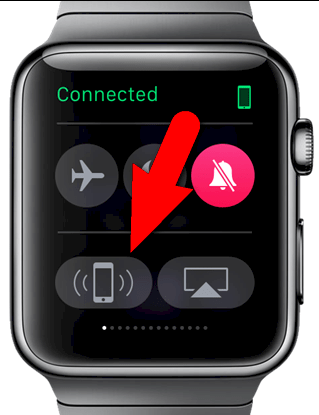 Your iPhone will sound a loud audible chime. It's possible to keep tapping the bell until you've located your iPhone.
If you often leave your iPhone in odd places, the bell feature may suffice to convince you to buy an Apple Watch. Apple Watch
5. Mute the Incoming Calls by a Simple Gesture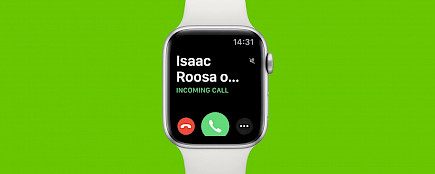 The ability to receive call alerts through your Apple Watch is handy.
However, you may not always wish to answer the phone. If you're trying to silence an incoming phone call, just put your fingers over your watch.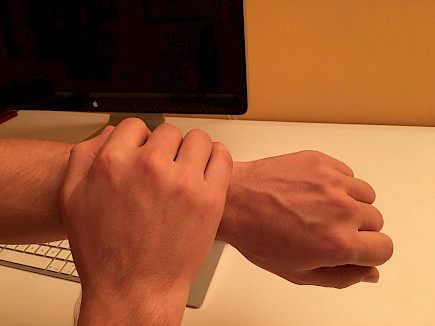 The watch will stop vibrating and ringing. However, the call will not be denied.
If you choose to answer the phone, make sure you wake up your watch or grab your iPhone before the phone rings; otherwise, the call will go to voicemail.
Winding Up
And those were a few lesser-known tricks that your Apple Watch was capable of.
Hope you liked the article. We will be back soon with other fun hacks and tutorials, until then. Stay Tuned, Good Day!
You might also like