On November 1, 2019, Apple TV+ became available. It includes Apple's own television series and films. Whenever it comes to Live Video Streaming, Apple TV will always be at the forefront since it has come into the picture. It has gotten a fantastic reception from fans and has earned a prestigious spot in the streaming world.
Nonetheless, Apple has been gradually improving its capabilities in order to solidify its user base and gain market dominance. Another of the reasons Apple TV has so many new and intriguing capabilities is because of this. You might be able to do a lot more with your Apple TV. It has dozens of secret functions that only a few individuals are aware of.
Apple TV+ is accessible in more than a hundred countries and territories. The premium material on the subscription streaming platform includes comedy and drama shows, feature films, documentaries, and kids and family entertainment. It may be viewed on over a billion displays, ranging from Apple products to popular smart TVs and smartphones.
Let's get to know about the new series coming on, "Slow Horses."
What is the Slow Horses series?
Slow Horses, an Apple TV+'s new show, is set to be one of the streaming platform's most anticipated original programs.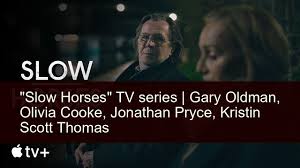 It is a six-part miniseries that adapted the first novel in Herron's series. But it still has the possibility of more seasons if the show is successful.
Longtime fans of Oldman's work will be overjoyed to see the talented actor returning to the genre that has given him some of his most amazing performances.
What is there in Slow Horses?
In the upcoming series Slow Horses, Academy Award winner Gary Oldman returns to the spy game for Apple TV+.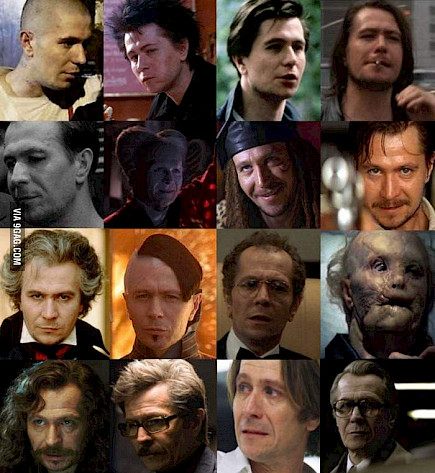 But, unlike his past roles in prestige flicks like Tinker Tailor Soldier Spy, he portrays the reluctant head of a bunch of sad-sack misfits who are probably the worst spy in the United Kingdom this time.
The show follows Lamb's motley crew, who wind up at Slough House after making career-ending blunders.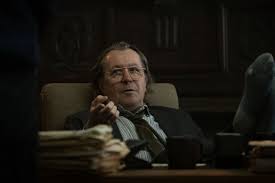 They're now stumbling their way through the espionage world's smoke and mirrors. In the teaser, Oldman informs his new employees, "Only screw-ups get transferred to Slough." "Working with you was the low point of an otherwise unsuccessful career."
Slow Horses features a flawed squad of British intelligence officers who work in MI5's dumping ground section, dubbed Slough House negatively.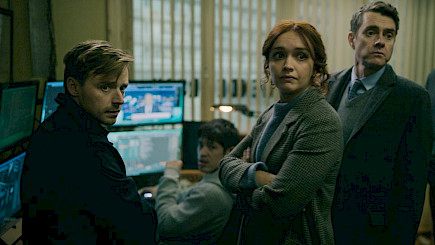 Lamb is the bright but irascible commander of the spies who wound up at Slough House as a result of their career-ending blunders while blundering through the espionage world's smoke and mirrors.
What is there in the trailers?
Slough House, an espionage branch where MI5 dumps anybody they deem unsuitable, is introduced in the trailer.
Jackson Lamb (Oldman), the gloomy and forlorn boss of the Slough House, addresses the newcomers in the trailer by emphasizing how they have been failures and also that dealing with them would be the lowest moment of his dismal career.
It's the ideal prelude to the new series' dark comedy, with Oldman giving a pep talk that isn't exactly motivating.
Not revealing it all, you will watch the whole of it in the series coming up in a few weeks.
When will Slow Horses get released?
You have to wait till 1st April 2022 for the movie to get released. So mark your day and plan it with your peers. I am sure you will enjoy watching it.
Wrapping Up
And, that's everything you need to know about this upcoming series on Apple Tv+.
Also, don't forget to apply for an apple Tv/ Tv+ subscription and get millions of binge-worthy content at your fingertips.
Happy streaming!

You might also like