Apple TV+ offers 4K HDR resolution exclusive Apple TV original shows and films.
It allows you to watch on all your screens and continue where you started on any device. Apple TVPlus costs $4.99 a month. This is a complete list of every Apple original TV movie and shows available through Apple TV+, as well as the most recent trailers.
But, what if you are new to Apple Tv+ and don't know your way around?
Well, in that case, you can follow this tutorial to locate recent releases on Apple TV+.
How can you stream the free Apple TV+ shows?
The easiest method to start using Apple TV+ is to start your Apple TV app on your device and click on the Originals tab. (On certain devices, the Originals tab is simply marked with the word "tv+.")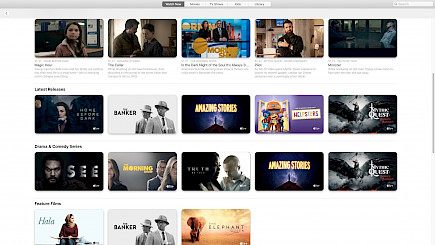 This tab will take you to this page. Channel page for Apple TV+This screen lists all the available Apple TV+ shows and films available to stream and is divided into categories like comedy and drama, as well as family entertainment.
Be aware of the fact that TV.apple.com is significantly simplified compared to Apple's native TV app for devices. It only displays Apple's original content.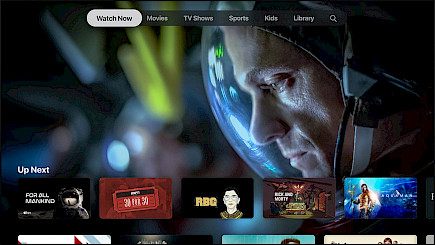 Both the site and its Mac TV app lack key features, such as the possibility of skipping the intro and automatically suggesting recommendations for the next episodes when you've finished the episode.
How to watch all recently released movies and shows on Apple TV?
You would be able to watch all of the original Apple TV shows for the price of a $4.99/month membership. It's available to download and watch on the move. Every month, Apple releases new content.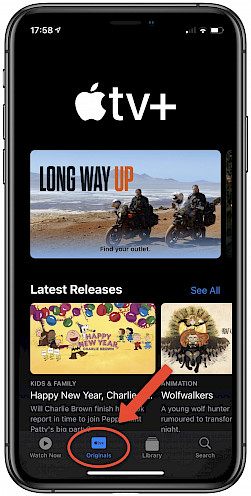 All you need to do is scoot over to the new releases column and voila!
Winding Up
And just like you can watch all the recently released content on Apple Tv+ in the comfort of your room.
You might also like