Apple has joined hands with Harrison Ford to launch a tv show named' SHRINKING.'
The well-known star of movies like Star Wars, Blade Runner 2049, and Call of the wild, will now be a part of the Apple Family. .
First announced in October 2021, Harrison will be joined in this adventure by 'Jason Segel' being the writer with co-actor ' Bill Lawrence and co-executive producer ' Brett Goldstein.'
So, let's find out a bit more about this upcoming show on Apple Tv+...
Let's Have a Sneak Peek of What's the Show Is All About.
SHRINKING is a 10-episode series written by Jason Segel. Harrison Ford is acting opposite Jason Segel in the show.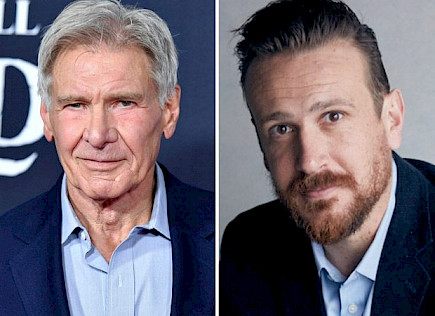 It is about a grieving therapist who breaks ethical rules. The concept of this show has come from Bill Lawrence and Brett Goldstein, best known for their work on Apple's breakout comedy series Ted Lasso.
In the show, Ford will play the role of Dr. Phil Rhodes, who is described as a Cognitive Behavioural Therapist. He has built a successful practice which he shares with Jimmy ( Jason Segel) and Gaby.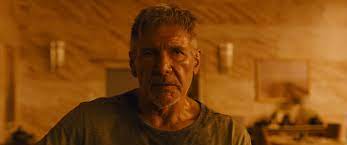 Dr. Phil has recently been diagnosed with Parkinson's, which forces him to come out of his comfort zone as he has to manage his estranged family and his legacy.
He's regarded as a down-to-earth, razor-sharp "blue-collar shrink," brusque yet with a constant glint in his eye. It will be a comedy series though Harrison Ford being a therapist is itself a comedy, JK.
Shrinking is based on the best-selling young adult novel " The Sky is Everywhere."
Performance of Apple Plus Tv So Far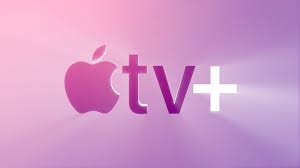 Apple Tv + is worth it for cord-cutters looking to keep costs low. It's worth it for people looking for high-quality original content and is a perfect option for someone who wants to try out a platform other than Netflix and Prime.
Talking about Harrison Ford's first debut show on this platform, we could see a huge boon for Apple and its company.
Shrinking Will Mark Indiana Jones First-ever Television Role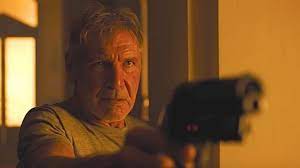 This will be Ford's first series - regular role, following his early career appearances in shows like 'The FBI' and 'Gunsmoke.' This is the second Apple Original project starring Segel, whose Apple original Film "The Sky Is Everywhere" was released earlier this year.
Wrapping up
The official date of the show is yet to be announced. But one thing we know is for sure that it would be a privilege for all fans to see him acting in a Tv show. Till then, let's wait for the official release of notification regarding the show.
You might also like