One of the best ways to enjoy the festive season is to watch Christmas films, and Apple TV+ provides an array of holiday-themed programming.
It doesn't matter if you prefer classic or nostalgic films, family-friendly films such as rom-com, or action films.
There are plenty of famous Christmas films to watch each year.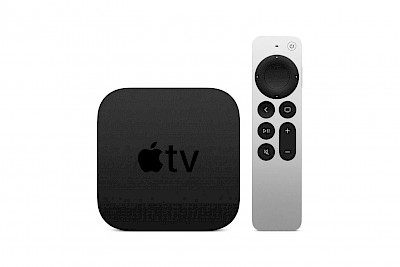 And with Christmas fast approaching we've compiled a list of five Christmas movies as well as a brand new Christmas-themed documentary that is available to stream this holiday season at Apple Tv+.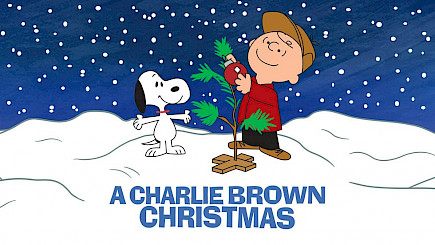 This Christmas special doesn't need an explanation. The first television special with characters from the Peanuts cartoon series, "Charlie Brown," was first shown in 1965 and remains worth watching for anyone of all different ages.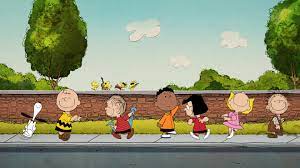 The story is about Charlie Brown as he struggles to understand the meaning of Christmas and has to take on the task of directing the kids' Christmas performance.
It is available on Apple TV+ along with several other Peanuts specials for the holidays.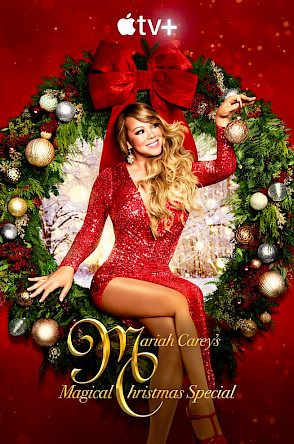 Who do you contact to help save Christmas when it may be at risk?
Mariah Carey, of course! The cast includes Tiffany Haddish, Billy Eichner, Ariana Grande, Jennifer Hudson, Snoop Dogg, Jermaine Dupri, Misty Copeland, Mykal-Michelle Harris, Monroe Carey Cannon, and Moroccan Scott Cannon.
This humorous and engaging holiday special is much more than just a Mariah Carey concert.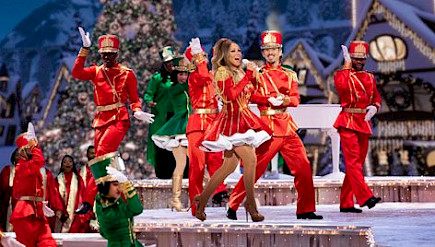 Mariah Carey's Magical Christmas Special was produced and broadcast in the year 2020 with the hope of bringing Christmas joy to families across the country who are quarantined at home.
However, it doesn't have to be the year 2020 to discover the magic in this program. We believe it's going to be a huge success for years to come!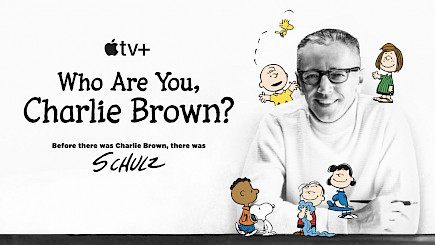 Although this documentary of an hour isn't just about the success of festive specials for Christmas, Who Are You, Charlie Brown? is an authentic, heartfelt exploration of Charles Schultz and the creation of the Peanuts characters.
The documentary is voiced by Lupita Nyong'o. It also features more than 12 celebrities who are passionate about peanuts.
Peanuts comics, specials, and comics.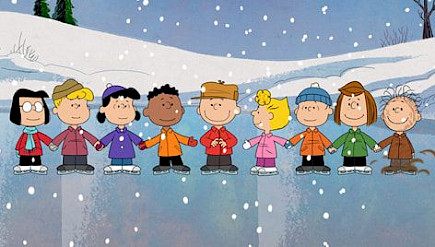 If you're a fan of Charlie Brown, Snoopy, Linus, Lucy, and the entire gang, you'll find this episode to be a must-see on Apple TV+ to be an inspirational and moving story.
It's worth watching along with your other favorite Christmas films.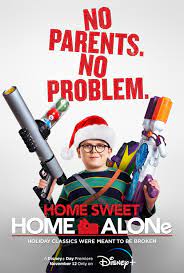 It's not a Christmas special, but if you're dedicated to Christmas films and TV, you'll be interested in this Home Alone remake.
It's not clear if it was important to remake John Hughes' masterpiece or not. It's irrelevant. The new film is about to be released through your chimney. Written by SNL writers Mikey Day and Streeter Seidell and directed by Sacha Baron Cohen's co-creator Dan Mazer.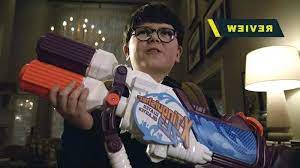 It follows the same plot of a boy (the charming Archie Yates from Jojo Rabbit) who's been left at home during the holiday season and has to fight against a pair of criminals (Ellie Kemper and Rob Delaney).
(Yes, Macaulay Culkin will make an appearance in the film.)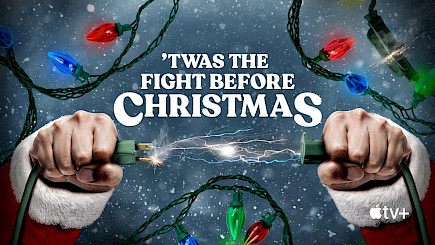 Christmas light-loving Super-fan Jeremy Morris is best known for his elaborate Christmas decorations.
However, his neighbors have differing opinions on the lights that fill his displays.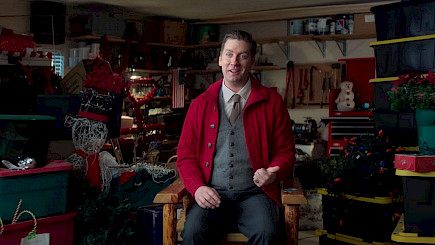 The documentaries will follow Jeremy, along with Morris and the Morris family members, as they get ready for the Christmas season and also follow his fight with neighbors when they barred the Morris family from hosting his show.
This film will be available to stream from November 26 via Apple TV+.
Other recommendations for Christmas related series across various streaming platforms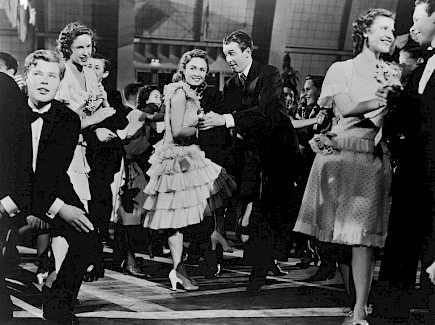 The hard-fought uplift and triumph in director Frank Capra's fantasy-based drama haven't diminished in their awe-inspiring power throughout the years.
James Stewart gives his most memorable performance in the role of George Bailey, a banker who realizes the value of his life due to an appearance by the Guardian spirit.
Based on the American Film Institute, It's A Wonderful Life is the most inspirational film of all time.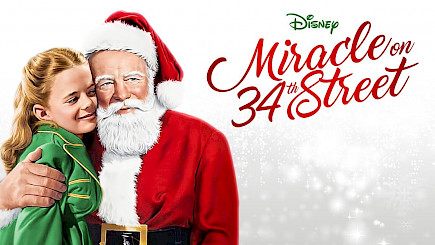 The winner of three Academy Awards (it was nominated to win Best Picture), George Seaton's dramedy stars Edmund Gwenn as a department store Santa who claims to be real.
The contemporary and well-acted 1994 remake featuring Richard Attenborough is a Christmas classic on its own as a film on its own.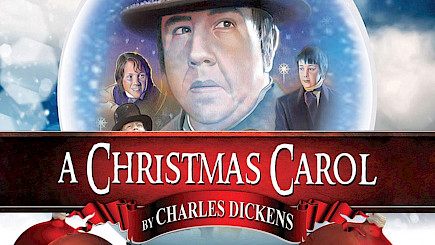 From the numerous adaptations to the film of Charles Dickens' 1843 novella The 1951 British production, directed by Brian Desmond Hurst, is the best.
A lot of it is due to the fact that Alastair SIM is, without doubt, the most impressive Ebenezer Scrooge you'll ever meet.
A lot of talented actors have played Scrooge as a simple, petty curmudgeon, and this is the only one. Sim's portrayal of Scrooge is tragic, cruel, heartless, and seemingly beyond redemption.
He's also instantly recognizable as a real-life human being, which is why we slowly develop a deep affection for Sim's character.
Winding-up
And that was our top 5 holiday/Christmas-related movies you can watch with your family this holiday season.

You might also like