AirTags might be the most controversial device produced by Apple to date.
Starting as an ingenious tracking device to helping criminals steal expensive cars and ram down houses, AirTags have gone from 100 to 0 in a jiffy.
But, Apple here thinks they can solve the problems of their device by doing some minor modifications.
And, here's how they play on doing so…
The News:
The updates to the software will show new warnings for those setting the AirTags and remind users that using this technology to track individuals without their permission is illegal in many countries around the world.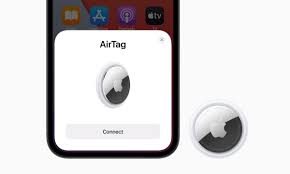 It also explains that Apple created AirTags to ensure that law enforcement could obtain identifying information on owners.
In an announcement on Thursday, Apple said, "We make our products to offer a wonderful experience.
But we also keep the security and privacy of our users with a focus on privacy and safety." "We're determined to listen to user feedback and constantly make improvements to keep us safe from unwanted surveillance."
Apple's tweaks to the AirTags, as well as Find My technology, mark its latest efforts to increase security and privacy surrounding its devices.
The tech giant released AirTags last year, priced at $29 each and $99 for a set of four.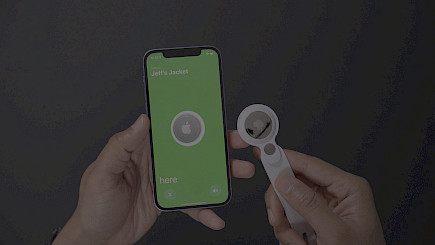 Apple has pitched the half-dollar-coin-sized devices. To make it easy to find lost keys, book bags, and other objects. This device works using Apple's Find My Network technology.
Apple also highlighted AirTags for their security and said that each device utilizes frequently changing identifying codes and encrypted communications to prevent hackers and unintentional tracking.
Privacy groups, as well as victim rights activists, have been concerned.
However, the AirTags may be used to sabotage victims and abuse victims, even despite the best efforts of Apple.
The critics pointed out that because the Apple Find My network is home to more than one billion active iPhones along with other mobile devices, which provide the location of all AirTags and other Find My devices in the vicinity, it is believed that it has greater coverage than other device tracking services.
"The alert system developed by Apple recently, for notifying possible victims of unapproved/unknown tracking is helping to bring attention on an issue that was present long before AirTags were made available," says Erika Olsen, Director of the Safety Net Project at the National Network to End Domestic Violence in an announcement. "We are hoping that other organizations will follow in their footsteps."
The month of June saw Apple upgrade its AirTags with a new application intended to stop abuse by altering the amount of time it takes before an AirTag warns an owner who is not the owner of the AirTag about its presence.
Apple reduced that time by a period of between eight and twenty-four hours from the original period of three days.
In December, the company took a further step by releasing its free Tracker Detect application for Android phones.
It allows users to continuously scan near Find My devices that have been removed from their respective owners for a minimum duration of 10 minutes.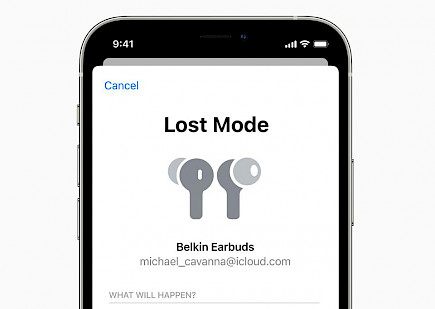 With the coming new software releases, Apple said it'll also be simpler to locate unwanted AirTags by using its precise finding technology that displays an arrow-like compass on the phone's screen when searching to locate the phone.
Apple has also announced it will adjust to alter the "tone order" for AirTags' sounds when they warn someone of unwanted tracking. A more significant number of "loudest tones" or "loudest sounds" will help the device be more easily found.
The company has also addressed "unknown accessory" warnings that occasionally show up on people's phones.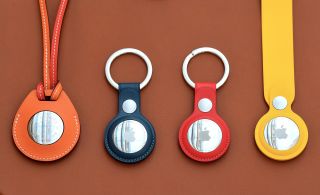 Apple confirmed that at times, AirPods are the culprits behind these warnings and will now label them with the name "AirPods" instead of "unknown accessory" to make it easier to identify what could be happening nearby.
To help users understand more about AirTag privacy and security, both on their own and in the event that they discover an unwelcome AirTag, Apple updated its online support documentation to help users control the settings for their mobiles' location and comprehend the various types of notifications they may receive through the AirTag as well as similar Find My devices.
The document also contains links to victim groups that are located in Australia, the US, the UK, and Australia.
Winding-up
Apple has not disclosed any dates about when they might be bringing their AirTags 2.0 But, we are sure they will be released within a year or so.
Thank you for bearing with us. We will be back with more updates on this topic. Until then, Stay tuned and have a Good Day!

You might also like