When Apple first announced Tap to Pay in the early days, Stripe was initially named as the sole partner. However, Apple extended its offer this week to include a second partner, Adyen. Adyen, the Dutch payments processor, made the announcement in the form of a press release.
It also stated that it would collaborate with Apple on the introduction of Tap to Pay to iPhone users, available to U.S. customers later this year.
Read the report till the end to find out more about the topic.
Here's everything you need to know about the topic:
The News: Apple Enters into Payment Business
Apple has revealed the upcoming "Tap to Pay for iPhone" function that will allow iPhones with compatible software to accept payments via Apple Pay as well as debit and credit cards with contactless technology, as well as other digital wallets without additional hardware.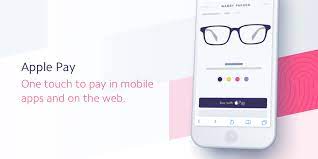 Stripe was announced as the undisputed partner when Apple first announced Tap for Pay last year. But Apple recently expanded its partnership and included a second company.
The Dutch company that processes payments, Adyen, announced the collaboration in an announcement in a press release. In addition, the company announced that it intends to collaborate with Apple to make available Tap to Pay on the iPhone in order to serve their U.S. customers later this year.
Adyen will partner with business customers as well as commerce platforms such as Lightspeed Commerce and NewStore, increasing the number of companies who will be able to make use of Tap for Pay.
Tap to Pay with the iPhone is expected to rival the existing iPhone payment options for merchants, such as Square.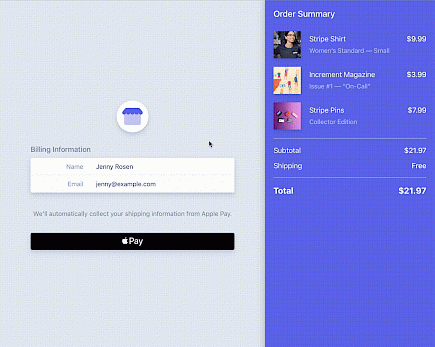 Small businesses will be able to accept NFC contactless payments using supported iOS apps that run on at least an iPhone X.S. or newer.
If a customer is checking out, the business will require the customer to bring their iPhone, Apple Watch, digital wallet, or contactless card to sync it up on the vendor's iPhone to make a payment quickly and conveniently.
The new feature for payments is expected to launch in the United States later this year. Although Apple hasn't announced an exact date for its release, the fact that more partners are coming onboard suggests that it could be launched in the near future.
What exactly is Adyen?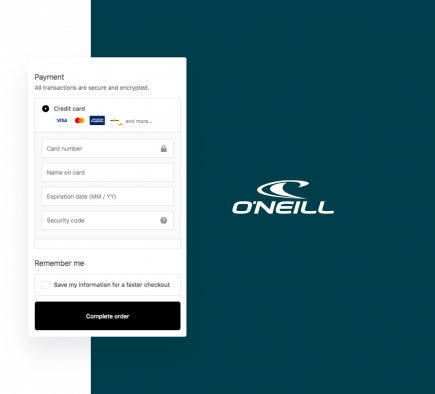 Adyen is the technology for financial transactions that is the preferred choice of top businesses. By offering end-to-end payment capabilities, data-driven insights, and financial products within an integrated global solution, Adyen helps companies to achieve their goals faster.
With offices all over the world, Adyen works with the majority of tech giants, such as Facebook, Uber, H & M, eBay, and Microsoft.
Adyen constantly improves and broadens its product offerings in the normal course of business.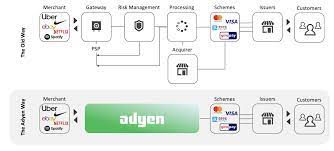 The new products and features are announced through announcements in the press and updates to products on the company's website.
Adyen teams up with Apple to offer Tap-to-Pay on iPhones
Adyen, the global platform for financial technology that is the preferred choice for top companies, is collaborating with
Apple to launch Tap to Pay on the iPhone to the benefit of its U.S. customers later this year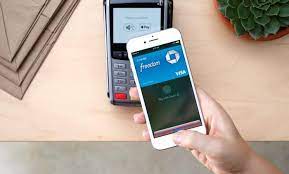 This solution will allow customers of Adyen's U.S. customers to use their iPhones to make payments via contactless without having to buy or manage additional devices as well as payment devices.
Additionally, Adyen collaborates with enterprise customers as well as commerce platforms such as Lightspeed Commerce and NewStore, in order to offer the feature to more businesses.
The Tap-to-Pay feature on the iPhone allows Adyen customers to utilize an option for payment that is easy to set up, fast to expand, and safe.
Utilizing the iPhone X.S. or later and an accompanying iOS application to pay, tap to Pay with iPhone allows companies to accept payments made using contactless technology on their iPhone and other devices. Such as payments made via Apple Pay, contactless credit or debit cards, as well as alternative digital wallets.
The Tap-to-Pay feature using the iPhone is the perfect mobile payment option for business customers who want to be at the forefront of technology and want to provide more flexible checkout options for their customers or businesses in motion, such as delivery services.
You might also like