Since we are already in the midway of January 2022, we feel it's the right time to talk about all the upcoming/ expected releases from this year.
Based on the past years and the forecasts from several Apple experts, it seems like Apple will host an event of a different kind in the spring. Where a few new devices and features will be introduced.
So, if you are an Apple enthusiast and want to know more about Apple's plans for this year then we suggest you read this article till the very end.
We will talk about all the expected tech releases, dates, and also upcoming devices that may appear later this year.
Thus, without any further ado. Let us begin...
What is the date for Apple's Spring Event?
We are predicting that Apple will be holding its spring event as a virtual event on March 28, 2022.
Based on the times of Apple Spring Events over the decades, which have typically been held in March. In 2021, the event was scheduled for April 20, on a Tuesday, and the event was held on a Friday, March 20, 2020 (the iPhone SE 2). So this event will likely take place in April.
Tuesday, April 19, 2022, appears to be a plausible date according to the timetable in the last few years. However, this date is not likely as it falls on the Easter weekend, which is on April 17, 2022, so if the event happens in April, we would expect it to be later in April.
What kind of products will Apple unveil at the spring 2022 Apple event?
There are plenty of predictions about Apple's new products. We might see a few devices that Apple might launch this spring, which we'll be discussing below.
iPhone SE 3 - The Charm of This Event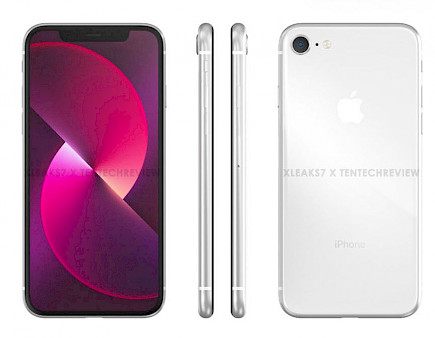 In the year 2020, Apple was able to answer the prayers of those disappointed in the fact that the original iPhone SE, which launched in 2016, was pulled in September of 2018. The SE was a well-loved iPhone and was the smallest and cheapest device available.
For similar reasons, the new iPhone SE will no doubt be popular. One of them is that it comes with a home button.
Some rumors suggest there may be an updated iPhone SE in the pipeline. However, this time it might be bigger-or even the possibility of an iPhone SE Plus.
There's also the possibility that it might use Face ID and lose the Home button, which we believe is an unwise decision since it is a crucial feature for some users.
iPad Air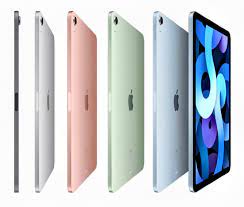 The iPad Air did not get an update scheduled for 2021. Therefore, it will require Apple's attention, especially considering it's been revealed that the iPad mini is equipped with a more powerful processor.
While the more affordable iPad mini is equipped with an A15 processor, the iPad Air looks behind the times by having an A14.
Can the iPad Air get an M1 processor like that of the iPad Pro? We're not sure if or when the iPad Pro gets a processor update.
AirPods Pro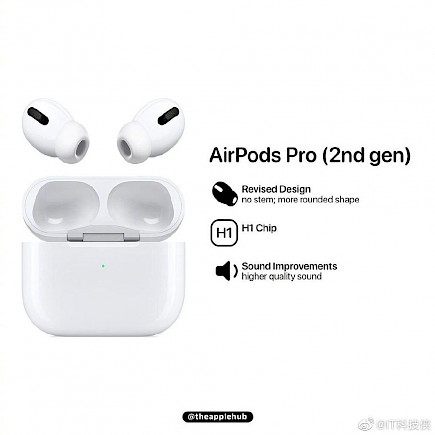 Updated in the year 2019, the requirement to update this year's AirPods Pro is more significant than ever before with the launch of the third-generation AirPods in October 2021.
As a result, the basic AirPods appear more professional than they have ever before due to their slimmer stems.
Still, they do not have the detachable silicone tips that are available on those in the Pro models.
The iMac Pro (or Pro iMac)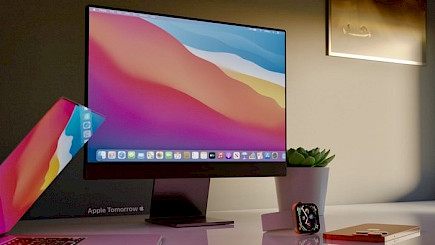 The next product that could get an update during the spring is the bigger iMac.
We're hoping that the 27-inch iMac gets an upgrade with a bigger display and a variety of design tweaks that draw inspiration from the 24in iMac as well as the Apple Pro Display XDR.
It is also possible for Apple to add the option for the M1 Pro M1 Max processor, but it could also go one step further with an M1 Pro dual processor that is set up to support two times as many GPUs and processors.
Apple Mac mini Pros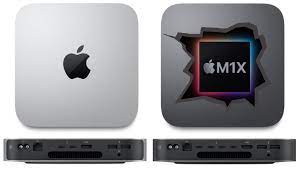 Two models of the Mac mini were upgraded to an M1 processor later in 2020. However, one Mac mini was still running on an Intel processor.
So there is a chance that we could have the M1 Pro Mac mini (or perhaps the M1 Max model) replace the Intel Mac mini.
Could this be the unconfirmed Mac mini Pro? For now, it is less likely to happen but still a conceivable scenario.
iPad Pro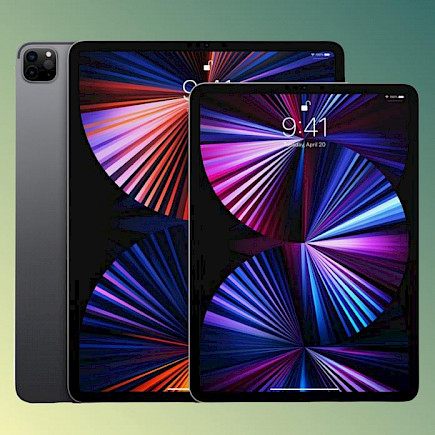 The iPad Pro gained an M1 chip in April 2021. Therefore, you could believe that it'll be updated by spring 2022.
However, we believe it's likely that an iPad Pro update won't happen until the end of the year.
This is because it's likely that the next update to the processor for the iPad Pro is likely to be M2, which will not arrive until the fall. But the spring event is often used as a platform for the launching of the latest iPad Pro models, so it's possible!
Apple TV mini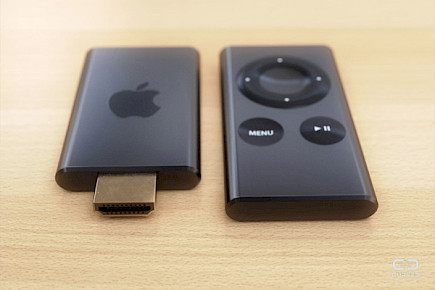 A smaller, less expensive Apple TV might help Apple bring the TV+ subscription service to the vast majority. Additionally, Apple has already agreed with various TV manufacturers to offer Apple TV+ on their televisions.
This means there's no need to purchase an Apple TV to stream Apple's new content. Roku and Amazon offer the service on their products.
The Apple Games Console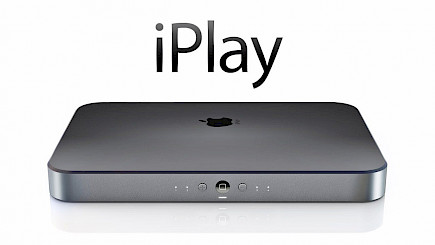 One possibility could be that Apple could launch a gaming console based on the Apple TV.
Reports are suggesting that it will unveil a brand new, strong Apple TV that will rival gaming platforms.
HomePod with screen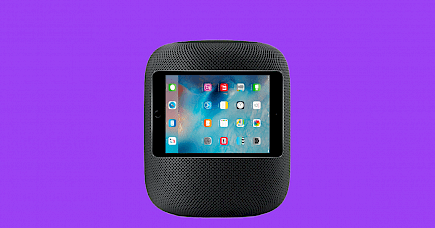 It is also speculated that Apple will be working on an updated HomePod with a screen that is in the pipeline.
This could also be a hybrid device that blends the HomePod with an Apple TV and iPad. This sounds like a wonderful combination.
Winding-up
And those were all the devices that we can expect Apple to release in their first-quarterly spring event this year.
It should be noted, few of the above-mentioned devices may not be released this spring due to the ongoing chip crisis or other factors. In such, cases we will update you about the later release dates.
We wish Apple all the best for this year. A strong start to 2022 could really help the company a lot and we expect them to have a strong start by reviewing the lineup of products they have ready.
With all that said, we will be looking forward to this year's Spring Event.
Hope you will too!
You might also like