It can be hard to stay on top of the news, as it comes from everywhere. If you are unable to beat the news, why don't you embrace it?
Although the Apple News app is a well-known staple of iOS, it only became available on macOS in 2018 with the release of Mojave.
Apple News is worth exploring.
Let's now take a closer look at the Mac app and its most notable features.
What's Apple News?
Apple News is a news site app for the iOS, iPadOS, watchOS, and macOS operating systems, created by Apple Inc. With the introduction of iOS 9, the iOS version was released. It replaces the Newsstand app that was included in earlier iOS versions. Users may use it to read news stories from publications, websites, and categories that they choose, including technology or politics.
Apple News+ was announced on March 25, 2019. It is a subscription-based service that allows access to content from more than 300 magazines and selected newspapers. Texture, Apple's digital media subscription app, preceded the service.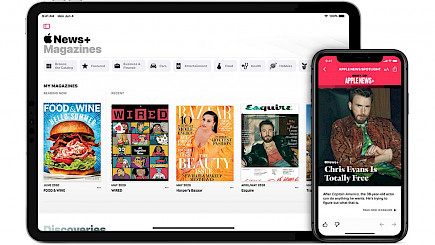 The Wall Street Journal will restructure its services to provide more articles for casual readers. Although it will no longer display business-intensive articles via the Apple platform, they will still be accessible by searching through a 3-day archive.
Apple announced audio stories on Apple News+ on July 15, 2020. Subscribers can listen to narrations of articles in the same way as a podcast but under a new Audio tab.
Apple announced on September 15, 2020, that Apple News+ would be included in the Apple Premier Package of Apple One, along with iCloud and Apple Music.
How to Save Stories on Mac Apple News App
You may come across a story that you like and want to save it for later. Apple makes it easy to save stories and provides multiple options for doing so. To bookmark an article in macOS News, you can use one of these methods:
When you are reading an article, click the "Save Story" bookmark button at the top.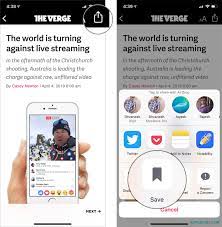 Select Save Story after clicking the More options (...) icon on an article.
When viewing an article, click File > Save Story.
Select Save Story from the context menu when you control-click an article.
Select Save Story from the Share menu.
There are so many options that it would be difficult to miss the Save Story option. After you have saved an article to your bookmarks, it will appear in the side menu under "Saved Story."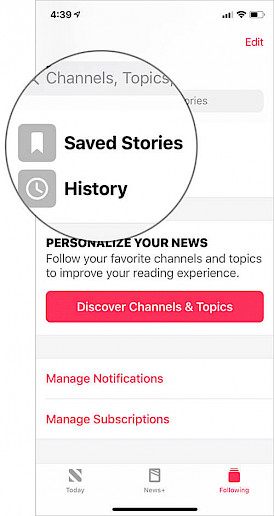 Apple currently doesn't permit you to organize your list or create folders. This can lead to a messy collection as more articles accumulate. The Save Stories feature is not ideal for long-term filing.
How to follow or block channels in the Mac Apple News App
It is a great way to curate your news feed and get easy access to publications that you like by following and blocking channels. The name of the publisher will appear in the side menu under "Follow."
Blocking will allow you to completely remove a channel and prevent you from seeing any content from that publication.
Apple offers multiple ways to complete the task, once again. These are the options available in the macOS News app to follow or block any channel.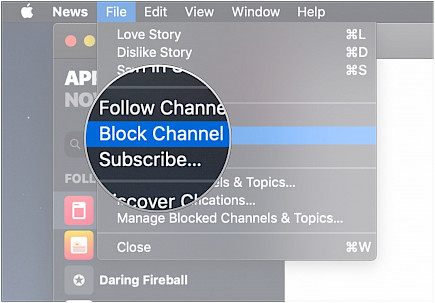 When viewing an article, click File > Follow Channel or File > Block Channel.
Hover over an article's title to see the "More options" icons. Click the "Follow" and "Block" channel buttons.
Click on the Share icon to select "Follow" or "Block Channel."
You can also unfollow any channel from the same menu. You can also control-click the name of a publication to access the Unfollow or Block channel options.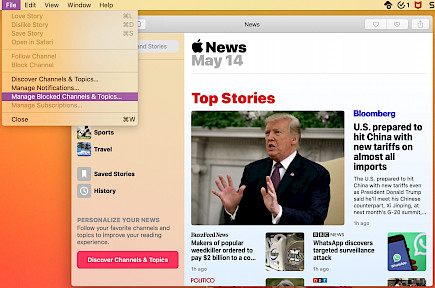 You can view a list of blocked channels by clicking File > Manage Blocked Topics. To remove an entry, you can click the Minus (+) button.
Additional useful Apple News features
Apple News has additional features worth mentioning.
Suggest more and suggest less.
History
Tabs
Discover Channels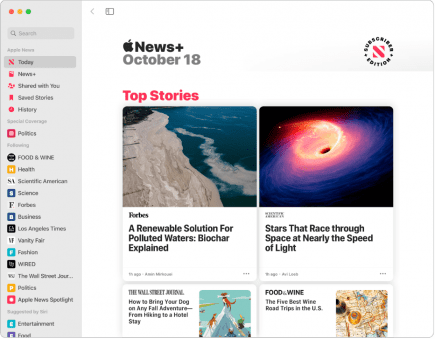 The Suggest more or Suggest fewer buttons will let you show the app what your tastes are in news. These options are available in the share, control-click, and menus. However, the easiest way to access the feature is to click the Thumbs Up or Thumbs Down icons at the top of a story.
Apple News keeps a history of articles that you have viewed. This makes it easy to locate previously read stories. History can be found in the side menu. Additional options are available under News > Clear History.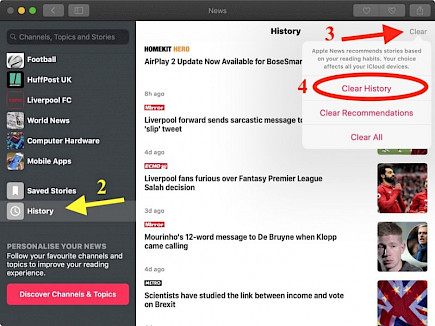 Tabs function the same way in all apps. You can either open a new tab by using T or by clicking File > New Tab. To get a better view of your tabs, you can use Shift+Cmd + or View > Show All Tabs.
If you are unsure of where to begin, the Find Channels function under the menu will help you select publishers to follow. Click on the channels that you wish to add, and then hit Done.
Use the Apple news widget.
Everyone, this is great news! A widget is included in the Apple News app that displays a convenient feed directly from your Notification Center. It is easy to add widgets to macOS.
To open the notification center, click the date and time link in the menu bar.
Click "Edit Widgets."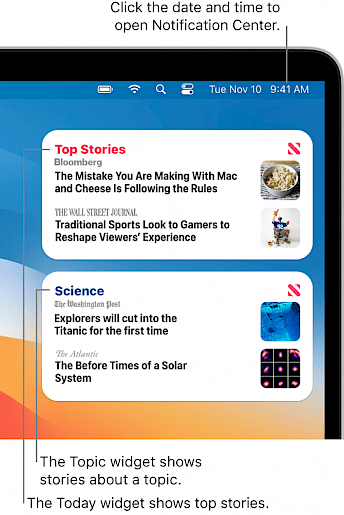 In the side menu, click News.
Choose the size of the widget that you wish to add.
To add the widget to the Notification Center, click the widget.
You can view your mini-feed anytime you want by opening the Notification Center with news widgets enabled.
You can also select a topic to be displayed in the News Topic widget under the Edit Widgets Menu.
To spin the widget, click on the current topic and then select a new option.
Change Your Apple News Preferences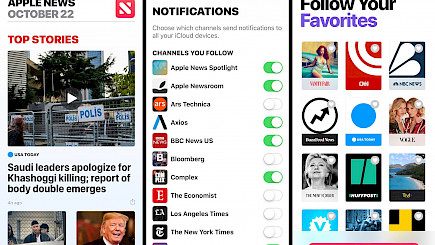 Apple News has a limited set of settings, but it does provide some possibilities. You may restrict stories in Today's News > Preferences, which means that only the channels you've followed will be displayed in your feed.
You can also restrict stories that contain explicit content or automatically download issues from magazines from Apple News+.
Pricing
For the majority of people, Apple News+ provides significant benefits that make the $9.99 monthly fee worthwhile. Apple News+ subscribers have access to hundreds of the most popular news publications around the globe. This is one of the major benefits of Apple News+. These publications cover many topics, including finance, art, and sports.
You might also like